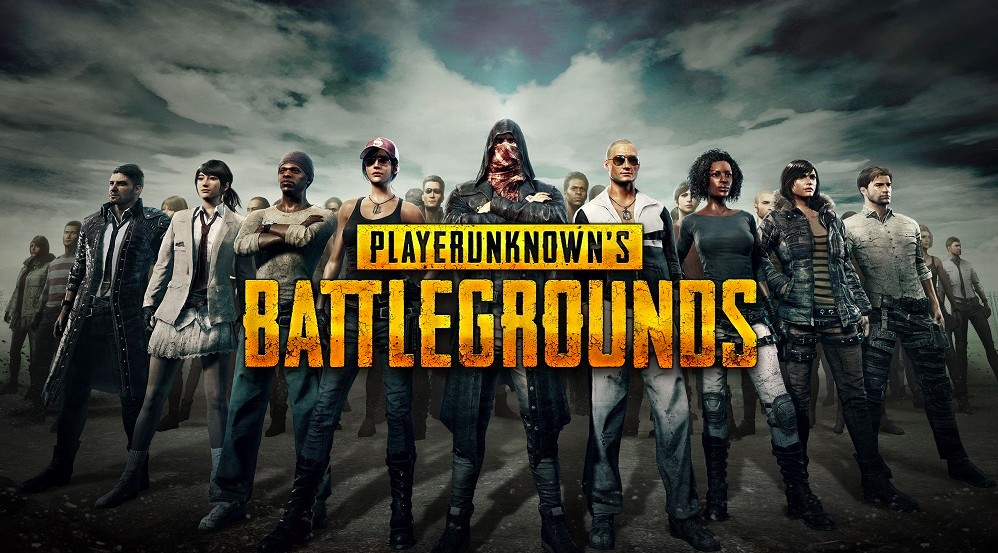 by in
Speculations are rife that players in China may not get an official release of the highly popular last-man standing and crawling simulator of a game, PlayerUnknown's Battlegrounds on grounds *cough!* of it being – drumroll please – 'too violent' and that (according to Google Translate) "the concept of survival set off a serious deviation from our socialist core values ​​and the traditional Chinese culture and ethical norms".
WUT.
Published 30th October 2017, the post by 'Game Industry Network' recommend that "the domestic game companies should not arrange R & D, the introduction of such games, do not advocate to test such a way to attract users. At the same time, gaming, live and other platforms should not be such games to provide publicity, promotion and other services." – which essentially spell the end of PUBG's dive into the Chinese market, given that the author of the post consulted with the State Administration of Press, Publication, Radio, Film and Television prior to issuing its statement.
The SAPPRFT regulates and licenses virtually all content in China, and has previously banned content such as the TV series "BoJack Horseman" and "The Big Bang Theory." We somehow concur with the latter. Analyst at Shanghai-based consultancy, Pacific Epoch, Benjamin Wu said "This basically spells the death sentence for PUBG in China,"
"PUBG's main problem is that the underlying ideology clashes with what's preached in China." he added.
Developed and published by Korean-based PUBG Corp, the game which is currently available only on PC is set for its full release soon. The game will also be released on Xbox One on December 12th 2017.
We recently came across a Chinese clone of the game but for mobile called (again, thank you Google Translate) "Wilderness Battle Royale" . You can read all about it here.
---