Back in 2017 we had the pleasure of receiving great comic book adaptations like DC's Wonder Woman and Justice League, Marvel's Guardians Of The Galaxy Vol 2, Spider-Man: Homecoming and Thor: Ragnarok, as well as less conventional non-superhero fare like Atomic Blonde and Kingsman 2: The Golden Circle. With 2018's offering looking to surpass 2017, the comic book bubble ain't popping anytime soon!
At the time of writing, the release dates are based on the latest accurate information
available for Malaysian cinemas.
1. Black Panther (Marvel Studios) Date: 15th February 2018
Black Panther is going to be different than anything we've seen in the MCU before as we'll finally visit the mysterious nation of Wakanda, one of the most technologically advanced nations in the Marvel Universe. Black Panther will have big shoes to fill as it is also the last MCU film before the highly – anticipated Avengers: Infinity War.
[youtube https://www.youtube.com/watch?v=xjDjIWPwcPU&w=560&h=315]
2. Avengers: Infinity War (Marvel Studios) Date: 26th April 2018
Undoubtedly the most anticipated comic book film this year, Avengers: Infinity War is the culmination of a decade of the Marvel Cinematic Universe. Everything for the past 10 years has been leading to this, with Earth's Mightiest Heroes finally facing the Mad Titan Thanos and arguably the biggest comic book film to date.
[youtube https://www.youtube.com/watch?v=6ZfuNTqbHE8&w=560&h=315]
3. Deadpool 2 (20 th Century Fox) Date: 31st May 2018
The sequel to the highest-grossing R-rated film of all time, Deadpool 2 continues the adventure of the fourth-wall breaking Merc With A Mouth, with new additions like fan-favorite Cable and Domino from the comics entering live-action for the very first time. What kind of crazy yakuza ninja shenanigans will we be seeing Wade in this time?
[youtube https://www.youtube.com/watch?v=8-Cjsnq8kVU&w=560&h=315]
4. Ant-Man And The Wasp (Marvel Studios) Date: 5th July 2018
The third and last MCU film this year, we last saw Ant-Man in 2016's Captain America: Civil War joining Steve's side, imprisoned in the Raft and breaking out by the end of that film. Comic book fans will be ecstatic to see the Wasp in action for the first time. Fun fact: In the comics, Ant-Man and the Wasp are original founding members of the Avengers.
5. X-Men: Dark Phoenix (20th Century Fox) Date: November 2018
After the disappointing X-Men: Apocalypse back in 2016, Fox really needs to show that this new generation of X-Men are worthy of claiming the mantle left behind by stalwarts such as Hugh Jackman and Sir Patrick Stewart. Here's hoping that the iconic Dark Phoenix Saga finally receives the respectful treatment and adaptation it truly deserves.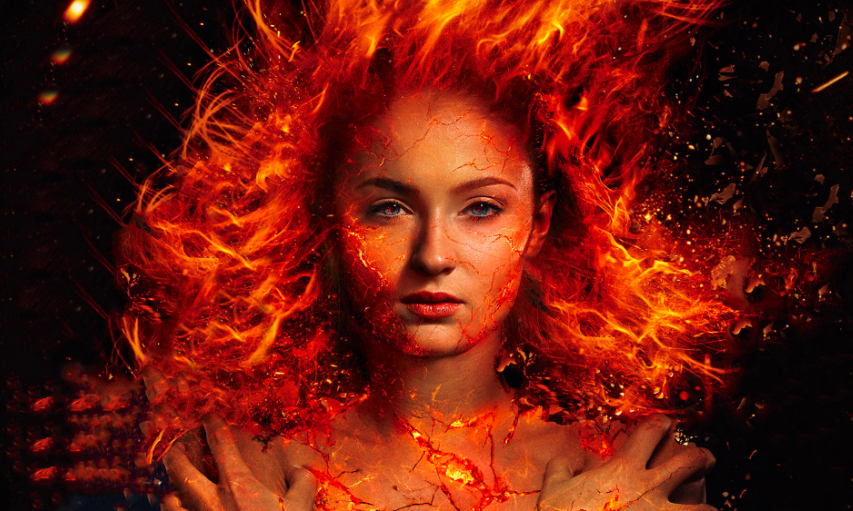 6. Spider-Man: Into The Spider-Verse (Sony Pictures) Date: 13th December 2018
Spider-Man: Into The Spider-Verse will be the first high-budgeted comic book animated film adaptation since the release of Big Hero 6. Starring the 'Ultimate' Spider-Man Miles Morales with his striking black and red suit, this film is about him trying to live up to the legacy of Peter Parker, the original Spider-Man, and how great responsibility comes with great power.
[youtube https://www.youtube.com/watch?v=ii3n7hYQOl4&w=560&h=315]
7. Aquaman (DC Films) Date: 20th December 2018
The only DC Comics film to be released this year, Aquaman takes place after the events of Justice League and will presumably portray the conflict between Arthur Curry's Atlantean and surface-dweller heritage. Hopefully Aquaman will be closer to Wonder Woman in overall quality and add to the expanding mythology of the 'DC Extended Universe'.
8. Venom (Sony Pictures) Date: To Be Confirmed
Another 'risky' comic book film, similar to Fox's The New Mutants, Venom will incorporate horror elements instead of being conventional superhero fare. As of now, it remains to be seen where exactly Venom belongs in terms of continuity or whether it'll be taking place in the MCU or a new universe envisioned by Sony.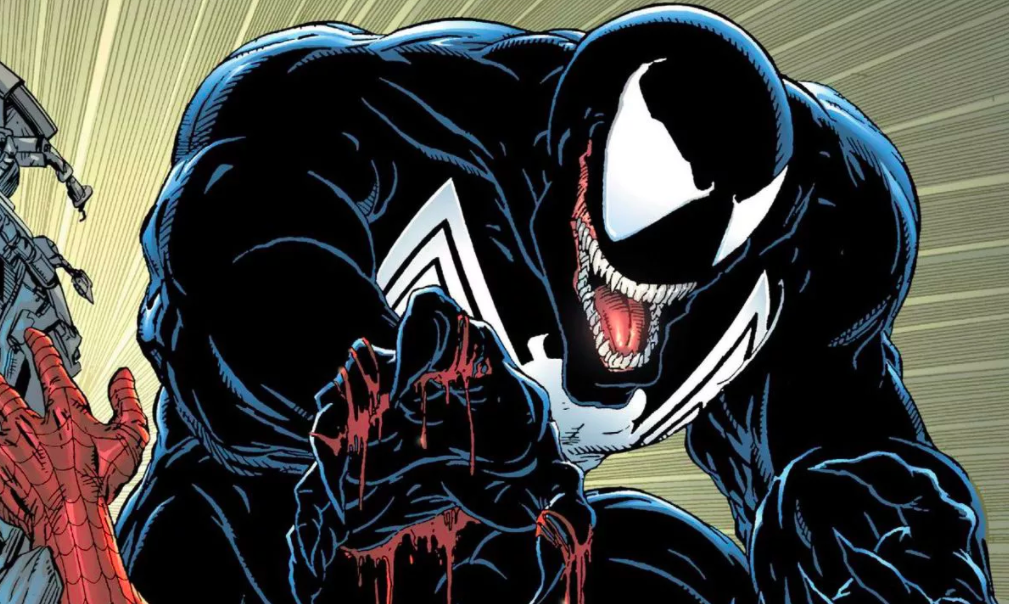 ---
Did we miss anything out? Which of these eight is your most anticipated comic book movie of 2018? As usual, share us your thoughts in the comments section below