And we are done with Week 2 of Stage 1 of the inaugural Overwatch League. Tons of action and drama (on and off-screen) helped shape this week's Power Rankings which saw huge movements around the middle of the pack. We saw consistency, resurgence and deterioration all at the same time so without further ado, here are this week's Power Rankings.
Previous Power Rankings:
---
1. SEOUL DYNASTY – S1W2 vs Mayhem (4-0); Uprising (4-0). Season Record: 4-0 
Last Week: 1 (Unchanged)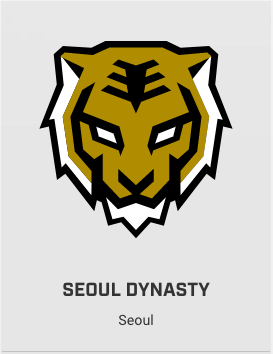 The leaders came out of Week 2 unscathed from two matches they were expected to win to retain their top spot. They have a big week ahead as they face New York Excelsior on Saturday 27th January.
2. LONDON SPITFIRE – S1W2 vs Fuel (3-1); Valiant (3-2). Season Record: 4-0
Last Week: 2 (Unchanged)Â 
Spitfire escaped Week 2 with two wins from two very challenging opponents in Fuel and Valiant. The roster is starting to click and appears to be operating close to top gear. A favorable Week 3 awaits them in the form of Shock & Uprising.
3. New York Excelsior – S1W2 vs Valiant (3-0); Gladiators (4-0). Season Record: 4-0
Last Week: 3 (Unchanged)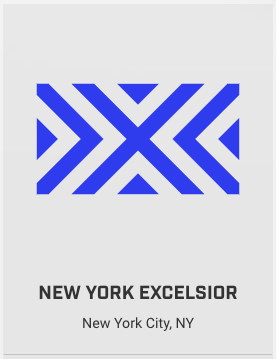 Week 2 saw New York brush aside both Los Angeles teams in convincing manner – definitely welcomed results as they prepare for a tricky tie vs Fusion and mouth watering showdown against Dynasty next week.
4. Los Angeles Valiant – S1W2 vs NYXL (0-3); Spitfire (2-3). Season Record: 2-2
Last Week: 4 (Unchanged)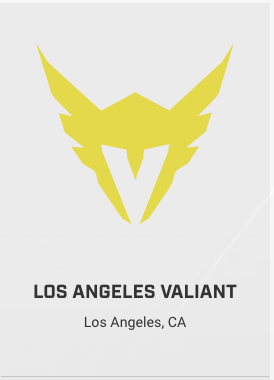 Despite losing both their matches in Week 2, Valiant gave commendable performances against the top teams in the league. They bounced back from the loss to NYXL with an emphatic near-comeback loss against the Spitfire. Both performances cements the 'Best in the West' label.
5. Los Angeles Gladiators – S1W2 vs Fusion (3-2); NYXL (0-4). Season Record: 2-2
Last Week: 7 (UP 2)
A tie-breaker win against the stacked Fusion shot them up two places for now but their real place in the league will be determined from their results against city rivals Valiant and the resurgent Outlaws next week. We don't see them holding on to this spot for long.
6. Philadelphia Fusion – S1W2 vs Shock (2-1); Gladiators (2-3). Season Record: 2-2
Last Week: 6 (Unchanged)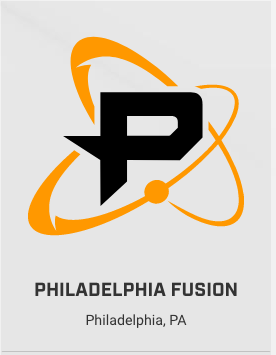 Having defeated Outlaws in Week 1, Fusion carried on that form to defeat Shock on Thursday. The tie-breaker loss to Gladiators is surely hard to swallow but they can look forward to a winnable tie vs Dragons next week. Bad news: Fusion also have to play NYXL on Friday. So expect another 1-1 week record from them in Week 3.
7. Houston Outlaws – S1W2 vs Dragons (4-0); Fuel (4-0). Season Record: 2-2
Last Week: 8 (UP 1)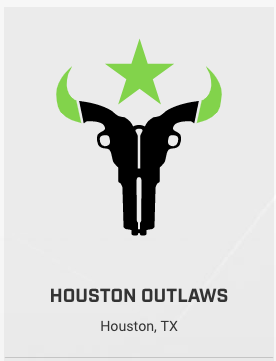 How do you respond with a 0-2 record in Week 1? You reverse it in Week 2 of course. The Outlaws is now back on track and it is even sweeter at the expense of their state rivals, Dallas Fuel. Muma's tank plays are starting to take notice, being the difference in most team fights. They should be able to overcome Mayhem next week and a win against the Gladiators will definitely shoot them up – not just in the league standings, but the Power Rankings as well.
8. Dallas Fuel – S1W2 vs Outlaws (0-4); Spitfire (1-3). Season Record: 0-4
Last Week: 5 (DOWN 3)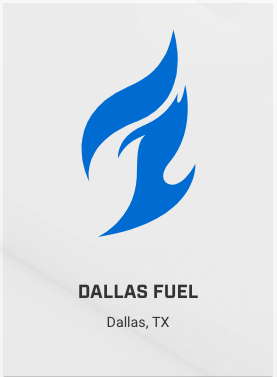 From the outside, the 0-4 record does spell disaster. But once you take into account that the Fuel were dealt with tough matches to start the OWL, things aren't as bad as they seem. They have played against three of the top four teams and while their loss to Houston did send alarm bells ringing, appear to be stabilizing their ship as they enter Week 3. Distractions aside, we see Fuel regaining their groove as they face two favorable opponents – Mayhem and Uprising.
9. San Francisco Shock – S1W2 vs Fusion (1-2); Uprising (3-2). Season Record: 2-2
Last Week: 10 (UP 1)
Some may argue that Shock has to be higher up in the Power Rankings due to their 2-2 record. However, the two wins they notched were against the directionless Dragons and a tie-breaker win over the Uprising. Hardly impressive if you ask us. They showed some potential in their narrow loss to Fusion but til Sinatraa and Super joins the team, we struggle to see them improve much. They have tough ties next week vs Spitfire and Fuel which we feel will accurately reflect on where they stand in the league.
10. Boston Uprising – S1W2 vs Dynasty (0-4); Shock (2-3). Season Record: 1-3
Last Week 9 (DOWN 1)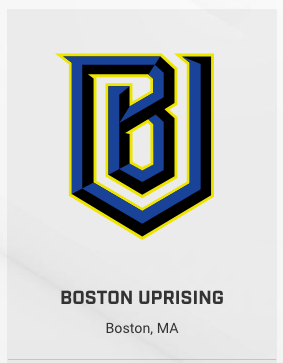 The Uprising has found a star in Dreamkazper who's been dominating the highlight reels since Week 1. However him alone isn't enough if Boston aims to lift themselves off the bottom-half of the table. They have a tall order against the Spitfire on Friday before attempting to further derail Dallas' season come Sunday.
11. Florida Mayhem – S1W2 vs Dynasty (0-4); Dragons (4-0). Season Record: 1-3
Last Week 11 (Unchanged)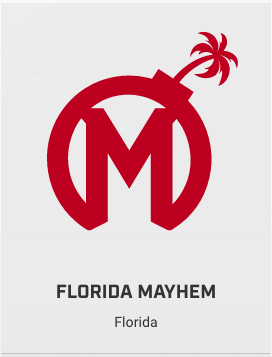 Mayhem needed that win against the Dragons so bad and lucky for them – they got it. Sadly though, the morale-boosting win may be shortlived as they entertain the Outlaws and Valiant in Week 3 so it is safe to assume that we won't be seeing Mayhem in the winners' bracket any time soon.
12. Shanghai Dragons – S1W2 vs Outlaws (0-4); Mayhem (0-4). Season Record: 0-4
Last Week 12 (Unchanged)
They had the perfect opportunity to chalk up their first win of the season vs Mayhem but were soundly beaten by the Korean-European boys from Florida. On a positive note, the Dragons appear more cohesive despite the loss and should be on the bounce soon – well perhaps not against the Dynasty but we are counting on them to pull off a shock win against Fusion next week.
---
Summary:Â 
Biggest Mover: Dallas Fuel (DOWN 3)
Biggest Improvement: Los Angeles Gladiators (UP 2)
Should Be Higher By End of Next Week: Houston Outlaws, Dallas Fuel, San Francisco Shock
They Are That High? I'm Expecting them to Drop Next Week: Los Angeles Gladiators
Let's agree to disagree aye? I'm pretty sure you have your own Power Rankings in your mind and I'm expecting them to be a tad different that what we presented above. Tell us how you'd rank the teams in the comments section below.