By Mr Toffee|February 26, 2018|
It's official: Xenoblade Chronicles 2's entire OST will be published in album form this May 23. Rejoice, JRPG audiophiles!
According to Nintendo, there will be 3 editions. The first one, called Type A, will be sold as a thumb drive shaped like Pyra's core crystal. The drive will have all 105 songs plus an additional 16 single tracks and 5 piano arrangements. The package comes with a nice fancy box and a 120-page booklet, probably with lyrics and some notes regarding the tunes. This edition costs 18,000 yen (RM658).
Type B will be the same, except instead of the thumb drive, the package comes with the audio CD. This version costs 7,800 yen (RM285).
Type C is the regular audio CD without all that fancy stuff mentioned above. It costs 4,500 yen (RM165). So far the only catch is that Type A and Type B are limited runs in Amazon Japan.
All 105(!) tracks will be available on iTunes in Japan on the aforementioned release date as well, so that's your digital option.
These pair of gifs perfectly sum up my response.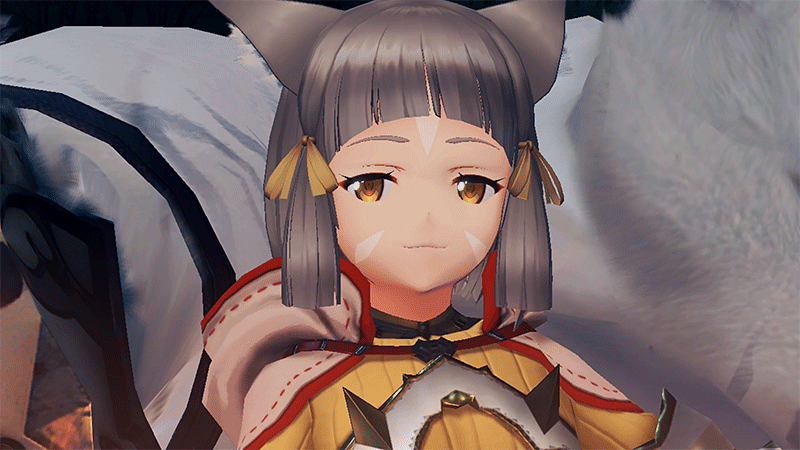 For those of you unfortunate enough not to experience the wonder that is Xenoblade Chronicles 2's soundtrack, I'll rectify that with a few samples below:
You are totally welcome. As an aside, Xenoblade Chronicles 2 was featured on a game music video I did a few months back.
Related