When the inaugural Overwatch League season kicked off last year, we predicted that this competition is set to grow and be one of, if not the largest esports tournament in the world. So what better competition to compare them with than the most-watched professional sports league in the world, the English Premier League?
Today in a much more relaxed feature article, we see how these OWL teams draw parallels with their BPL counterparts. Of course, both tournaments operate on a different set of rules, but we are going to look at the histories of these teams, their play styles, their philosophies, as well as how they fared so far this season.
Unlike the English Premier League, the Overwatch League teams do not have to worry about relegation but they still have it all to fight for as the prize money will be distributed based on the team's performances. So without further ado, here's a quick look at how the Overwatch League franchises match their English Premier League counterparts.
London Spitfire: Manchester City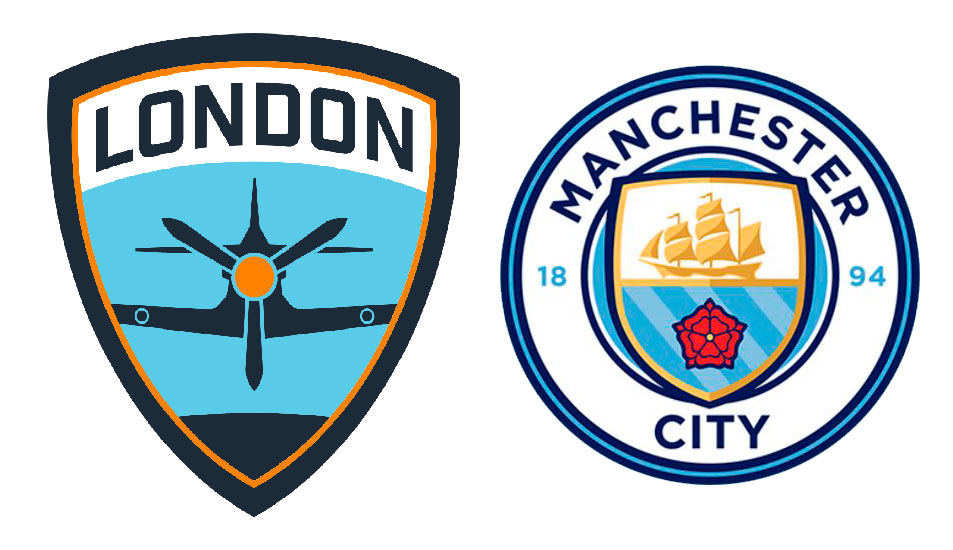 Both teams show no real weakness across the whole squad thanks to rosters consisting of top-tier players who know how to win. Even their subs would easily command a starting spot in other teams in the league.
Their biggest issue is to ensure every player stay happy with their play time, while also ensuring that they deliver results. A stylish 4-0 hammering or grind out a 3-2 win? They know how to pull off both.
A consistent team throughout, they will still encounter the occasional hiccups whenever they meet any of the top-4 teams. Bonus point that both teams' jersey colours do match.
New York Excelsior: Liverpool FC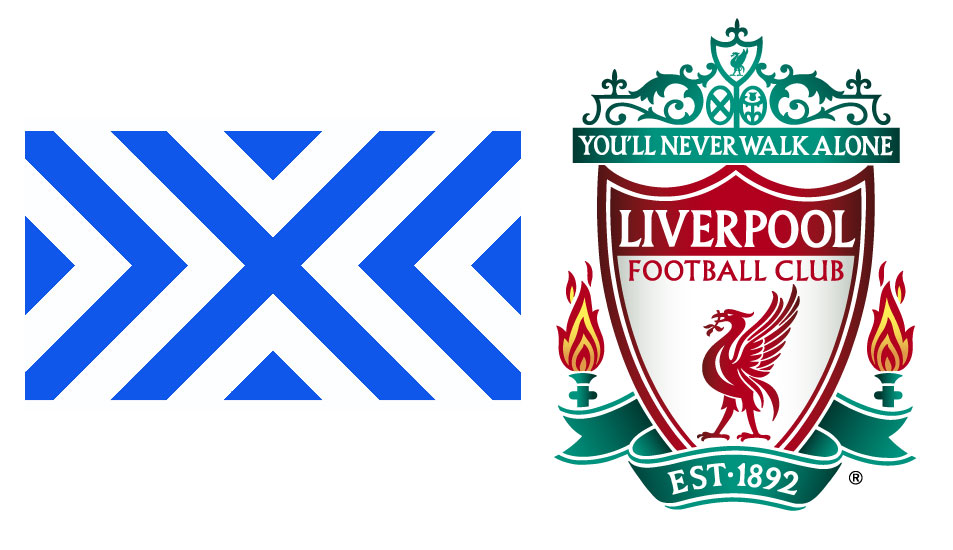 With the triumvirate of God-tiered DPS players up front in Saebyeolbe, Pine & Libero, they are equivalent to the Firmino, Salah & Mane trio that's been tearing up defences in the Premier League.
OK, so we haven't see Fl0w3r in action this season, but we've seen what he's capable of during the Overwatch World Cup – so just imagine the potential of this team going forward. Also like Liverpool, NYXL is great at breaking defences but when it comes to their turn to stop the opponents, leaves a lot to be desired.
Plus, the team is made up mostly of former LW Blue players, a team well known for letting the big prize slip when it mattered most.
Seoul Dynasty: Chelsea FC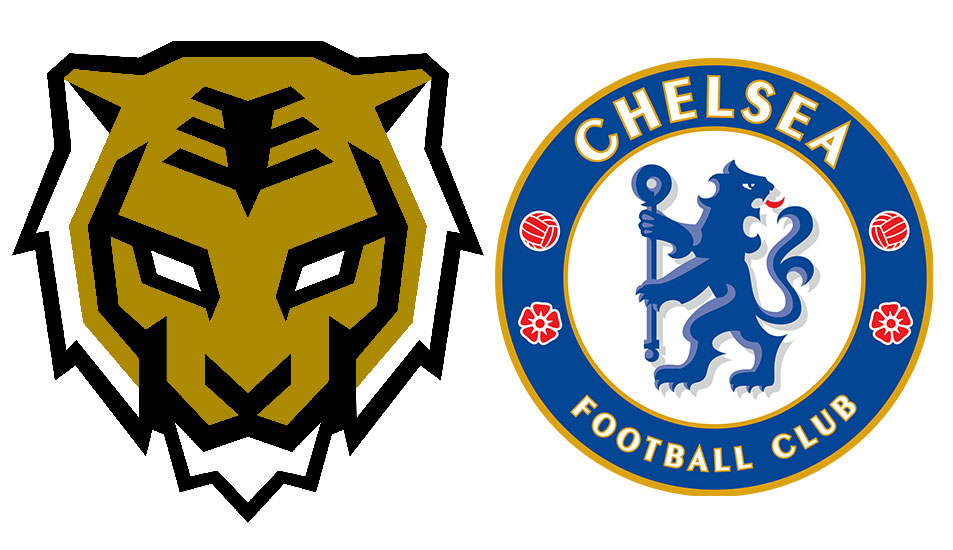 These two teams are former champions that have fallen by the wayside and are now trying to claw their way back to the top.
Both teams have been trying to adjust their play styles to suit new offensive players (Kuki, Fleta, Wekeed: Morata & Giroud) while at the same time fending off challenges from teams who are now more brazen when playing against them.
In short, a sleeping giant that is far from reaching its top gear.
Houston Outlaws: Tottenham Hotspur
Just like Tottenham, the Outlaws consist of a number of talented players in every department who are game winners yet have issues in sustaining top form when it matters e.g playoff time.
They are great to watch, but frustrating to follow no thanks to their tendencies to choke. In JAKE, they have a highly efficient DPS player and just like Harry Kane at Tottenham, can be relied upon to constantly deliver when required. In essence, they are a few players away from achieving greatness.
Boston Uprising: Leicester City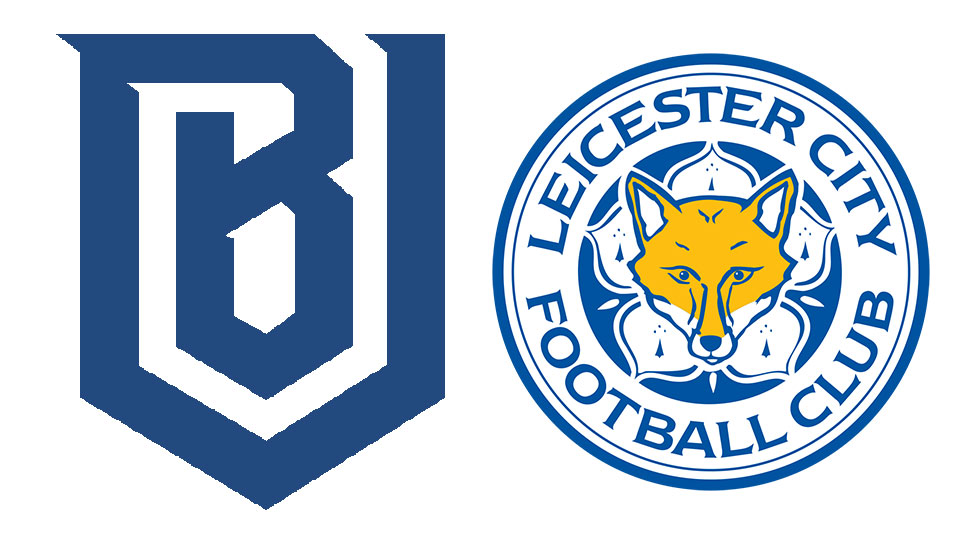 The surprise package. Everyone thought they'd be struggling but here they are. Kicking butt and taking names.
While Uprising hasn't risen to the heights of Leicester City when they won the league, both teams have one main trait in common; they defied expectations with relatively unknown players.
Banking on a core of starters who'd walk into any top-tier teams today, (DreamKazper, Striker, Gamsu: Vardy, Mahrez, Okazaki), the rest of the team complement these stars to form a solid unit that will punish any team that underestimates them.
Los Angeles Valiant: Arsenal
These teams bring out the pretty plays but they are largely frustrating for failing to capitalize on it numerous times. Like Arsenal, the Valiant tend to struggle against highly disciplined teams and usually wilt once their initial game plan is countered.
Both teams have shown flashes of brilliance during the season but have been unable to sustain it in the long run. Their fans genuinely believe they're have the biggest talent pool in the league as well.
Philadelphia Fusion: Everton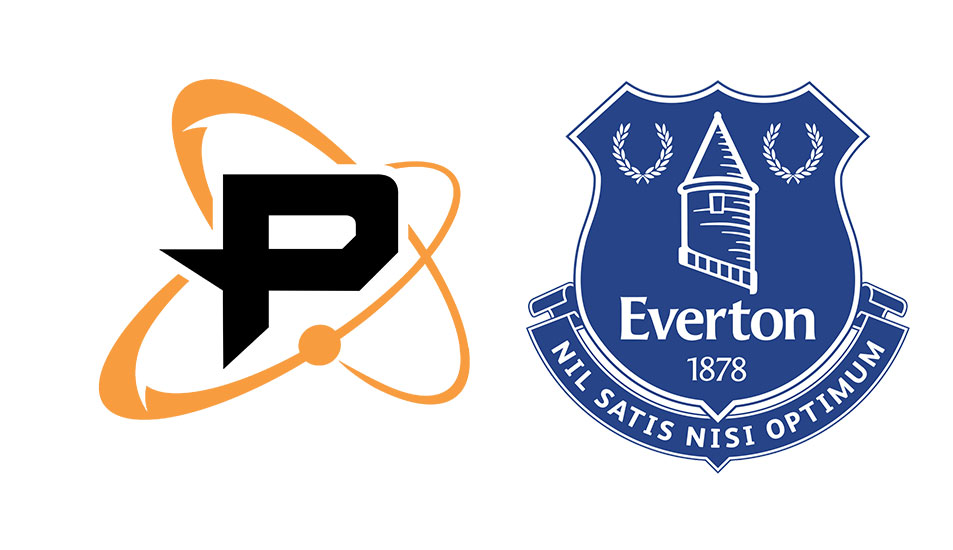 Just like Wayne Rooney and Gylfi Sigurdsson, this highly talented Fusion squad has high potential to go far under the leadership of highly-experienced players in the form of Fragi and Joemeister.
Theo Walcott and Morgan Schneiderlin adds swagger to the Everton team, just like ShaDowBurn & Carpe – both who have experience competing with and against the best in the world. The whole team aren't fully clicking yet but on paper, should be better than where they are at the moment.
Dallas Fuel: Manchester United 

One of, if not THE most supported team in the league. Both teams carry a rich history of winning things but haven't won much since.
Both teams have highly talented players in the roster who are yet find that perfect formula yet have high tendencies to pop off when playing against top-tier teams.
Recently, they acquired a world class talent to the squad (Sanchez: AKM, Rascal) but how they gel with the team is anyone's guess. Their players' hairstyles make the news while they aren't winning.
San Francisco Shock: Crystal Palace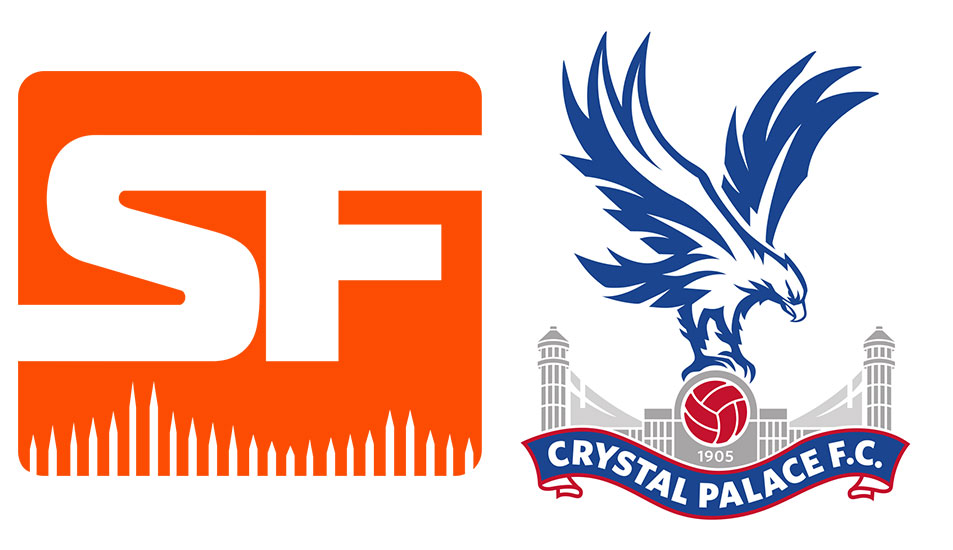 A case of a team with high potential finding themselves in unfamiliar position. Not lacking in the talent department, both Palace and Shock have so much to offer but more often than not this season, failed to live up to expectations.
They have, on multiple occasions showed that they have the capability to put a good fight against the top teams but squander their chances in winnable ones, especially against teams perceived to be equal or weaker than them.
Los Angeles Gladiators: West Ham United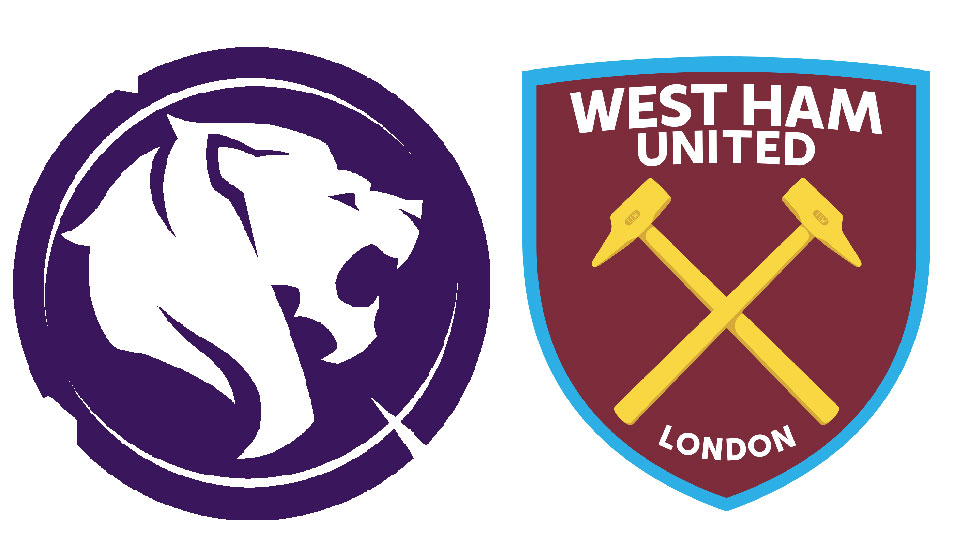 Unlike their fancier city rivals (Arsenal / Los Angeles Valiant), the Gladiators are more of the working man's team spearheaded by several talented players who form the spine of the team.
Like Arnautovic and Lanzini who bumps up the overall quality of the West Ham roster several notches up, so does Surefour and Fissure for the Gladiators. How the team performs during gameday highly depend on these two players' performances and unless steps to improve squad depths are taken, will see them consigned to mediocrity in the long run.
Florida Mayhem: Newcastle United 
Both teams have limited options everywhere and while their former self were a successful organization, we highly doubt if they have what it takes to survive a long, gruelling season.
The only thing stopping them from being rooted at the foot of the table was the sole fact that there are worse teams than them out there. Like Newcastle, Mayhem seemed reluctant to spend on acquiring new players to improve the squad which makes us wonder – what's your long term plan, guys?
Shanghai Dragons: Southampton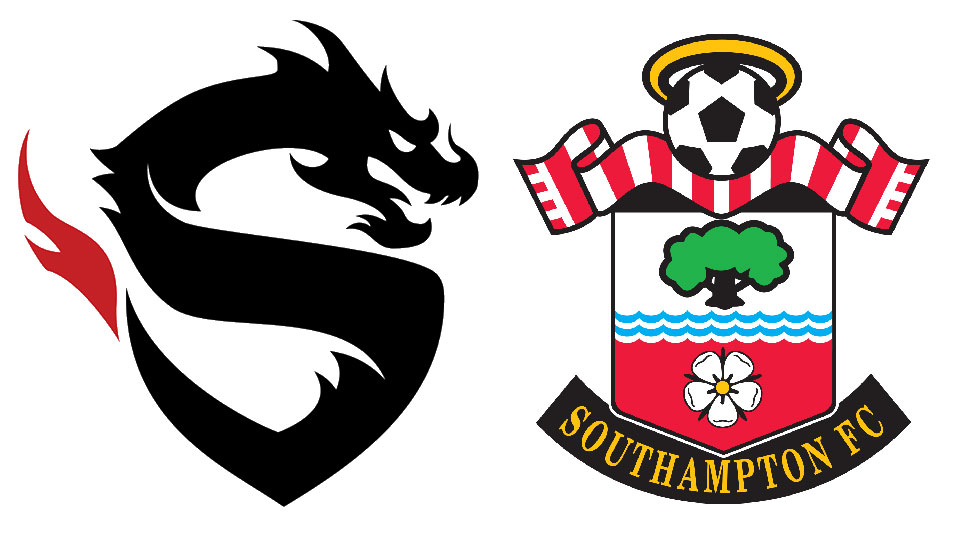 Coming into the season, we had high hopes for these two talented teams. Then reality hit and both teams just can't wait for the season to end so they can regroup and reassess their goals.
Southampton went into the season on a high following their 8th placed finish in the 16/17 season while the Dragons entered the Overwatch League with confidence thanks to a roster filled with top Overwatch players from the Chinese circuit.
Neither teams have found their groove and are now on damage-control mode, while at the same time, have started building foundations for the following season.
---
Related