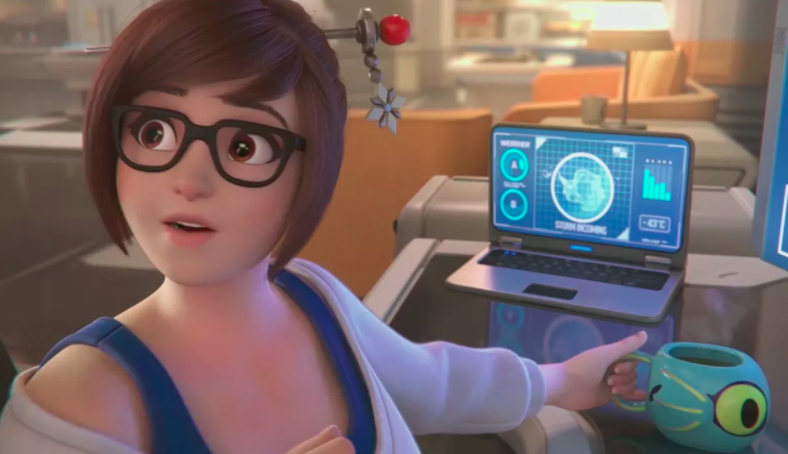 by in
As we head closer to the launch of Overwatch's upcoming seasonal event 'Retribution', Blizzard today unveiled yet another skin set to be made available for a limited time through lootboxes – none other than the devil incarnate herself, Mei.
Overwatch Archives file located…
Subject identified: PAJAMEI

File content available for download in t-minus: 2 days pic.twitter.com/B7WosaoUHh

— Overwatch (@PlayOverwatch) April 8, 2018
The aptly named 'Pajamei' skin sees Mei clad in her pajamas as seen in the Overwatch Animated Short "Rise and Shine". Wearing her summer games top and fluffy slippers, don't think for a second this pure personification of evil will not take her time lining up for a headshot after freezing your ass in the battlefield. We aren't so sure about the gloves/ gauntlets going along with the skin tho.
Part of the Overwatch Archives, Retribution drops tomorrow with a PvE mode focusing on the first ever mission of Blackwatch. Earlier this week, Blizzard also unveiled brand new skins for Hanzo, Sombra and Doomfist to join the will-be-made-available again seasonal skins from last year's Uprising event.
---