By Kenn Leandre|April 17, 2018|
A new competitive mode is now available in Overwatch which is indeed, a welcomed addition for those who are unhappy with the current state of vanilla competitive mode. Called Competitive 6v6 Elimination, this mode just kicked off earlier today, about 8am Kuala Lumpur/ Singapore/ Hong Kong time and the first season ends May 9th, 8am Kuala Lumpur/ Singapore/ Hong Kong time.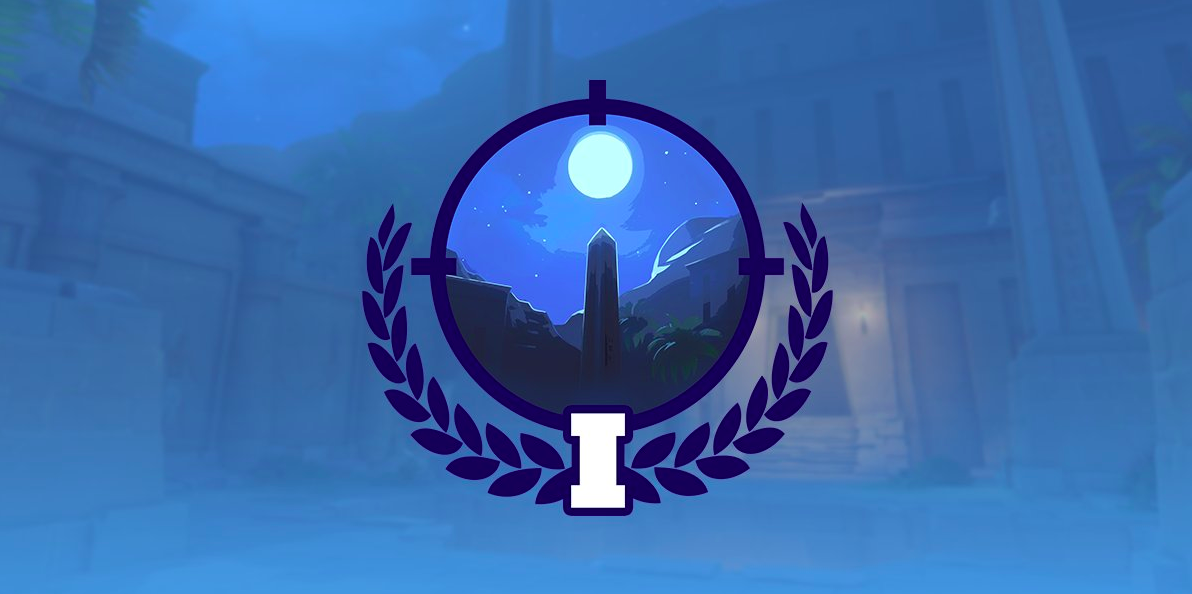 According to Principal Designer of the game, Scott Mercer (via Blizzard forums), "the "Lockout" rule in place, so once a team wins with a hero it becomes unavailable for that team for the duration of the match. All the previous Elimination maps are available to play this season, but we've also added Ayutthaya to the mix as an Elimination map."
To access the Competitive 6v6 Elimination mode, head to the Arcade section and you can find it there.
Rewarding flexible players with wide hero pools, this new competitive mode is definitely a welcomed addition to the game, and we expect to see some really interesting strats coming out of this. It also eliminates the one-tricks to deadwood status – although we highly doubt any one-trick Mercy or Symmetra players dipping their toes here. One minor huzzah then?
We will be testing out this mode tonight and will be sharing our thoughts on it tomorrow.
---