While the Xbox One may be light on exclusive games, it is nonetheless doing its own thing: building a long-term platform where past, present, and future Xbox games can run through the power of its possibly game-changing Game Pass. And now Xbox is adding in a huge number of backwards compatible games in the mix.
Here is the full list of games coming out.
Below are the games that are out today. The best part? If you have the original Xbox discs of these games, you can shove it into your Xbox One and play them:
Blinx: The Time Sweeper
Breakdown
Conker: Live & Reloaded
The Elder Scrolls III: Morrowind
Hunter: The Reckoning
Jade Empire
Panzer Dragoon Orta
SSX 3
So which ones should you get first? Which ones should you revisit? Which ones will make you go out to Carousell to get OG copies of? Let us refresh your memories and just focus on the noteworthy titles. The rest of them are either made obsolete by superior existing versions (like Morrowind) or just too average.
Seriously, are you one of those people who cared about Blinx back in the day? Thought so…
Panzer Dragoon Orta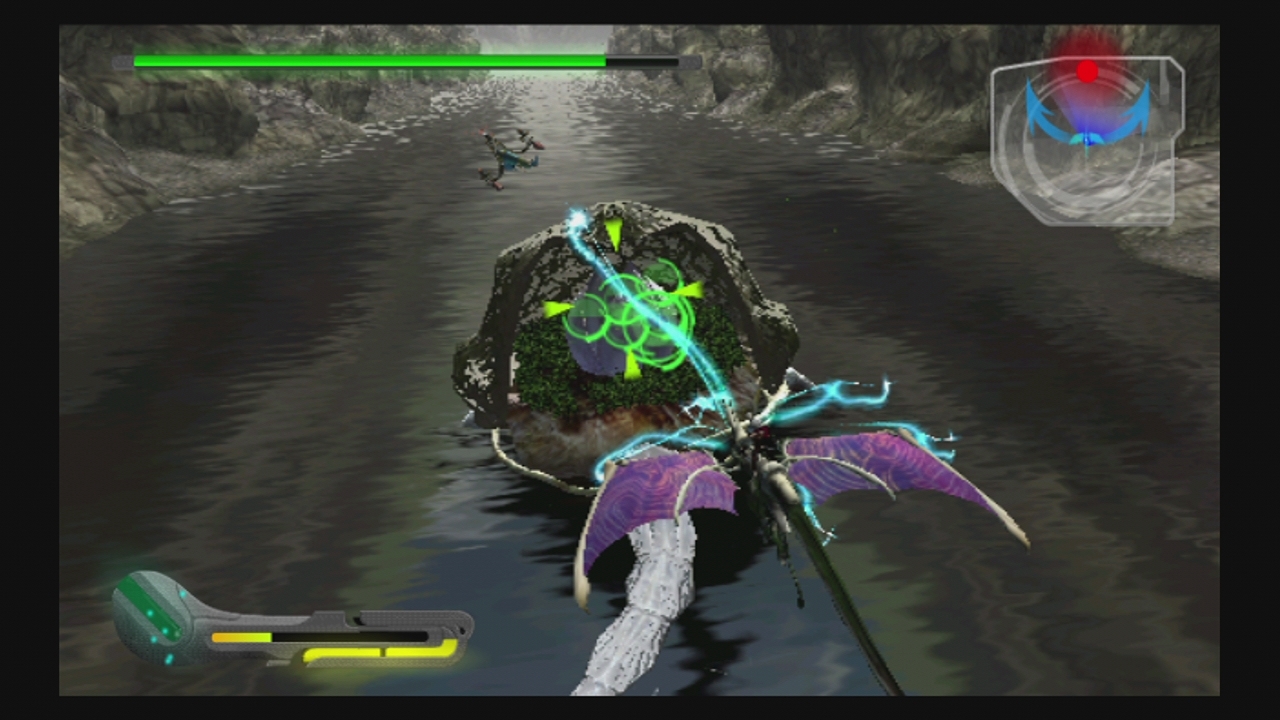 Why Get This? Because this was the game that showcased the best in rail-shooter gameplay (where you can evolve your dragon) and a lovely aesthetic featuring jaw-dropping visuals and an amazing soundtrack. Jesus, that ending theme is bombastic and haunting at the same time.
If you really love on-rail experiences like Sin & Punishment and the first two Panzer Dragoon games, you owe it to yourself to replay this masterpiece that will test your shooter skills.
Jade Empire
Why Get This? Because it's not every day you get to see Bioware do proper RPGs and experiment with them, what with their current situation right now. If you want an RPG set in an Oriental fantasy setting filled with lots of close-combat and demon-morphing, with some 2D shooter segments added for good measure, and don't mind all of this coming from Canadian developers, knock yourself out.
Plus, we heard that the PC version of this game had some caveats. Just play this game on the platform and emulated setting it was meant on and for.
SSX 3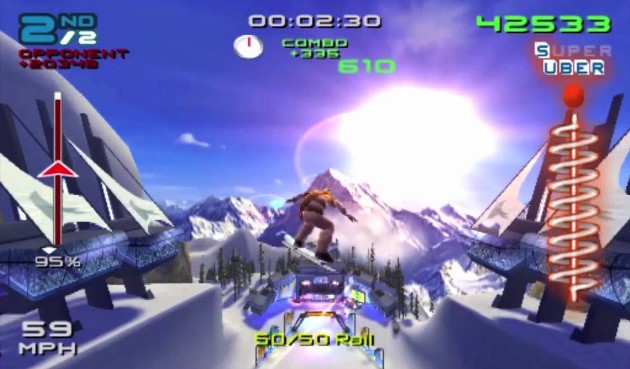 Why Get This? Because it's been a while since we had a true extreme snowboarding simulator where tricks and styles curry more points than being the first in line. While I know more people prefer SSX Tricky, don't count this entry out.
It's still as frenetic and as arcade-y as they come, and comes with a free-roaming mode in case you rather just faff about on your snowboard and just do random tricks. It's like that Ubisoft game Steep but fun.
Conker: Live & Reloaded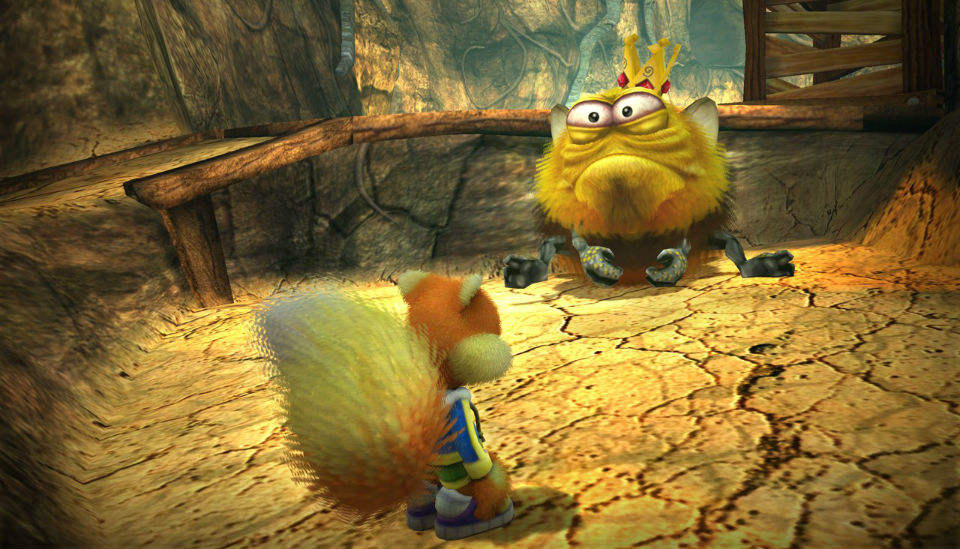 Why Get This? Because we want to remember a time when Rare wasn't stuck doing Kinect games and getting flamed for their recent swashbuckling fare -we'll get to you soon enough, Sea of Thieves.
This remastered version of Conker is proof that Rare was the de facto masters of their craft: action platformer with some new multiplayer modes that help spice things up. Too bad the single-player mode was kinda gimped and censored.
Breakdown
Why Get This? Because this was the game that probably inspired the B-grade flick Hardcore Henry. Jest aside, this b-grade game has some decent action going on and a bizarre story about time-travelling super soldier aliens. Its first-person mode probably inspired games like Mirror's Edge, so it's interesting to see how Breakdown did it first.
Tune in next week on April 26 as we do a quick roundup of the other Xbox games on this backwards compatibility program.