So earlier today, we ran a news article confirming that after a successful event in Kuala Lumpur last year, PlayStation Experience is returning to Southeast Asia in 2018.
However, not much was revealed apart from the teaser posted on PlayStation Asia's Facebook page. No dates, no additional info, no location, the non-works.
While we shared our wishlist pertaining to this year's event in the earlier post, the big question remains; where will PSXSEA 2018 be held? Will it return to Kuala Lumpur? What about other Southeast Asian countries?
This post will discuss the case for each major city in the SEA region; their strengths, main selling point and weaknesses in hosting Sony PlayStation's largest gaming exhibition outside of Europe and North America.
Kuala Lumpur, Malaysia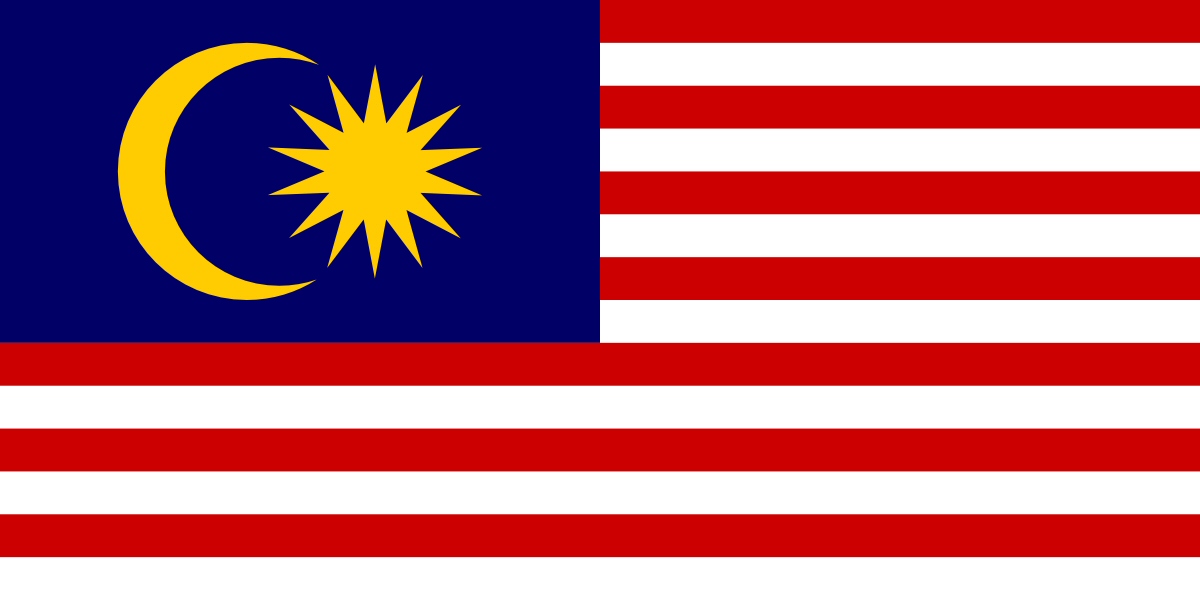 "Why not return to where it all began?"
The Malaysian crowd turn out in droves last year. Getting in the queue as early as 5am in the morning, the line snaked past several blocks which caused the local authorities to step up and maintain order. That alone was proof that the gaming scene in Malaysia is thriving and PlayStation is indeed a powerhouse over there.
The relatively central location of Kuala Lumpur amongst other SEA countries makes it a perfect midway point for everyone from Jakarta to Bangkok, Singapore, and Manila. We assume PSXSEA 2018 to take place around August and with no public nor school holidays happening, flights in and out, as well as accommodations,  are manageable.
Case Against: Kuala Lumpur already hosted the first PSXSEA so hosting it immediately soon after would be unfair to gamers from other SEA countries. Pass it around, bro.
Singapore, uh … Singapore?
"Malaysia's done it? *Takes out measuring tape* We can do it better!"
Singapore is well known for hosting world-class events and no other city in the region even come close to the city's infrastructure. There are several ready-made locations within the Singapore CBD district which would easily accommodate PSXSEA and with its super-efficient public transport, traffic congestion around the locale can be effectively avoided.
Singapore is also home to many local game developers as well as international publishers (think Ubisoft, SIE, 2K) so logistics-wise, would be a perfect choice.
Case Against:Â Â Singapore is the most expensive city in SEA – let's not beat around the bush here. Attending PSXSEA in Singapore would cost non-Singaporean attendees a small fortune. By hosting it in Singapore, you can guarantee a significant drop in the number of attendees from Indonesia, Thailand, and the Philippines simply due to financial constraints.
There is also a glut of game events already happening in Singapore which PlayStation have been part of, namely the annual GameStart. Singaporeans have had their fill so perhaps they could sit it out this time?
Bangkok, Thailand 
"อย่านับพวกเราออกไป!"
Bangkok is an interesting city which everyone should consider visiting at least once in their lifetime. The atmosphere in the city is awesome, the Thais are among the friendliest people on Earth and Bangkok is home for the best street food scene in Southeast Asia.
Game-wise, the burgeoning esports scene in Thailand should not be taken lightly and they have one of the most rapidly growing gaming communities in the region. For your information, Bangkok is set to host one of the Overwatch World Cup stages this year and that alone says a lot about their capabilities to host world-class events.
The PlayStation store at Siam Paragon is proof of Sony PlayStation's dedication to the local video games market and they can take it further by choosing Bangkok as their next PSXSEA venue.
Case Against:Â It has to be pointed out that English, while spoken widely, isn't the primary language in Thailand. However, this is a small hump since everyone you meet would be fast to lend a hand whenever approached.
Manila, Philippines

 
"It's more fun in the Philippines!"
Just like Bangkok, Manila is oft-overlooked when it comes to hosting video games events in SEA and it's time for that trend to stop. The successes of local-led gaming events, most notably ESGS (E-Sports and Gaming Summit) are proof that the Filipinos are ready for the big brands and have the numbers to back it up. Easily among the most passionate gamers in Asia, PlayStation is assured of a loud, boisterous and interactive crowd in Manila.
The Filipinos are also the most vocal when compared to gamers from other SEA countries and if feedback is what Sony looking for, then look no further. Cuz if it's from the Filipinos, they come in buckets.
Case Against:Â Manila is a little out of the way (distance-wise) for most visitors from other SEA countries. This alone may be the biggest hurdle but we don't think it's too much of a deal breaker. No problem.
Jakarta, Indonesia

 
"You call that a crowd?"
Let's see – what's SIE's metric for a successful PSXSEA 2018? The number of games featured on the show floor? Number of times a particular hashtag got mentioned in social media? The cumulative number of likes gained by their social media influencers? Or the number of people that walked through that entrance?
Make no qualms about it, Sony – host PSXSEA 2018 in Jakarta and you will easily hit record numbers that would go unrivalled for years. In a market that is starved of official brand events, the Indonesian scene is thriving with passionate content creators and enthusiastic crowd with reach which would put the four earlier mentioned cities to shame.
Also, the relatively lower cost to operate in Jakarta makes this city an even more enticing prospect which should deliver the best ROI for the organizers.
Case Against:Â Perhaps SIE Asia isn't ready for such scale? We know they are still learning the ropes in organising events of this magnitude and would prefer to scale it up gradually before jumping to the deep end.
---
Which of these five cities have the strongest case? Are you from any of them? Then do share us your thoughts on why Sony PlayStation should consider selecting your city to host the 2018 PlayStation Experience in Southeast Asia.
As usual, keep the discussions civil and constructive aye?