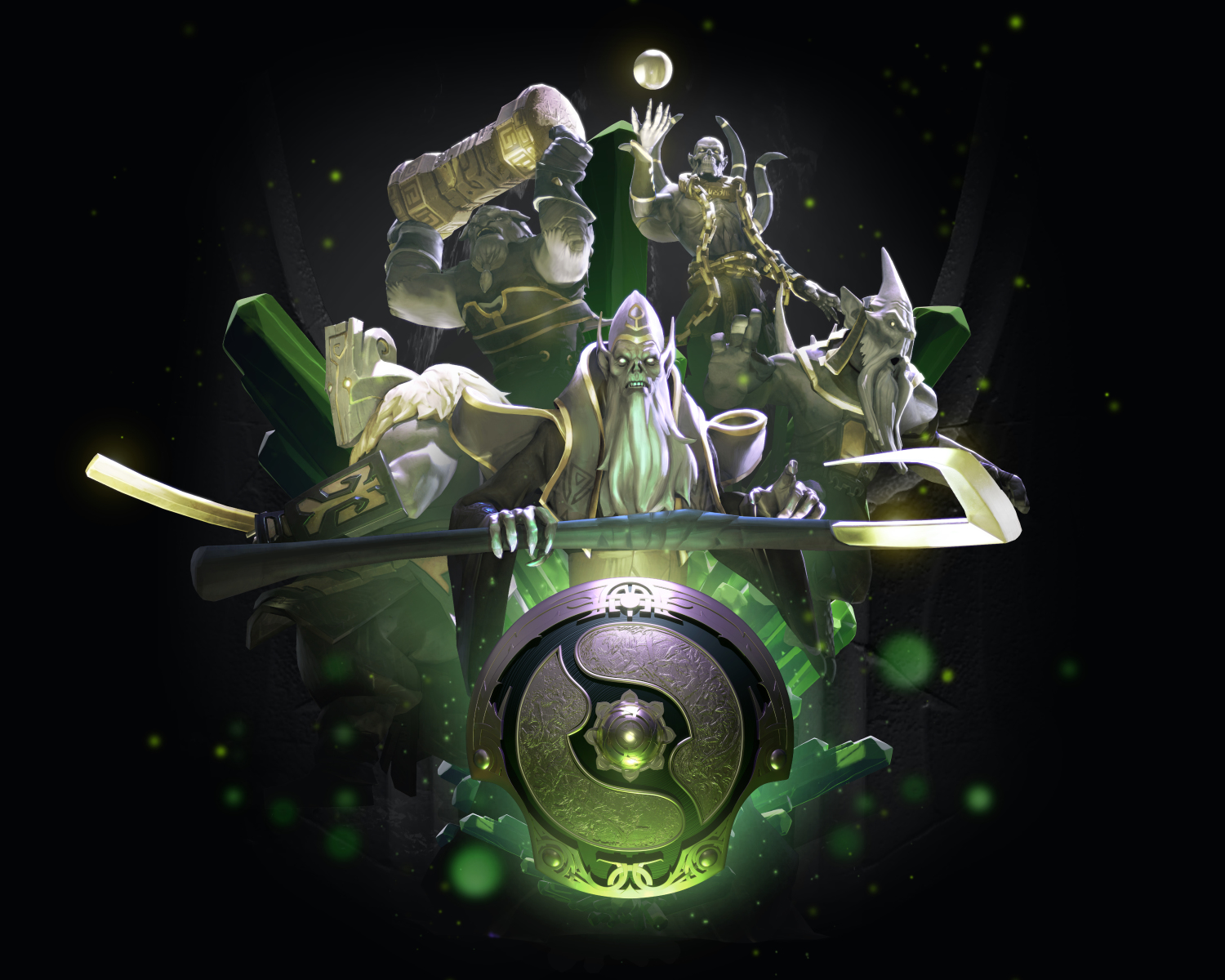 by in
It's the middle of August, and that means it's time for Valve and the world to decide who the best Dota 2 team is: via the International 2018 or (TI 8).
Right now the most newsworthy bit of TI8 is the latest announcement of the groups. Which of these famous Dota 2 teams will make it out alive from these two groups? We don't know, but you can place your bets now with your nearest bookkeeper.
These are your teams and their respective groups (via Dota insider Wykrhm Reddy):
Group A
Winstrike
Fnatic
PSG.LGD Gaming
Mineski
Evil Geniuses
VGJ Thunder
Team Liquid
OG
Invictus Gaming
Group B
Vici Gaming
paiN Gaming
Team Serenity
OpTic Gaming
Virtus.pro
TNC Predator
VGJ.Storm
Team Secret
Newbee
We recognize some teams here and there, like the China guys Newbee and PSG, as well as "newcomers" OpTic Gaming and last year's winners Team Liquid. These guys are going Round Robin on them, with the top 4 teams of each group advancing to the Upper Bracket and the 5th to 8th teams going to the Lower Brackets. The bottom teams are eliminated; simple as that.
Here's something to get your betting spree started: famed commentator Redeye said that PSG.LGD is going to win this year's International via a Daily Mail excerpt. Here's his reasoning:
They've never won TI, but they're a legendary team when it comes to Dota 2. They've been around almost from the beginning, they feature prominently at TI, often finishing in the top three like they did last year. It's odd that a top organisation like LGD has never won it. None of their players have won it either, which means it'll be an 8th consecutive TI with no org and no players winning it for a second time.

Finally, there's the Chinese curse, which is that they only win TI in even years. Invictus Gaming won it in 2012, Newbee in 2014, and Wings in 2016. Therefore, it's 2018, it's a Chinese team, we can't have anyone that's already won it otherwise the streak is broken, so it has to be LGD this year.

…Unless you're not superstitious. Maybe you don't believe in curses or memes, in which case don't follow LGD.
By the way, if you want some SEA Dota 2 experts chiming in their well-researched thoughts, why not check out our special Dota 2 International 2018 pre-show ramble?