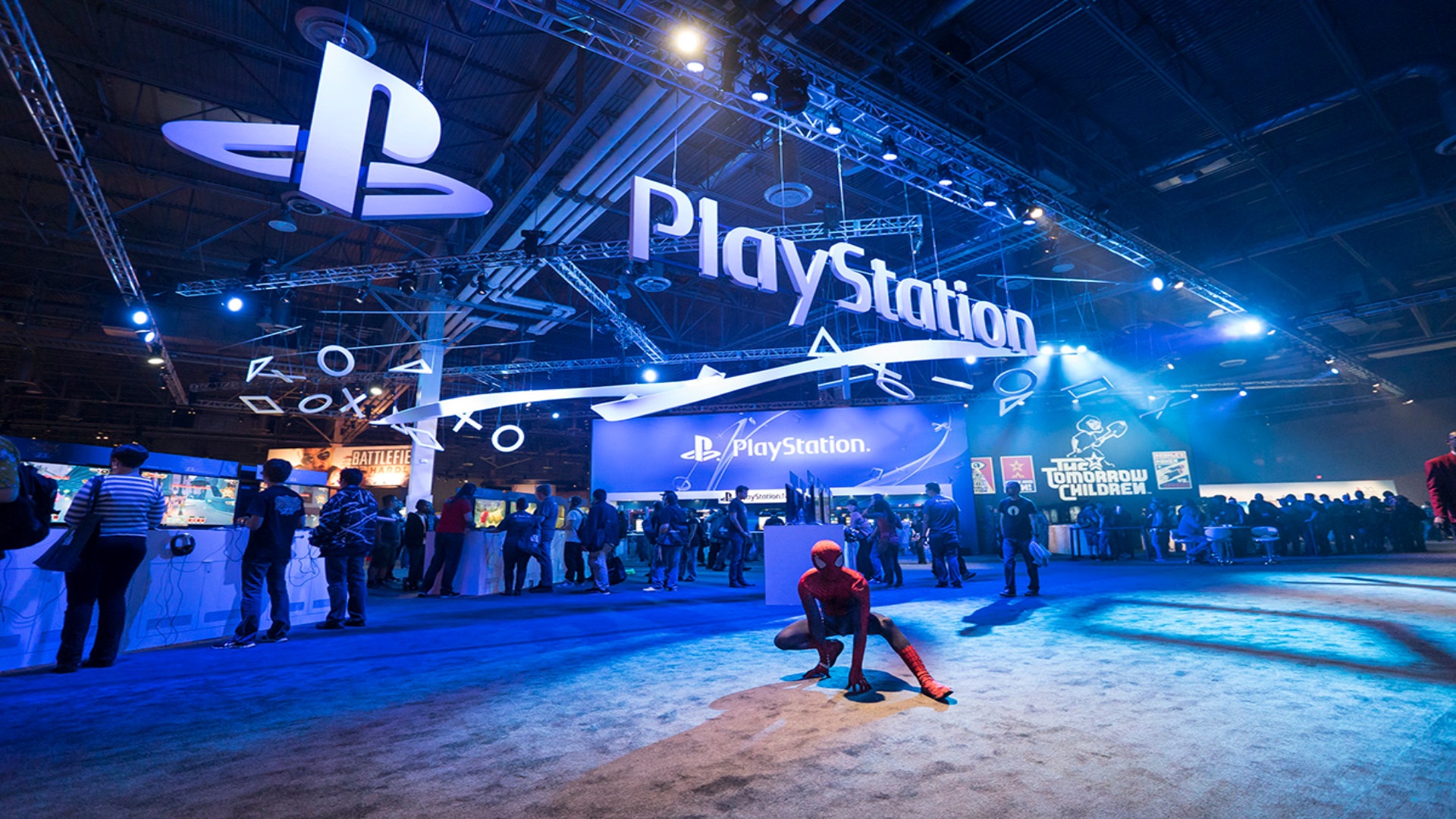 by in
Southeast Asia had its annual PlayStation Experience in Bangkok, Thailand this year, which automatically means that there should be one in the US happening later, right? However, that will not be the case for 2018.
During the official PlayStation Blogcast episode this week, PlayStation's Worldwide Studios chairman Shawn Layden said that the main reason is because they do not have enough games -or confirmed titles ready to be shown outside of the studio- to justify having people congregate in one spot for a big show.
"We won't have it in the States this year. The reasons behind that really are we don't have…we have a lot of progress that we're making on our games…Now that we have Spider-Man out the door, we're looking down into 2019 games like Dreams and Days Gone.

But we wouldn't have enough to bring people all together in some location North America to have that event. We don't want to set expectations really high and then not deliver on that. It was a hard decision, but we have determined that this year we will not hold PlayStation Experience.

Part of our commitment is that going forward we're going to amp that up, we're going to crank [those] communications [up]…and find more ways to get our message out and get a view into what our activities are and what our hopes and dreams are, if you will, for PlayStation and for Worldwide Studios."
Fair enough. PlayStation already did themselves a huge solid with their 2018 marquee titles: God of War, Detroit: Become Human, and Marvel's Spider-Man. These three earned solid acclaims and positive receptions this year. In addition, we already know four major titles that PlayStation will push out in 2019 and beyond: Dreams, Days Gone, Ghost of Tsushima, and The Last of Us Part II. We don't think hosting an event at year's end for the sake of having one is the wisest choice, financially-speaking.
Long story short: rest well in 2018, PlayStation. You've definitely earned it.