Truly, there is no spectacle like an esports tournament held in a grand locale. This time, Singapore's getting the spotlight as it hosts its bigwig esports tournament featuring the likes of Arena of Valor, Dota 2, and Hearthstone. So that's one MOBA, one mobile MOBA, and a digital card game.
So what should you know about the tournament? Here are the details:
The event will be from 5th to 7th October and is held at the Suntec City Convention Centre.
The prize pool for the whole tourney is US$300,000. That's quite a sum though it's split to three games with varying increments.
You have renowned Southeast Asia folks as part of the shoutcaster international group like The Philippines' Riku and Singapore's Afiz "Sodafiz"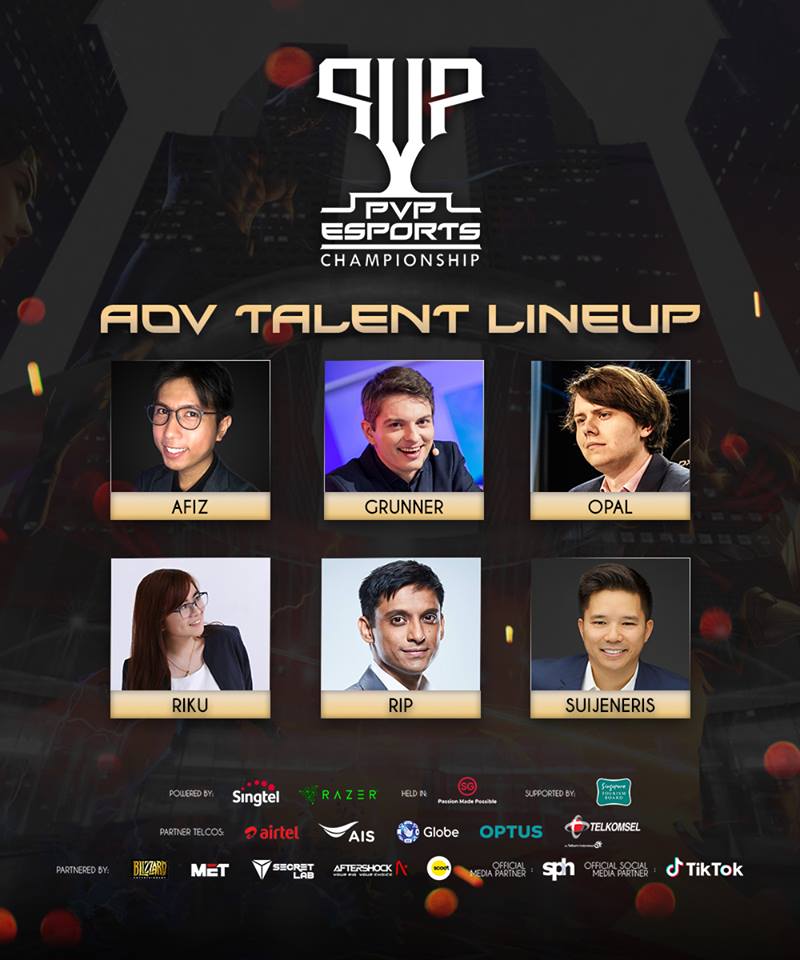 The Dota 2 segment will have top tier teams participating, including PSG.LGD, Team Secret, Singapore's own Resurgence, and Boom ID. Other notable Asia-Pacific teams include SaveBuyBackPlz (Australia), Team Admiral (The Philippines), Hashtag?.DOTA (Thailand), and Signify (India).
We have a messload of sponsors and partners including SingTel, Razer, Optus, Aftershock, Secret Lab, Blizzard, and SPH.
Visit the event's official page for more information.