Nintendo Japan always sells the good stuff, and this bundle may be no exception.
To tie in with the release of the upcoming 3D platformer Kirby and the Forgotten Land, Nintendo in Japan will release a white Nintendo Switch (OLED version) which comes with a Mouthful Mode Kirby box. The pink box is basically just the package for the console, the charger, and the charging dock, though it is still kinda cute to have on display.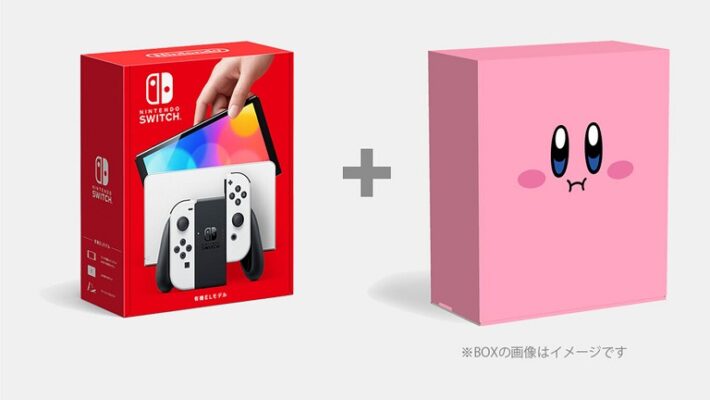 The whole package costs 37,980 yen and will ship on 24 March. Do check your local video game stores in Southeast Asia and see if they're willing to ship this down over to your region and country.
Kirby and the Forgotten Land will be out worldwide on 25 March for Nintendo Switch, and features 3D platforming and open-world exploration, a lot of sucking and powers-absorbing, and Mouthful Mode where you absorb objects bigger than Kirby like refrigerators, soda machines, and cars. Basically nightmare fuel for creative Twitter and Deviantart artists.