By Kenn Leandre|November 22, 2018|
From tomorrow until February 17th 2019, Malaysians needn't have to wait for PSX or any show like it to come to our shores in order to experience the feeling of trying out unreleased games in a video games convention-like setting.
Thanks to the collaboration between Sony Interactive Entertainment Hong Kong Limited Singapore Branch (SIES) and Sunway Pyramid, the first Play Everything lounge in the region is now open for the public to experience everything PlayStation has to offer.
Throughout the three month duration, the PSX-branded space is situated on the same floor as Asian Avenue in Sunway Pyramid. It will feature the latest PlayStation 4 games and host PlayStation-related activities for mall visitors such as gaming tournaments, community engagement activities and unreleased game trials.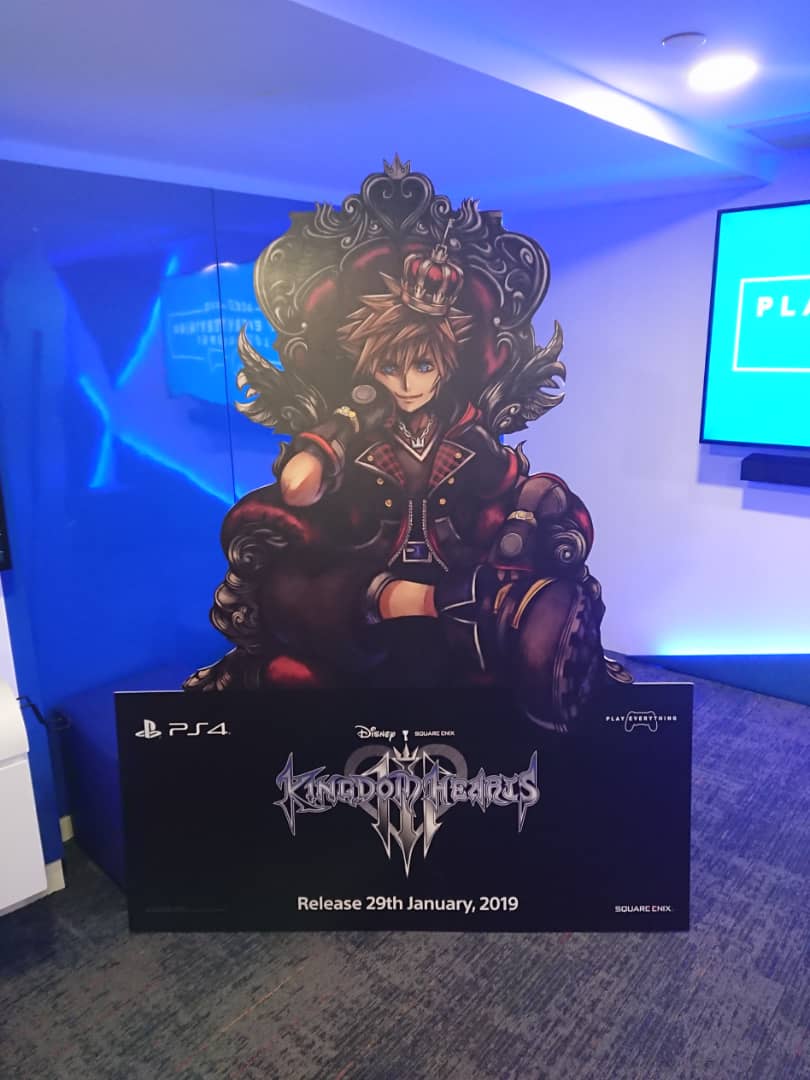 While you may consider on holding off from visiting it this weekend (23rd until 25th November 2018) when the crowd would probably be at its peak, it is worth pointing out that visitors during this weekend will be the first in Malaysia to play the demo of the highly anticipated Kingdom Hearts III.
Speaking of which, SIE also revealed that the game which will hit stores on Tuesday, 29th January 2019 will come in several versions;
Blu-ray Disc Standard Edition (SRP) at MYR 239
Digital Standard Edition (SRP) at MYR 229
Deluxe Edition (SRP) at MYR 349
Digital All-in-One Package (SRP) at MYR 429
Pre-orders are now open at all Sony PlayStation authorised dealers.
---
Related