It's the end of 2018 and already, there are a few competitive games to look out for that right now. These top competitive games came out this year and seem to show a lot of potential growth in the next few years.
Dragon Ball FighterZ
Let's start with the most obvious entry this year: Arc System Works has done good for the fighting game community with this entry. A three-on-three 2D fighting game based on a long-standing manga/anime series. Players get to use heroes and villains like Goku and Cell respectively, form their three-man army, and then go to town in high-flying combo-centric projectile-heavy combat.
The battle for the best three-versus-three tag team hyper fighting game of 2018 is already over before it begun. Marvel vs Capcom Infinite, which was supposed to be the chosen one is getting the EVO 2018 sideline thanks to Bandai Namco and Arc System Works' latest fighting game based on a legacy anime series.
The fights itself are fun to watch and involve a lot of skill to execute. The aesthetics and legacy of the Dragon Ball series is already well-received by gaming fans and Bandai Namco is still releasing new characters for the game, with fan favourites like the burly Broly and Goku's father Bardock in the mix.
This game couldn't tank even if it tried its best. We won't be shocked if this game's highlights weren't on full display during this year's EVO.
What Next? For all of its high points, the developers did not go about explaining some of the little nuances of the game. Even so, the game's meta has devolved to players just using the popular Saiyans – Goku & Vegeta-, Cell, and one other character like Android 16 to round up their 3-man/cyborg team.
PUBG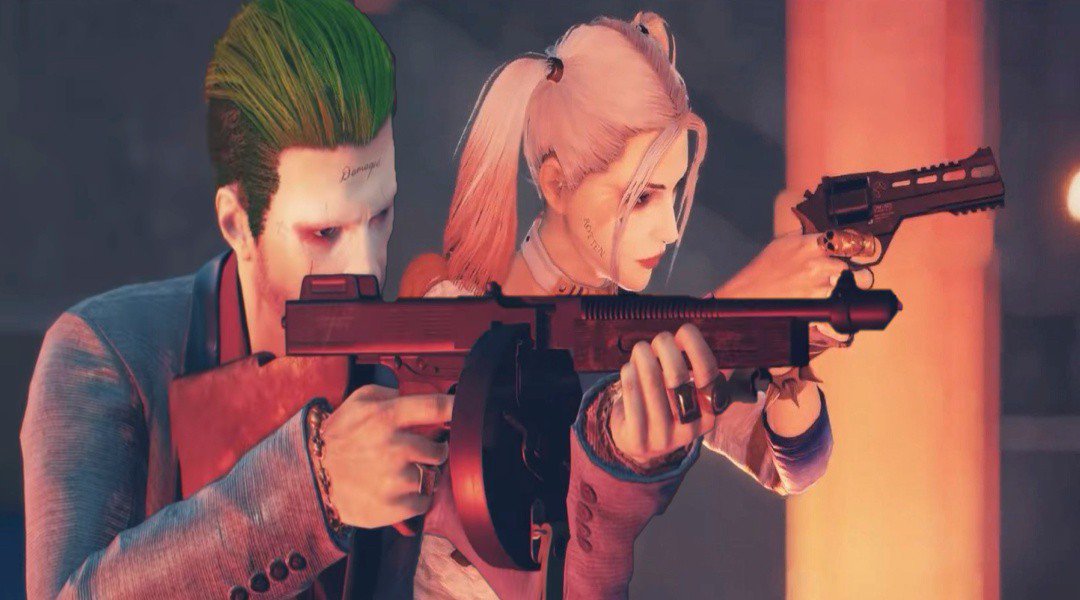 Last year's sleeper hit is now a juggernaut title with streamers and pro gamers showing off their online escapades. With a South Korean event called the PUBG Asia Invitational encompassing a 100-PC LAN setup just for the game, the sky's the limit.
If organizers have the budget for it, they would be wise to attempt to recreate these kinds of large-scale tournaments for pro gamers to bring home chicken dinner. Since PUBG is also officially out on mobile, the global reach for the game will be even bigger than before!
What Next? A mode where the top 16 players can duke it out on a custom map. While a 100-man battle royale is fun, it's rather hard for non-rich tournament organizers to bring in a 100 PCs in a suitable space. For logistic's sake, BlueHole Studio Inc. needs to make a tournament-savvy mode along with a tournament-savvy map.
The game's graphics, anti-cheat system, and stability need a lot of work if it wishes to compete in the small-but-still-competitive Battle Royale field. Speaking of which…
Fortnite
This cartoony battle royale game is noteworthy on the esports "to watch" list because Epic Games is expanding Fortnite's accessibility. The game's freemium economy means that people who do not want to fork out US$30 or more on PUBG can at least play this as an alternative and get the hang of the controls and action.
Fortnite is also available on mobile devices (iOS and Android) and features crossplay between devices as well. Players can use their same account to play on PC, consoles and mobile. Really, this game is so accessible, we would be surprised if this isn't a public transport time waster staple by the end of 2018.
What Next? Epic Games just has to make sure that the mobile port is sustainable in the long run and keep an eye on PUBG, nothing else.
Call of Duty Black Ops 4
Speaking of battle royale killers, Black Ops 4's Blackout mode is arguably the best version of an already-saturated genre. To quote our review from our own Kenn Leandre:
Any game that can convert a non-fan of a particular genre into a believer deserves special recognition. That was exactly what Blackout mode in Activision's Call of Duty: Black Ops 4 has done for me. […] [This is] is by far the most complete battle royale game in the market right now.
The gunplay is tight. The map itself is varied. The weapon selection and class system is expansive. Treyarch has done well in making an already worn-out genre feel fresh again with that triple-A touch and gameplay improvements from past Call of Duty games.
Even if we don't include Blackout, the group-based class-based multiplayer modes here warrant further exposure into the esports scene.
What's Next? Well, the MLG has something going on with Black Ops 4. The only thing this big game need is exposure, a willing community & group of people to keep the shooting scene going, and just more grassroots support.
SoulCalibur VI
The SoulCalibur series needs an entry that caters to the old school fans as well as new players who are enamoured by shiny sword-based combat. SoulCalibur VI has done exactly that since its release. 
It introduces the easy to learn and tough to master mechanics and along with new mechanics like Reversal Edge and Soul Charges. The former is a special attack that auto-parries oncoming combos that put an enemy in a neutral state where a minigame of "Rock Paper Scissor" SoulCalibur-style determines the outcome. The latter is the game's version of Killer Instinct's Instinct mode and Street Fighter V's V-Trigger: it gives your character temporary benefits and additional attacks that help cover their playstyle's weakness.
It also has a huge cast of characters with varying playstyles like the beginner-friendly Sophitia to the dual fighting style weapon shenanigans of the barely dressed Ivy Valentine. Bandai Namco probably does not want Tekken 7 to hog the esports 3D fighting game limelight, so perhaps branching out with a game with very different 3D fighting mechanics can help add more colour to the scene.
What Next? Bandai Namco needs to keep up with their character reveals and showcase a playable build of the game during this year's Evolution Championship Series tournament (EVO). With enough buzz and hype to it, new and old 3D fighting game players will definitely jump on to the SoulCalibur bandwagon.
Related