Every day from December to January, we'll be posting our top 30 games of 2021 daily. Here's number 24.
#24: Ys IX Monstrum Nox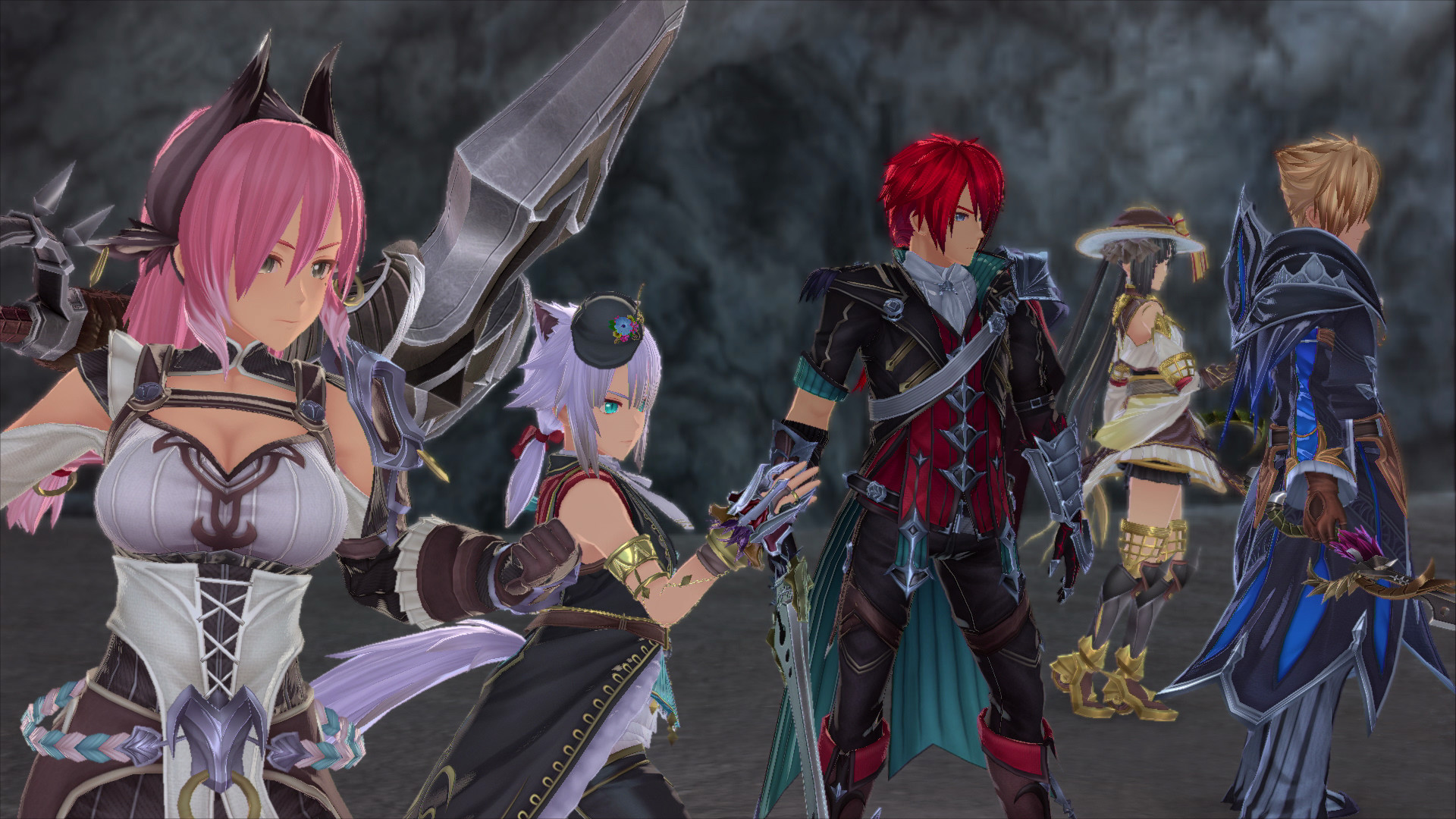 Platforms: PS4, PS5, Nintendo Switch, PC
The Ys franchise has never been as big as Final Fantasy or Tales, but it has managed to carve out a niche for itself in the JRPG genre by consistently churning out mid-scale JRPGs with fun real-time combat. Ys IX came out in Japan in 2019 but was only released worldwide in 2021. It didn't really do anything new to truly stand out in the crowd, but if it ain't broke, don't fix it. The cast of characters are just a bunch of anime tropes, but you're really here for the combat.
Combat in Ys IX is fast-paced and hectic, with lots of flashy attacks and shouting in between. The narrative won't astound you, but with combat as fun as this, it doesn't really matter much. You'll happily spend hours upon hours kicking monsters' butts with your crew of trusty companions. JRPG fans should check this out when they're looking for something light and snappy.
Related