If Overwatch League Franchises Were English Premier League Teams – Season 2 Edition
10. Hangzhou Spark: Bournemouth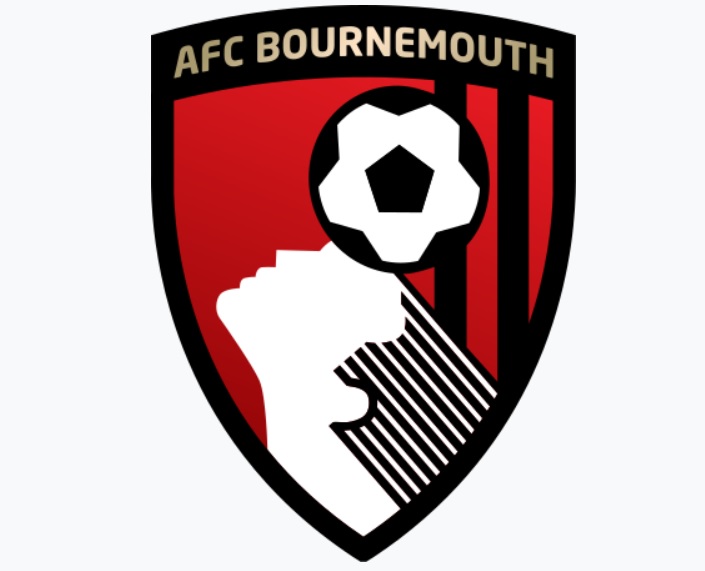 Hangzhou Spark may be the surprise package of the season, assuming the meta shifts to their favor. Fielding one of the highly rated tank in Guxue thanks to his heroics at the Overwatch World Cup, the rest of the cast consist of former Overwatch Contenders players who are hungry to prove their worth on the biggest pro Overwatch scene there is. A mixture of  former X-6, Seven and Lucky Future Zenith players make up this rag-tag squad of underdogs whom we believe may be the equivalent of last season's Boston Uprising.
The same goes with AFC Bournemouth who by far aren't the flashiest team in the Premier League. They may appear to be one of the more unassuming teams but leave them to their own devices and you have a well-oiled, effective team that can take down even the mightiest of opponents.
9. Los Angeles Gladiators

If the Valiant are the flashy, stylish one, then the Gladiators are their brashy, in-your-face, working class cousin who aren't afraid of getting their hands dirty. Sadly though, they aren't a threat as they once were following their main tank's (Fissure) departure to the Dynasty. A mediocre team propped up by the heroics of Surefour and Fissure in Season 1, it's gonna be a less enjoyable season for the Gladiators fanbase as the team are expected to struggle with a brand new tank lineup.
8. San Francisco Shock: Tottenham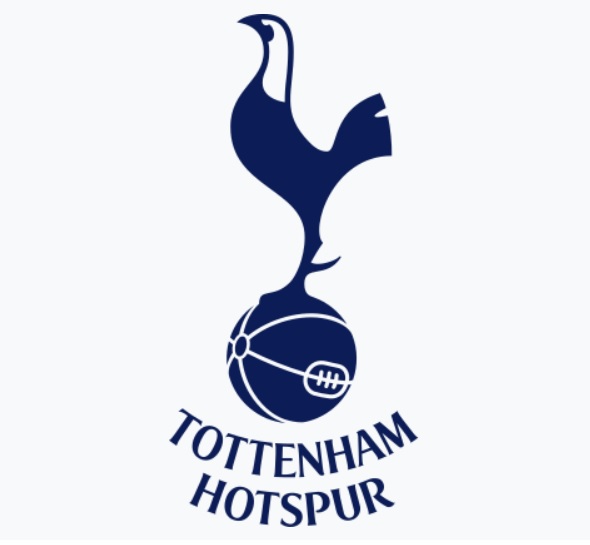 On paper, both teams appear to be real contenders to the title but in actual fact, neither have the long term sustainability nor balance to mount a serious push. The team is stacked but only in one department – DPS. Meanwhile, their support line leaves much to be desired.
And just like Spurs, once the threats of Kane, Son, and Dele Alli are nullified – in Shock's case it's Sinatraa, Architect, Rascal and Super – nothing's stopping both teams from capitulating.
In their respective leagues, the Shock and Spurs are lock-ins when going against lower-tiered teams in this list but rest assured, very few of the teams ranked ahead of them will find many issues handling them.
7. Dallas Fuel: Manchester United

In last season's edition of this same article, we mentioned that the Fuel, like Manchester United are pale shadows of their former self and that notion still ring true.
Most of the old guards are gone and the current team is filled with several new players eager to prove themselves. The similarity doesn't end there. There's Effect, a player who like Paul Pogba, is eager to prove himself after a disappointing first season. And then we have Cocco, a former player-turned-coach, who like Ole Gunnar Solksjaer, has a sole aim to turn his team's fortune around following a series of coaching blunders.
On top of the reasons stated above, season 2 of the Overwatch League will see a resurgent Dallas Fuel helped by the fact that, despite Blizzard's active step in changing the current state of the game, GOATS will still be the meta once the season kicks off.
6. Los Angeles Valiant: Arsenal
Last season we described both LA Valiant and Arsenal as:
These teams bring out the pretty plays but they are largely frustrating for failing to capitalize on it numerous times. Like Arsenal, the Valiant tend to struggle against highly disciplined teams and usually wilt once their initial game plan is countered.
Nothing has changed. Except for …. well… perhaps a steelier team who's got a season's worth of games playing together under their belt. Like Arsenal, if we are to introduce someone brand new to the Overwatch League, we'd show them a game featuring the Los Angeles Valiant.