If Overwatch League Franchises Were English Premier League Teams – Season 2 Edition
5. Vancouver Titans: Wolverhampton Wanderers
Both are newcomers to their respective leagues – Vancouver Titans being an expansion team while Wolves were recently promoted – and are the highest-rated additions in our books. How good are Wolves? They currently sit seventh in the league and we expect the Titans to replicate the same as the roster which fully comprise of the RunAway squad which won Korean Contenders Season 2 is set to light up the league.
Then again, it can go either way as the Titans adjust to new competition conditions as well as being far from home. Will they repeat the feat of former GC Busan players who went on to win the Overwatch League right after dominating the Korean scene or go down the Seoul Dynasty route who crumbled under pressure.
4. Philadelphia Fusion: Crystal Palace
A surprise package in Season 1 where they made it all the way to the Grand Finals, the Fusion are a team who have the ability to stun anyone once they get clicking.
With a vast talent pool including Carpe, Eqo and Poko forming the base of the team, Philly is a team that has the potential to hurt their opponents multiple ways. This is thanks to their flexibility and willingness to adapt to their opponents.
Like Crystal Palace, Fusion are a tough nut to crack and if they manage to eke several crucial wins against the big boys, will be well on their way to another championship run.
3. Seoul Dynasty: Chelsea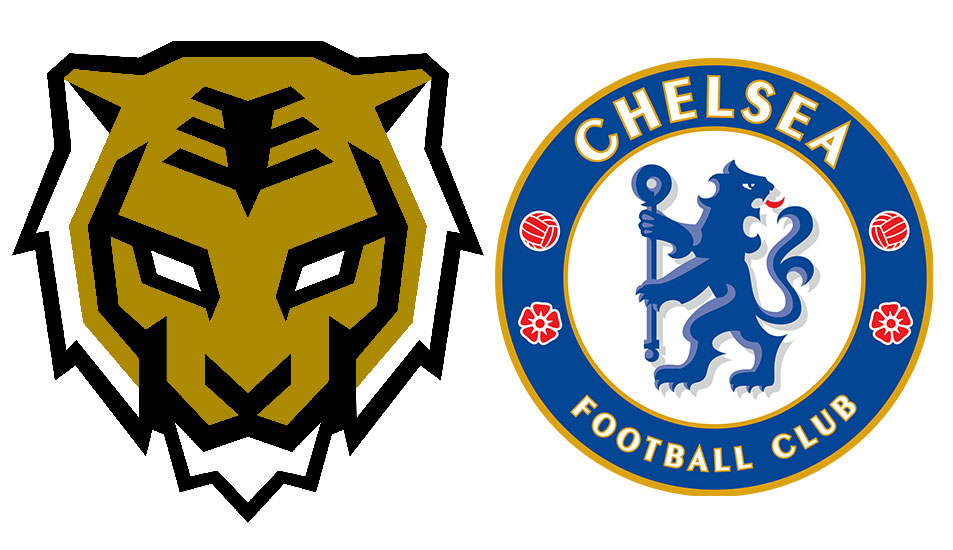 Both teams are several years past their prime and are made of a mixture of veterans and newcomers who hope to reignite their championship-chasing glory days.
Nearly untouchable during their most successful period, Chelsea are now playing catch-up to the other league leaders, similar to the Dynasty. They are not as fearful back in the day, as opposition teams are more daring in their approach against The Blues.
Dynasty's acquisition of tank-God Fissure bumped them a few spots up to third but with ageing Ryujehong no longer the player he was flanked by relative newcomers, the over-reliance on Fissure's heroics and Fleta's clutch shots may be their ultimate downfall.
2. London Spitfire: Manchester City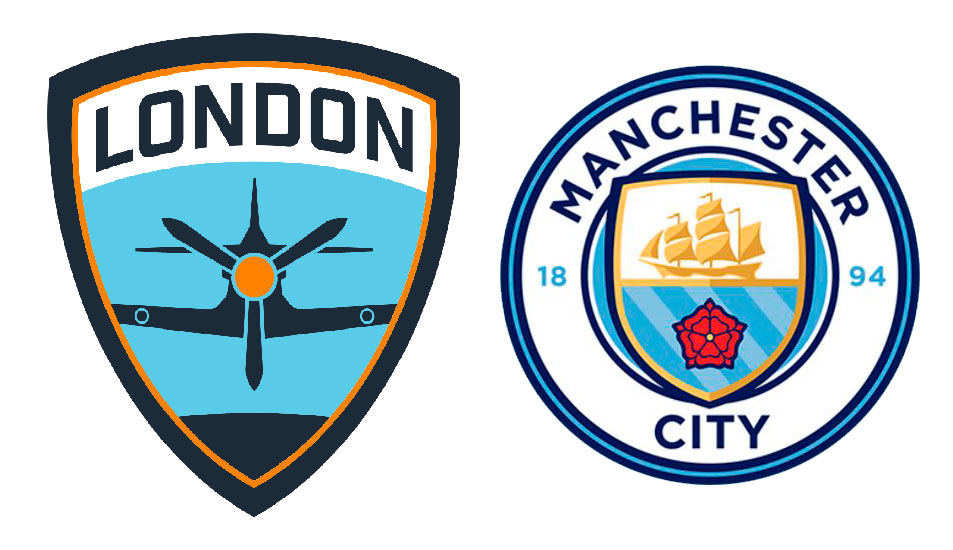 Both defending champions may not have the flashiest of squads. However, they certainly share vital traits required in all championship-winning teams; reliability and conviction to rise up to occasions when called upon.
They may stumble in a game of two throughout the season but it is hard to bet against them when it's crunch time.
1. New York Excelsior: Liverpool FC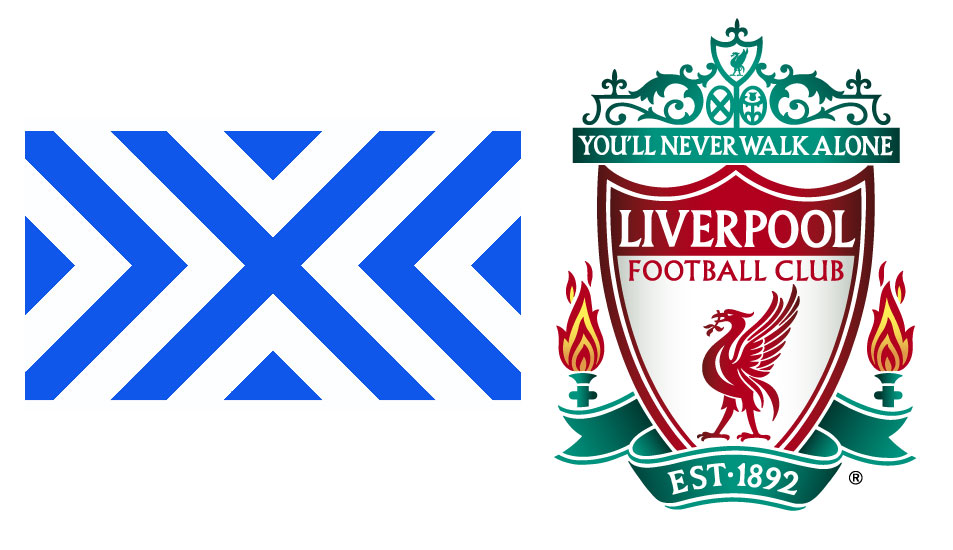 Possessing one of the most lethal DPS corps in the league, the NYXL is easily one of the most feared teams in the league at the moment.
If you thought they were scary last season, just know that their lineup has been beefed up with the likes of academy player Fl0w3R and Nenne. Like Liverpool, they aren't just well-stacked up front but in the backlines as well thanks to the ever-reliant support duo of Ark and the Overwatch World Cup MVP, Jjonak.
However, the NYXL tend to be one-dimensional in the tactics department, just like Liverpool who currently owns the most potent attacking unit in the league. Once they've been figured out, have a hard time in adjusting their approaches resulting in less than desired outcomes.
Both teams also have tendencies to choke and lose important games (think the NYXL loss to Fusion in last year's semis, or the Gerrard slip) which makes us question their players' mental toughness.
---