If Overwatch League Franchises Were English Premier League Teams – Season 2 Edition
For Season 2 of the Overwatch League, we are previewing the franchises a bit differently from any other video games/ esports news outlets. Resuming our post last year where we paired the twelve Overwatch League franchises with their English Premier League counterparts, we have an easier (or perhaps tougher) task this year with twenty teams competing in the second season of the OWL.
Our first step would be to preview and rank the 20 Overwatch League teams. Then, we then pair them up with their corresponding English Premier League teams. Just like the previous post, we are going to look at the histories of these teams, their play styles, their philosophies, their lineups alongside the football counterparts' performances on the field.
Let's get started with the team at the bottom of the pile:
20. Chengdu Hunters: Huddersfield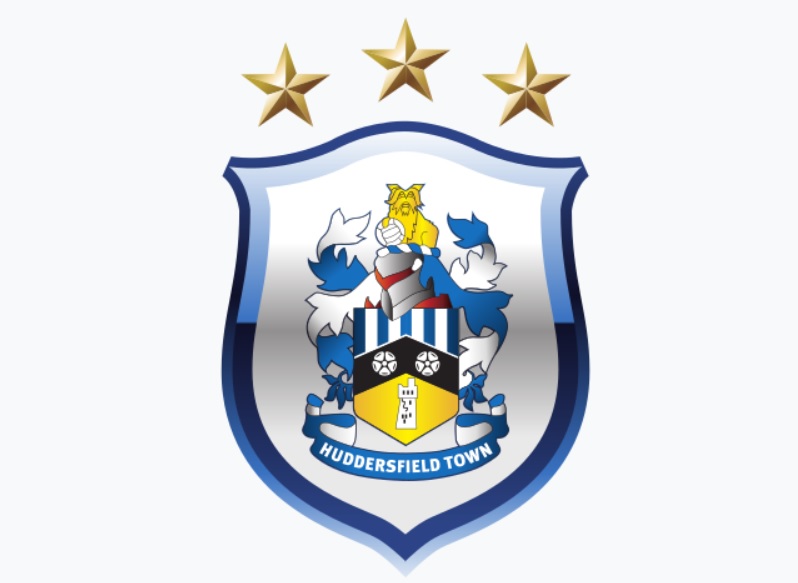 At the bottom of the pack, we have the Chengdu Hunters who are set to be the Shanghai Dragons of this season. An all-Chinese team save for Baconjack who is from Chinese Taipei, the Chengdu Hunters combines the best of Chinese Overwatch.
While some may refer to Team China's performance at the recent Overwatch World Cup as a sign that the scene can compete with the rest, let's be honest – Guxue (who plays for Hangzhou Spark) carried China all the way to the semis and there's no one of his calibre currently in the Hunters. They'd be lucky to chalk up above five wins throughout the season.
Like Huddersfield, the Hunters need tons of work in all department and the only positive we can think of coming from Chengdu is the cool panda logo. Consider an almost automatic W for whichever team they go against.
19. Florida Mayhem:Â Newcastle United
The lowest ranked and rated team from the inaugural season, the Mayhem has got a lot to do heading into the second season. While on paper, they appear to have made huge improvements to their lineup by removing all but one (TviQ) of their Scandinavian squad from the first season and replacing them with Koreans in the process.
Still, there were some questionable management decisions made. This current squad was obviously built on former Assistant Coach, Choi 'r2der' Hyun-jin's vision who unexpectedly and unceremoniously left the team recently.
So get this; here we have a bunch of Korean players – let's face it, TviQ ain't gonna start – with no Korean-speaking personnel in the management side of things. How do they train and prepare properly? How will the strategies be conveyed mid-game?
Just like Newcastle United, Mayhem is a team with decent potential but doomed for failure due to comical and questionable decisions from up top.
18. Atlanta Reign: Watford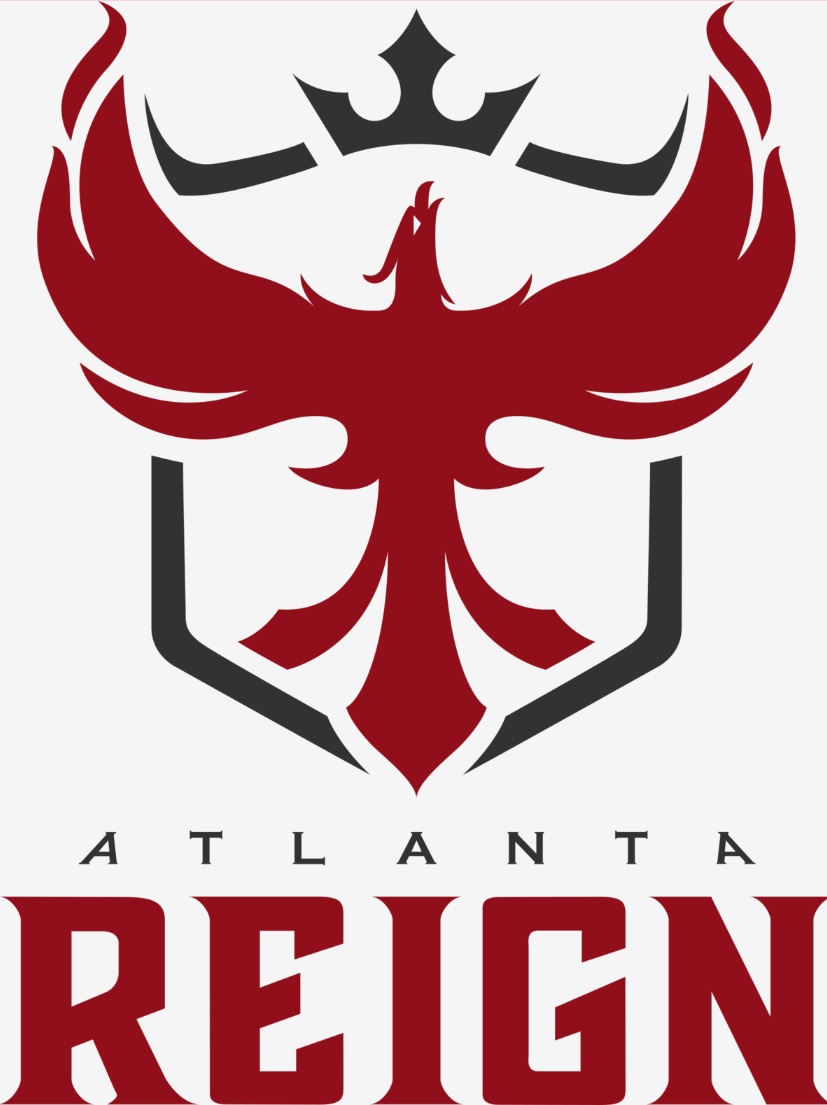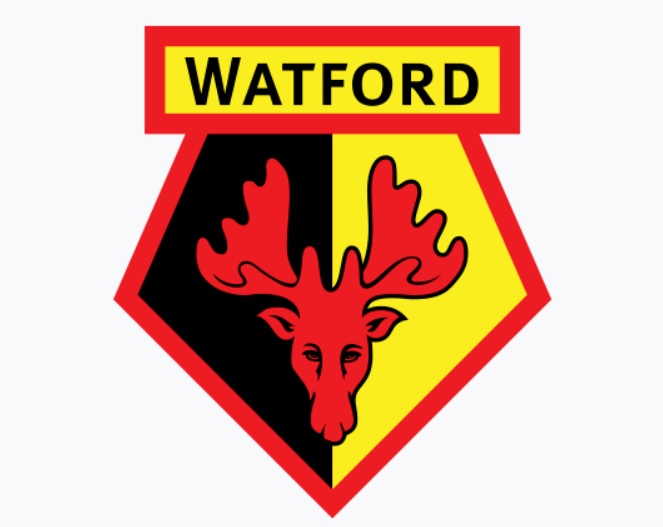 Mention 'Atlanta Reign' and nine times out of ten you'll get 'Dafran!' in response.
Just like LeBron at the Cavaliers or say, Etienne Capoue for Watford – when Dafran plays well, Atlanta Reign will stand a chance against any other team. Consisting mostly of mid to lower tier players (in Overwatch League standards at least), Atlanta is highly dependent on their sole superstar DPS to carry them and the notorious Dafran would soon realize – the Overwatch League is so different from the days of him trolling on strangers on his streams.
Despite his godlike aim and raw skill, we have reservations as of how they'd carry over to the pro scene and considering how heavily team-oriented Overwatch is, Dafran may soon find himself at the receiving end of a team wipe out.
17. Paris Eternal: Fulham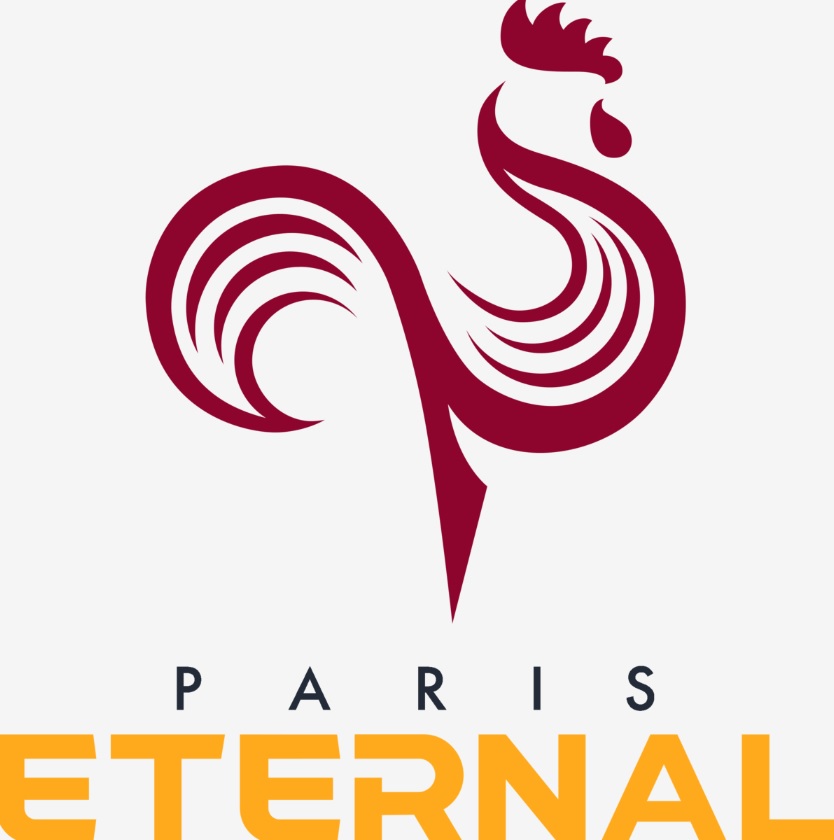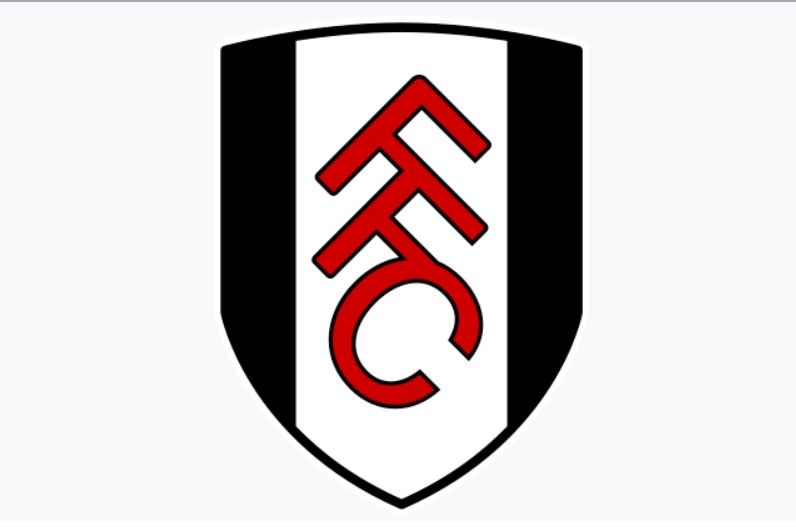 Paris and Fulham share several similarities which resulted in them being paired together here. One, they have several notable players in their squad – however, these players may well be past their prime and/or wouldn't have found a place in other teams otherwise.
ShaDowBurn and Finnsi played for Fusion and Valiant respectively in Season 1 but were unable to retain their place once those teams decided to streamline their squad while Soon's decision to join Paris appeared to be more of a personal decision to surround himself with more familiar faces and surroundings.
The same goes for Fulham players. Aleksandar Mitrović, Ryan Babel, Lazar Markovic, and André Schürrle all came with impressive resumes, having featured in better teams but weren't able to make the grade. Fulham seems like their best and final shot at playing at the highest level.
16. Boston Uprising: Leicester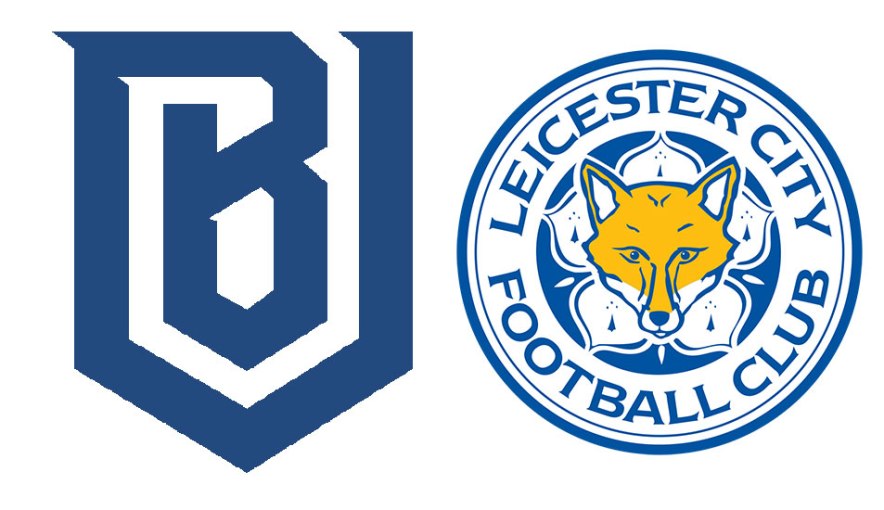 The fact that both teams pulled off the unthinkable not long ago – Uprising going undefeated for a whole stage and Leicester City's league win – are now but distant memories. Both teams haven't progressed much nor aged well and no thanks to players and coach movements which severely weakened them over time, we don't see neither Uprising nor Leicester hit the heights they were at not long ago.
Still, they are a team to be reckoned with. We expect them to pull off shock results against relatively stronger lineups but will spend most of their time in Season 2 at the fringes.