By Syazwan Bahri|April 29, 2019|
Imagine a decade-old game getting a fresh of new breath. That's Mojang's sandbox game, Minecraft, for you. Mojang released the game's biggest update since it's release back in 2009, and it brought a truckload of features on content for the players to bask in.
Announced at MineCon last year, update 1.14 brings vast improvements across the board.
For starters, there will be tons of accessibility improvements added into the game, such as the option for turning up the background of all transparent text elements, improvements to the narrator, and ease of access through keyboard shortcuts.
Another interesting feature of the update is the addition is the bamboo blocks and jungles in the world. What bamboo forest is complete without some panda bears, so they too have been added into the game.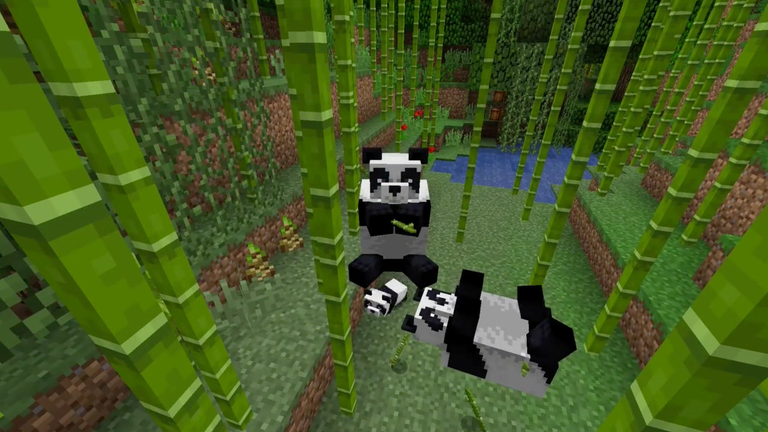 There will also be minor additions to the game such as barrels, bells, berries, crossbows and so much more, that you'll have to scroll more than 50 times to get to the bottom of the page.
If you're interested, here's the full patch notes.
---