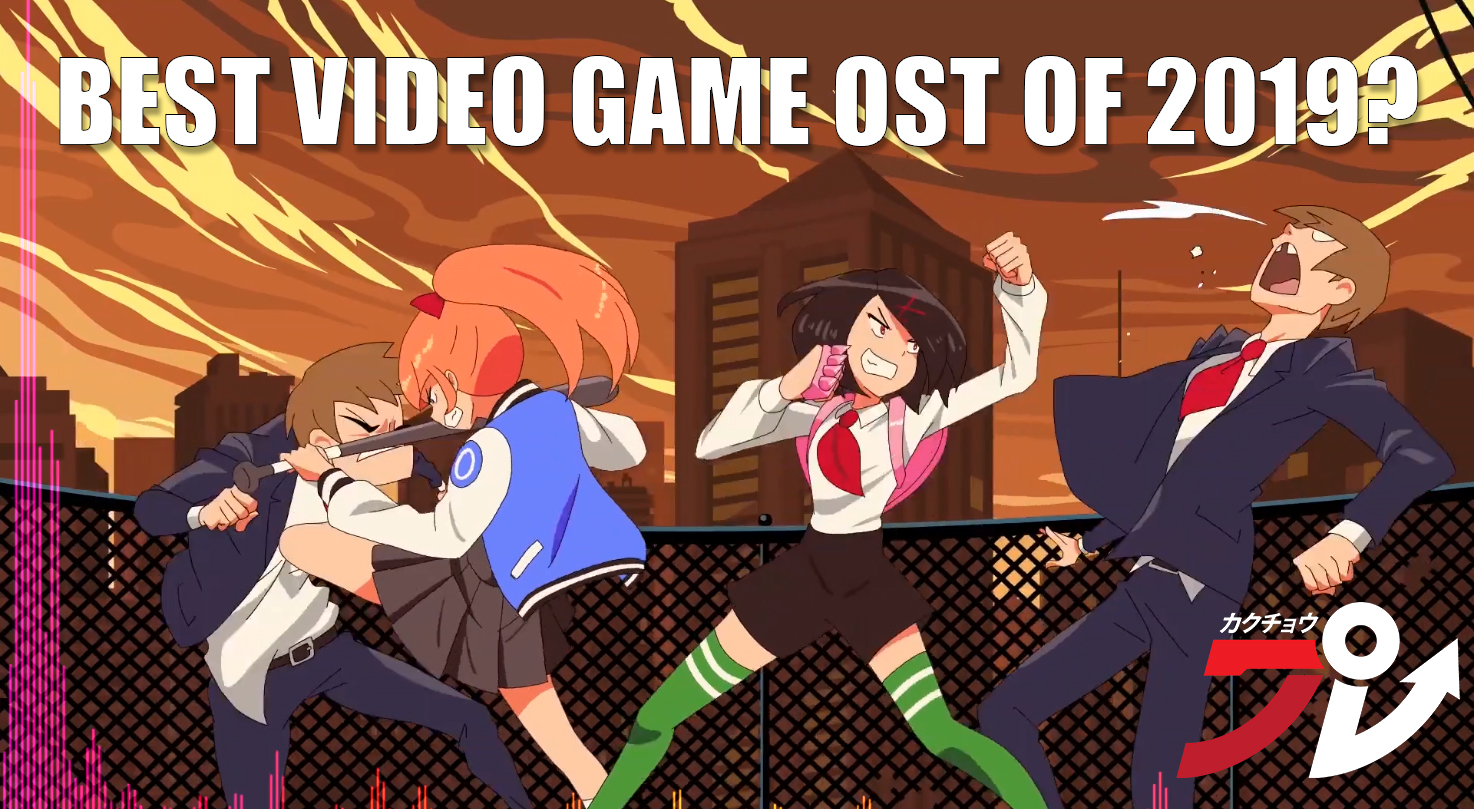 by in
Composer Megan McDuffie has done a lot of electronica and industrial music based on a few of her inspirations like Depeche Mode and IAMX. So it's not a huge surprise how catchy 2019's River City Girls' music is.
Here's the latest SoundScape that talks a bit about her works. It's also an excuse for me to create this short showcase of three standout tracks in the game.
You can get the OST here. If you want to get the vinyl  though, you're SOL.