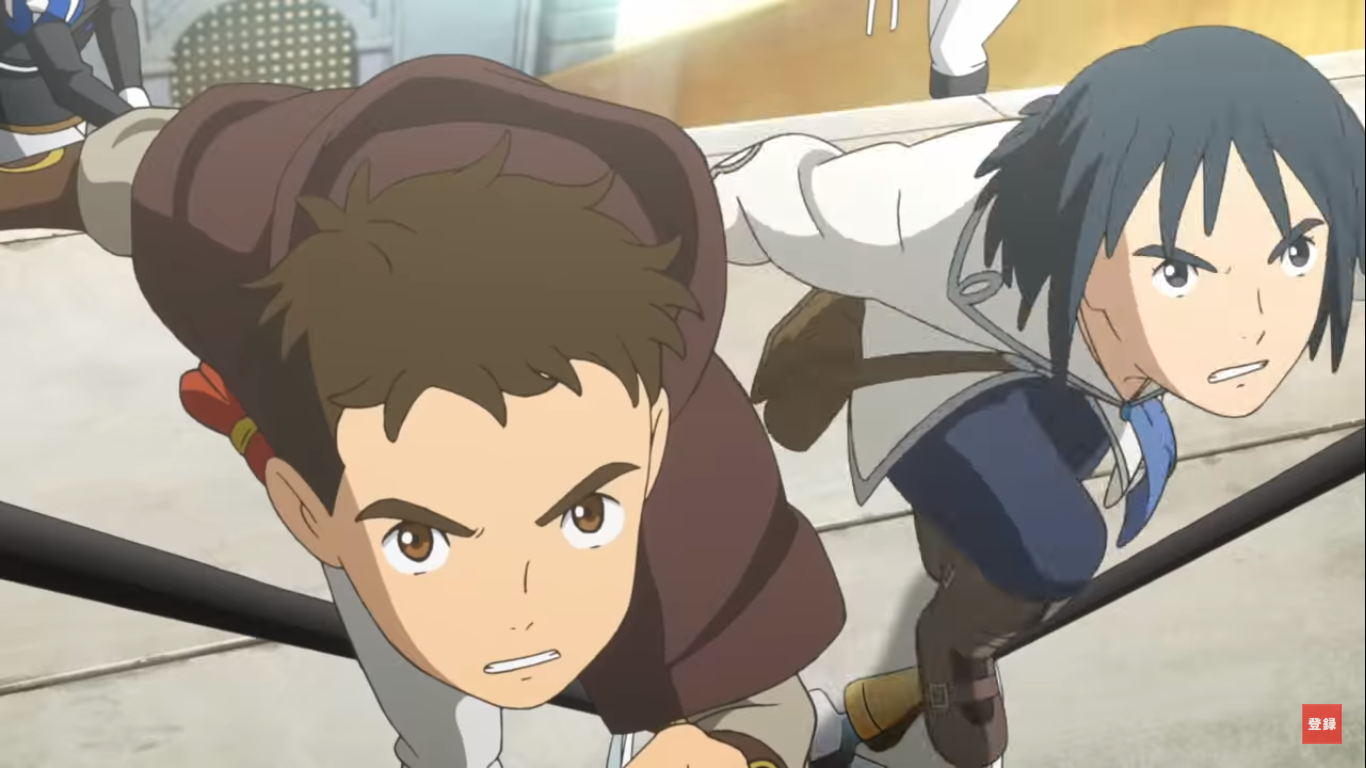 by in
Warner Bros Japan has released the first trailer for the Ni No Kuni anime movie spinoff that's slated to arrive sometime this summer in Japan. Here's an official synopsis for the upcoming movie, courtesy of Gematsu:
"Ni no Kuni—"another world" completely different from, yet parallel to the real world. Following an incident involving their childhood friend Kotona, high school student Yuu and his best friend Haru will travel back and forth between the two worlds…

And as the lives of each world's Kotona are simultaneously endangered, what will be the "ultimate choice" surrounding the three friends and Ni no Kuni?"
While none of the characters from last year's excellent JRPG Ni No Kuni 2: Revenant Kingdom will be appearing in the anime movie, we do know that the other world that the protagonists end up in (from the trailer) is none other than Evermore.
However, we still have no idea if this Evermore is the same one founded by Ni No Kuni 2 protagonist Evan, or if it's an alternate universe version. If it is Evan's Evermore, then it's probably set in a future timeline, where there could be descendants of Evan and his friends.
The animation studio responsible for the Ni No Kuni anime movie is OLM, Inc., best known for producing almost all of the Pokémon feature films and its ongoing anime series.
Watch the trailer below.
---