Computex 2019, one of the world's biggest expos for everything related to computers, is about to end today after taking place in Taipei, Taiwan from 28 May to 1 June 2019. All the major computer companies and brands converge at the event to announce their latest products and tech, some of which are directly linked with gaming.
Check out all the biggest gaming news from Computex 2019 below:
AMD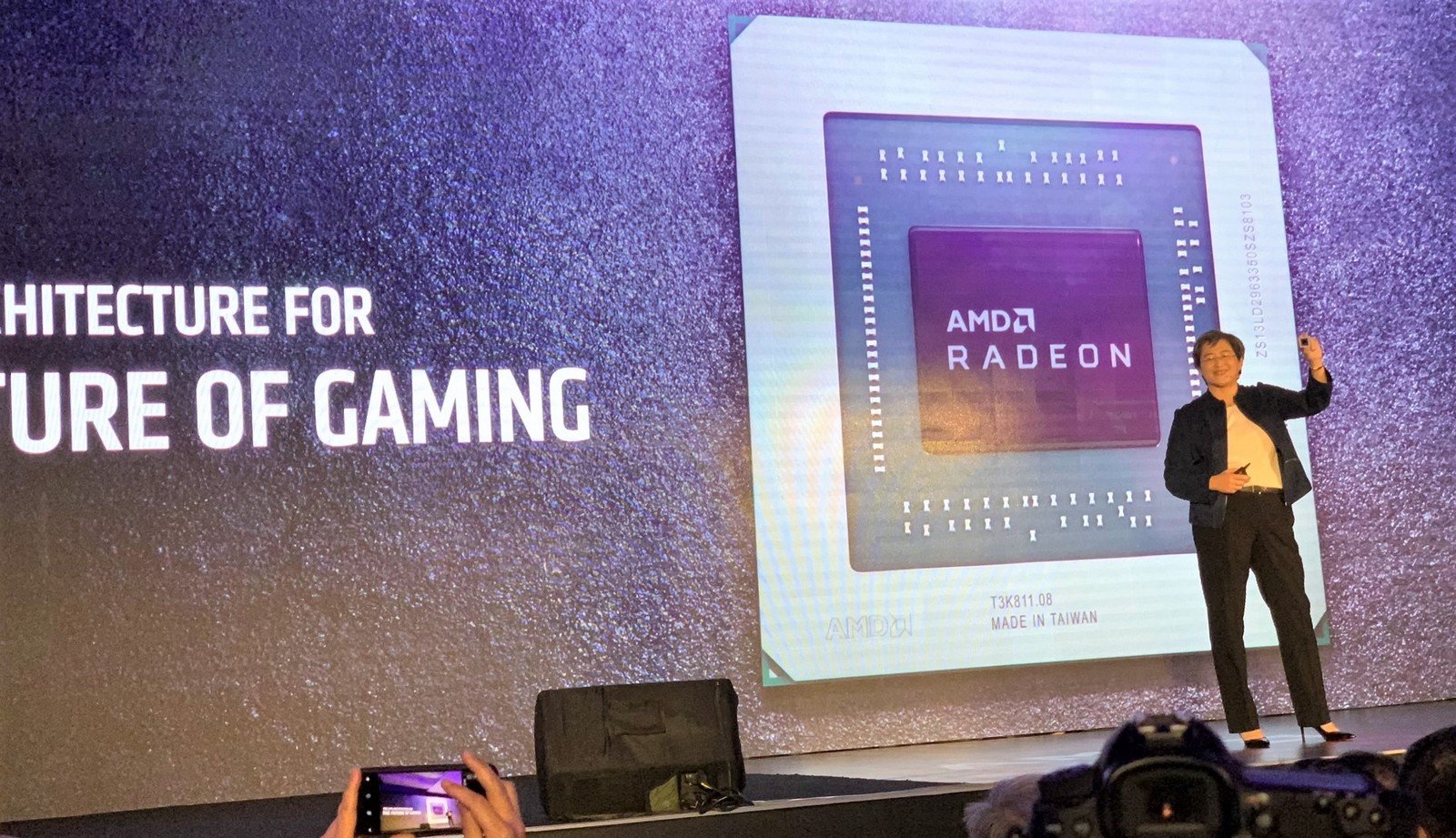 AMD really stole the show at this year's Computex, as it announced its next-generation GPUs in the form of the new Radeon RX 5000-series Navi GPUs, which acts as direct rivals to NVIDIA's new RTX GPUs. They will also be the first GPUs to support PCIe 4.0 technology.
During its keynote presentation, the computer giant revealed that Sony's next-gen PlayStation 5 console will be equipped with that same new Radeon RX 5000 GPU and a customized version of the Zen 2 processor (third-generation AMD Ryzen chips with double the cache of its predecessor).
What all of this means is that games powered AMD's new GPU will deliver better gaming performances not only for PCs but also for next-gen consoles in the near future.
ASUS
With ASUS celebrating their 30th anniversary this year, they announced a bunch of new devices at Computex 2019, including the incredible new ASUS ROG Strix XG17 portable gaming monitor with an insane 240Hz refresh rate. You can plug in everything from a PC, your console (PS4/Xbox One/Nintendo Switch) and even your smartphone.
This includes new ROG gaming laptops like the ASUS ROG Strix SCAR III, Hero III and Zephyrus S.
The ASUS ROG Strix SCAR III G731 and Hero III G731 are definite powerhouses as they will not only be the first ever to feature a 17-inch display with 240Hz refresh rate and 4K UHD resolution but with the powerful Nvidia GeForce RTX 2070 graphics backing all that hardware.
A special Glacier Blue variant was also announced for the ASUS ROG Zephyrus S GX502, Zephyrus M GU502, Strix G531, and Strix G731.
Dell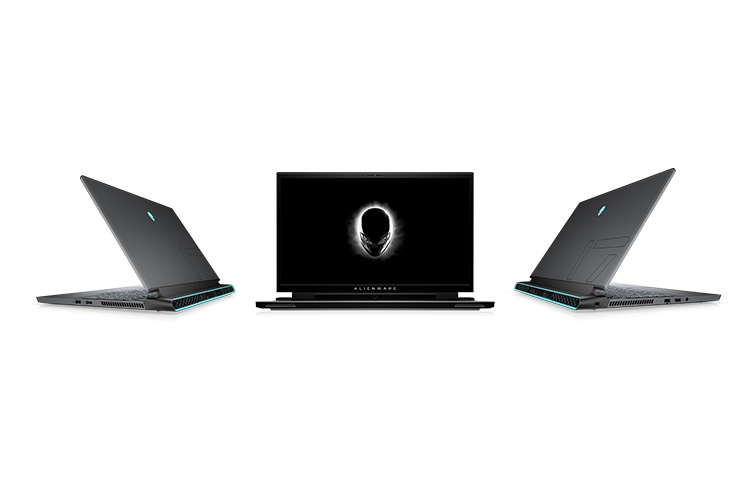 Dell also announced new gaming laptops as part of its Computex 2019 lineup. These include the new Alienware M15 and M17, as well as the new Dell Inspiron models. The new Alienware gaming laptops are notable for featuring 9th Generation Intel Core i9-9980HK processors and the insanely powerful NVIDIA RTX2080 Max-Q.
For more details and information on the specs of these laptops, head on over here.
HyperX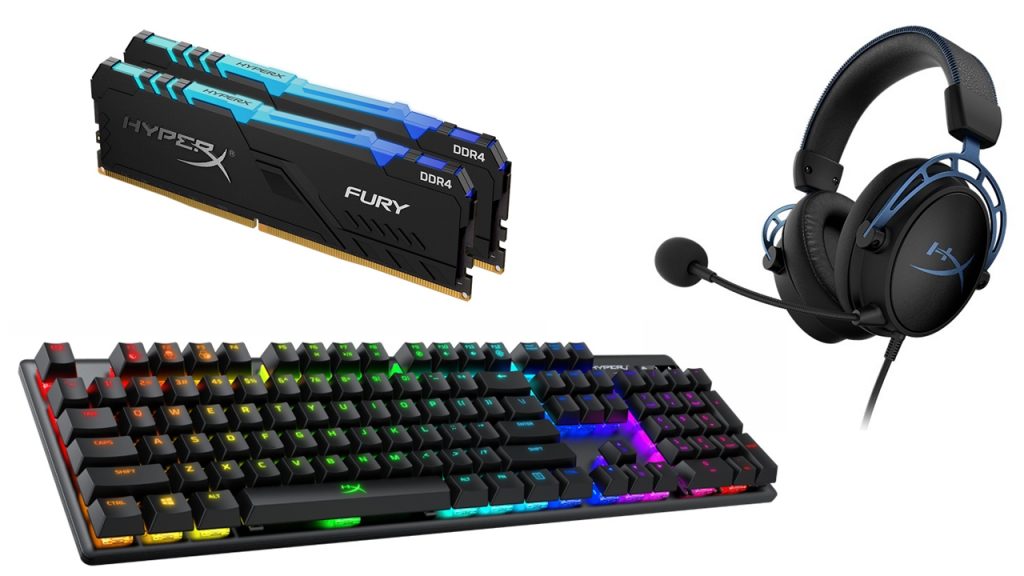 If gaming computer peripherals are your thing, look no further than HyperX's new products announced at Computex 2019. These include new gaming headsets, keyboards, and more. Head on over here to check out some of these products.
HP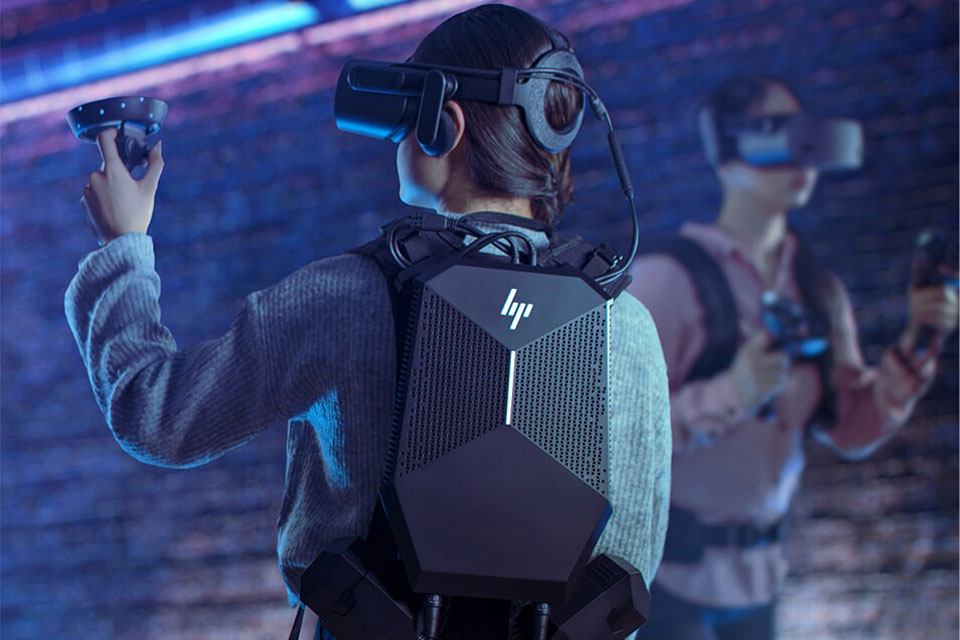 The biggest highlight of HP's Computex 2019 is surely the newly-announced HP VR Backpack. It's exactly what the name implies, a portable PC capable of delivering  VR experiences everywhere the user goes, and you wear it on your back like a backpack.
It's powered by an 8th Gen Intel Core i7 CPU and an Nvidia RTX 2080 GPU, so you'll basically be carrying around an incredibly powerful machine on your back. This is the future, folks.
Intel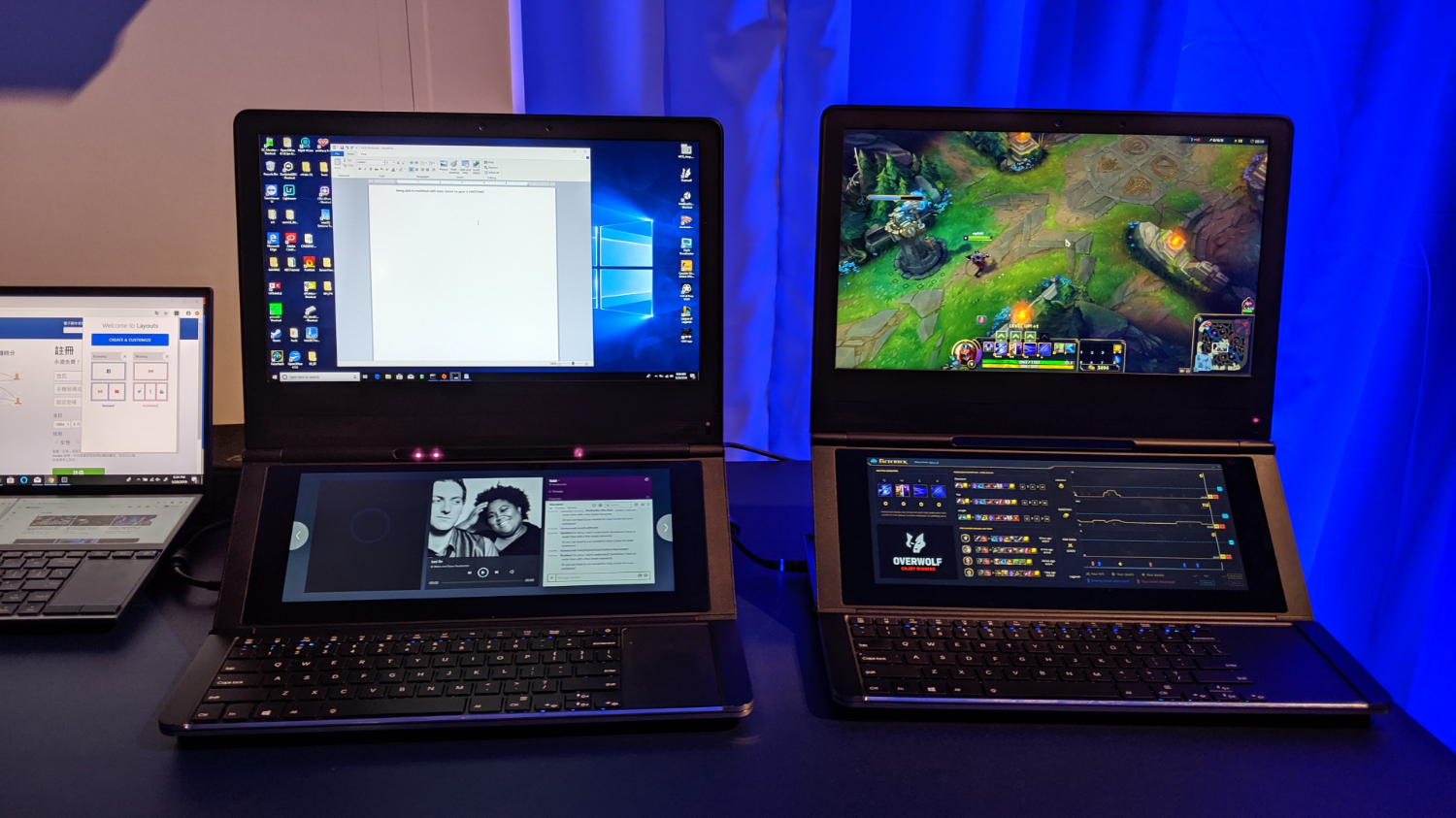 Intel announced its unique Honeycomb Glacier prototype laptop, which is quite different than anything else on show at Computex 2019. It's a dual-screen laptop with a specialized hinge that allows the second screen to be propped neatly under the first.
It remains to be seen what the second screen could be used for but the prototype models at Computex 2019 feature League of Legends on the main screen, with the second screen being used for showing stats or chats of the game.
NVIDIA
Compared to AMD, NVIDIA didn't make as big of a splash at Computex 2019. However, they did announce its new line of NVIDIA Quadro RTX GPUs, which are designed for larger and more powerful gaming laptops, as well as boasting the company's new Turing architecture.
New gaming laptops powered by these new more powerful GPUs will arrive in the second half of 2019. According to NVIDIA, they will "deliver desktop-level performance and capabilities in a mobile form factor".
---