From December to mid-January 2022, we'll be unveiling our favourite games of 2021. Here's number 7. 
#7: Guilty Gear Strive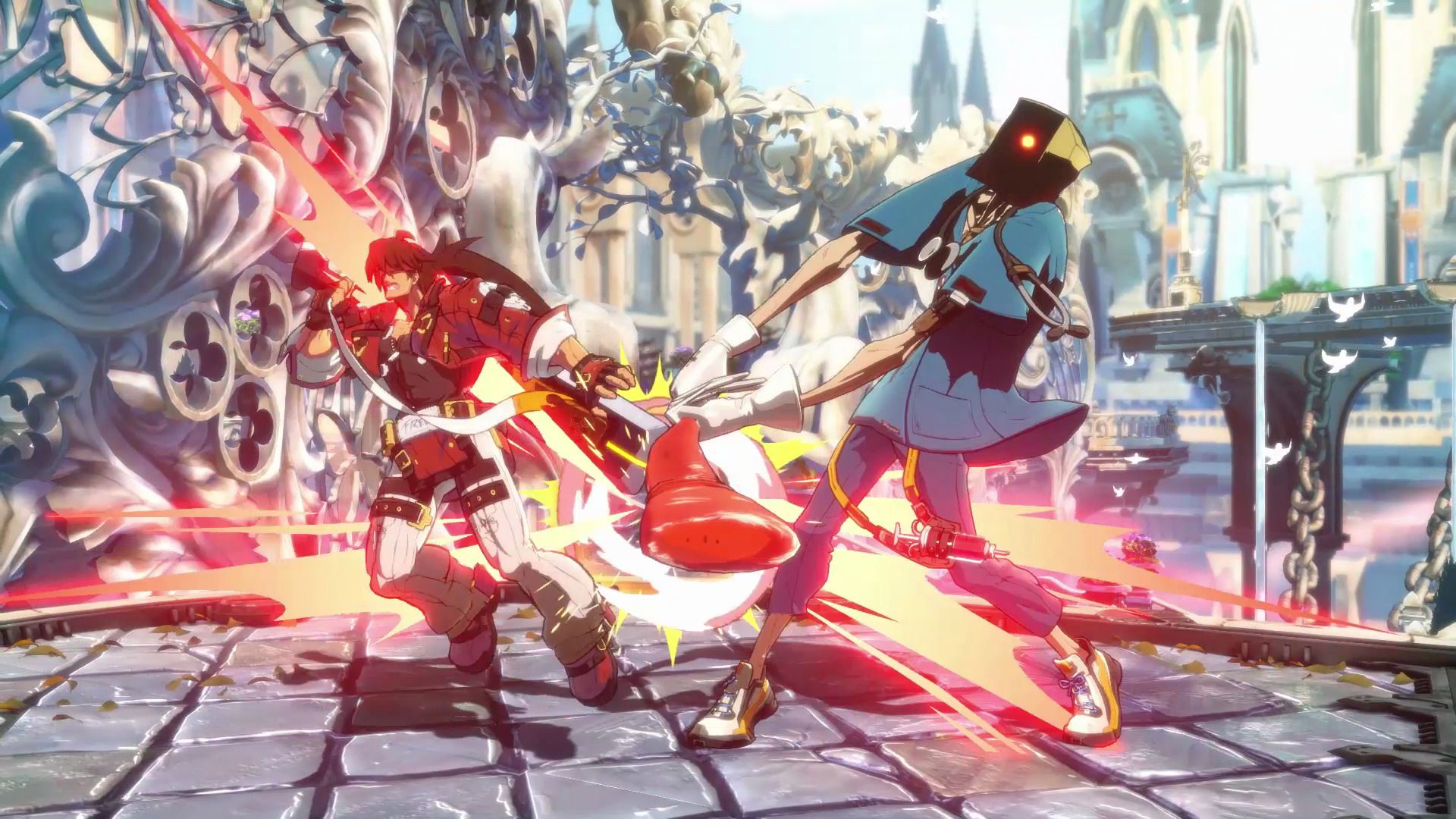 Platforms: PS4, PS5, PC
It's lonely at the top for Arc System Works, at least for 2D fighting games.
It does help that this year's fighting game offerings are pretty slim, with no doubt a more-organized company like Arc System Works taking the win with its latest Guilty Gear title. Rather than keeping it like Guilty Gear Xrd, Guilty Gear Strive opt for the more streamlined route with multiple changes to its 2D fighting formula. Guilty Gear Strive is clearly the most accessible entry in the franchise yet, though it has its fair share of complex mechanics like multiple meters, numerous cancelling options that either does its job or even slow down time for a bit, a plethora of offensive and defensive options, and certain characters with unique traits and playstyles like Jack-O and Happy Chaos.
And that right there is what makes Guilty Gear Strive this year's best competitive title. This is especially apparent since Arc System Works has been diligent in improving the game, its netcode that should be a standard for all major fighting games, and its varied roster, so much so that we had to update our review to accommodate these ever-growing changes. The fact that the game is a helluva looker and comes with an epic soundtrack also helps its case immensely.
Related