Japan's Heisei Period Is Over; Let's Celebrate With The Top 10 Anime Things Of That Era
It's the end of an era as Japanese imperial figure Emperor Akihito abdicates the Chrysanthemum Throne, making way for the Reiwa period which starts today.
Let's celebrate with some useful anime-related stats. Like what the top ranking animes and anime heroines are from 1989 to 30 April 2019. The results may not shock you if you've been in this business for long.
First up, the top 10 best Shonen Jump anime of the era (via goo Ranking):
#1. One Piece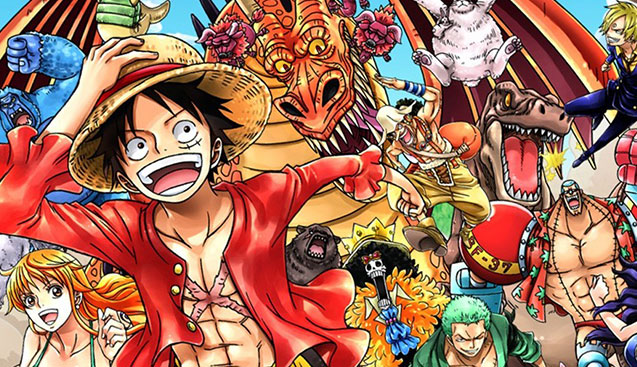 #2. Naruto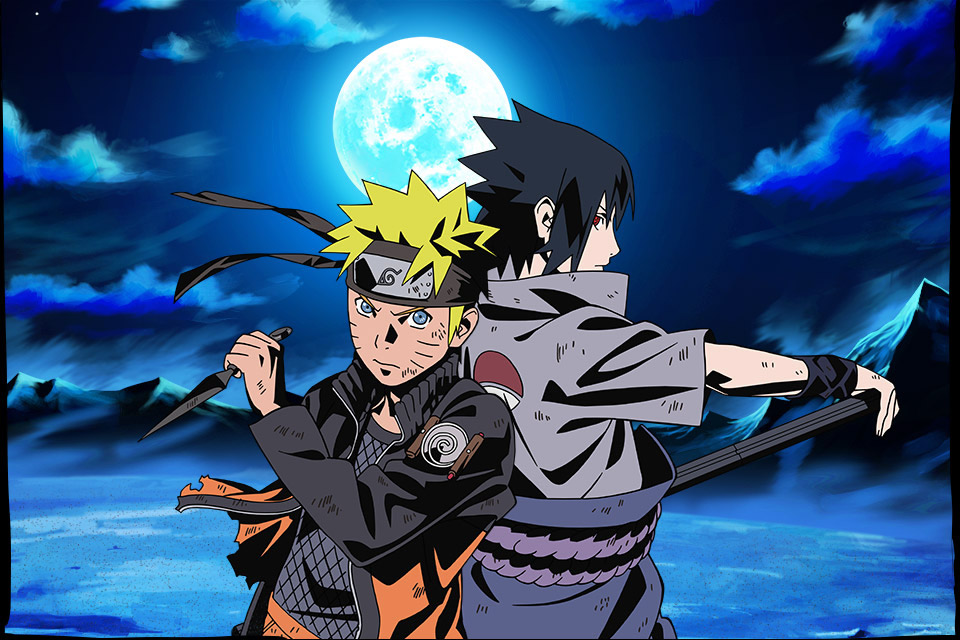 #3. Dragon Ball Z
#4. Slam Dunk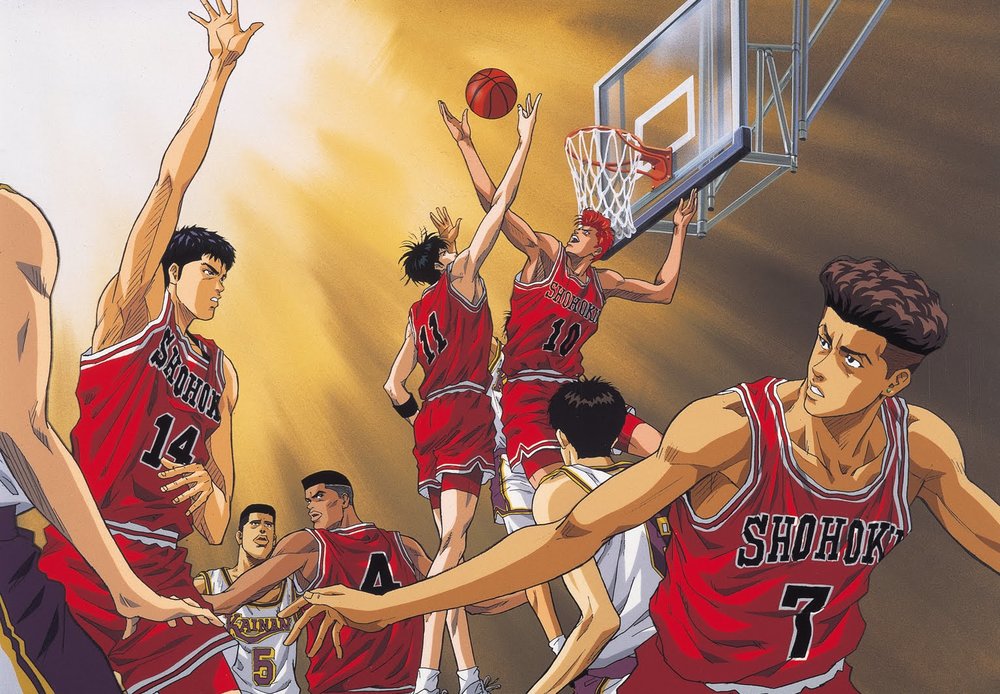 #5. Yu Yu Hakusho
#6. Haikyu!!
#7. Gintama
#8. Kochikame
#9. Bleach
#10. Prince of Tennis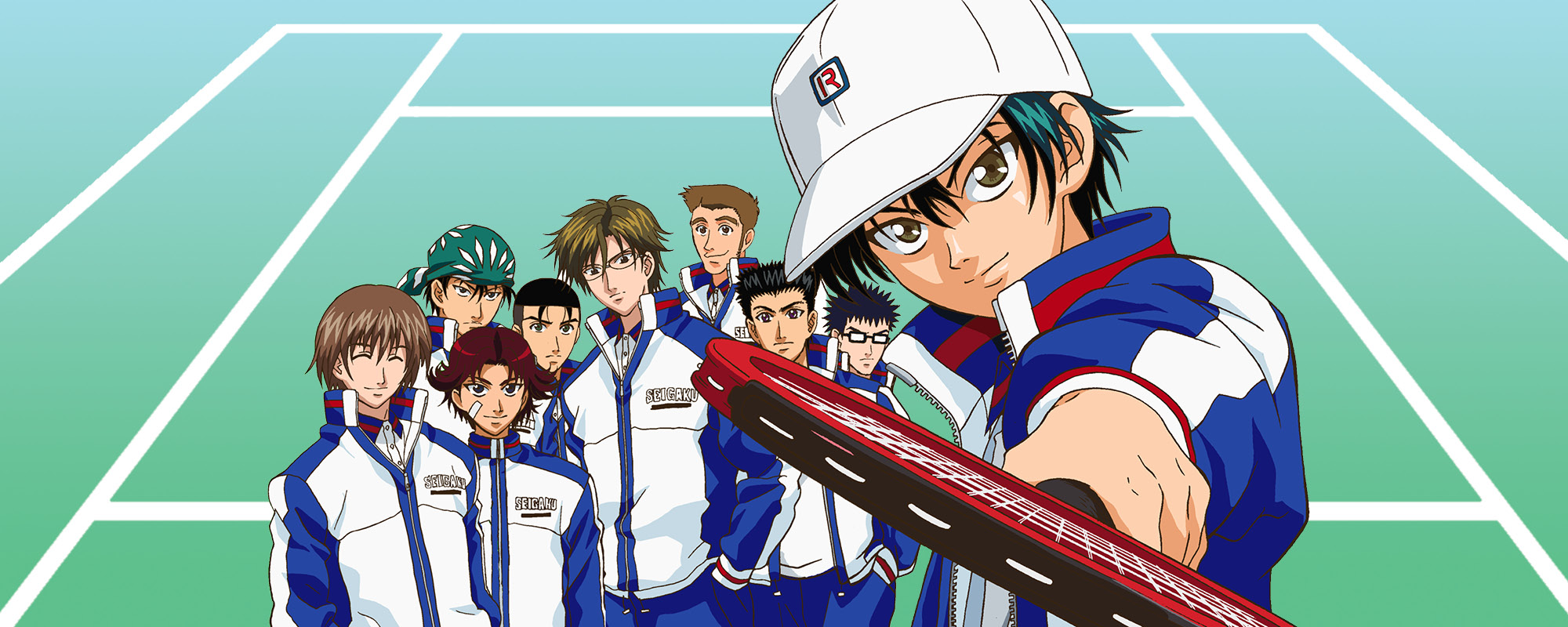 These choices are expected, though it's surprising people still have a hard-on for Bleach despite its last few arcs being utter garbage to many.
Since we're on the anime train, let's also touch upon the top 10 heroines of anime according to aggregate sites like goo Ranking.
#1. Homura Akemi from Puella Magi Madoka Magica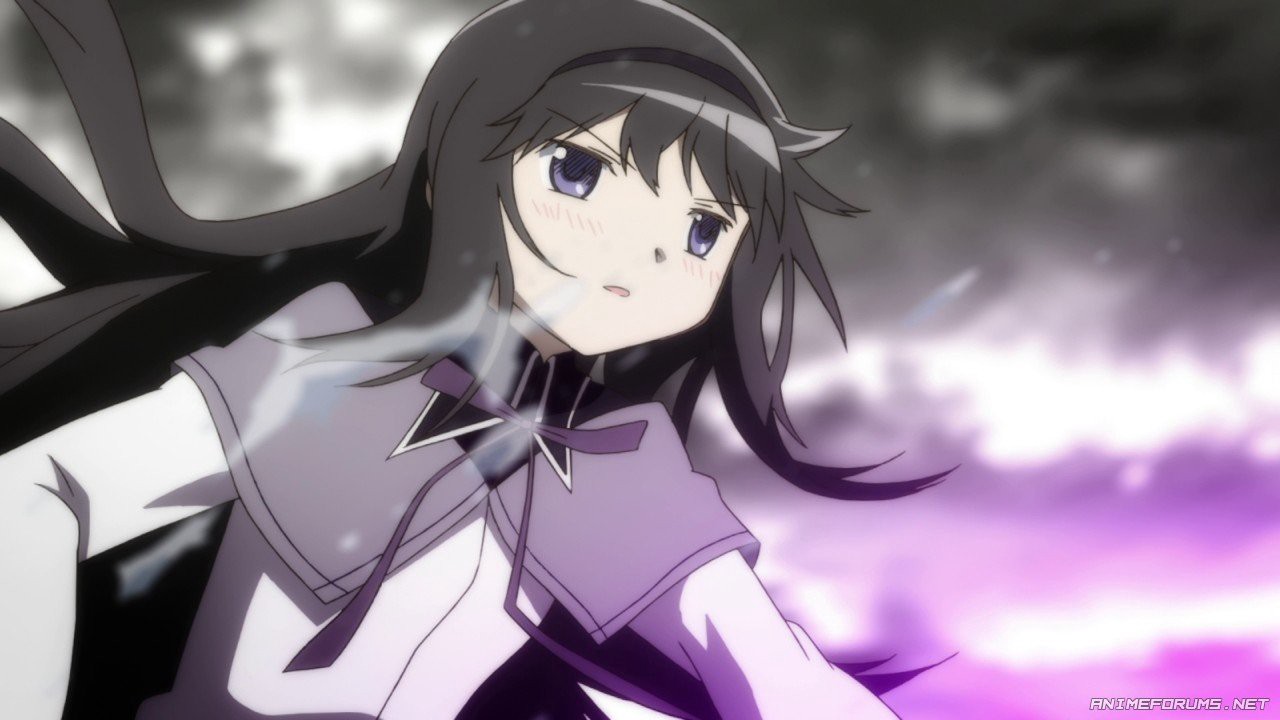 #2. Rukia Kuchiki from Bleach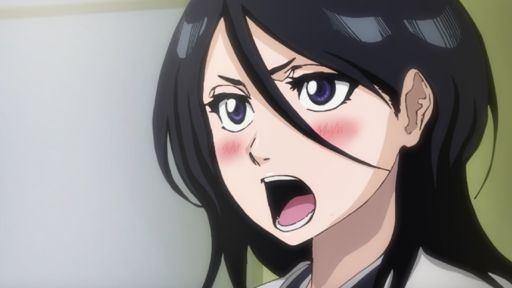 #3. Serena Usagi from Sailor Moon
#4. Mikasa Ackerman from Attack on Titan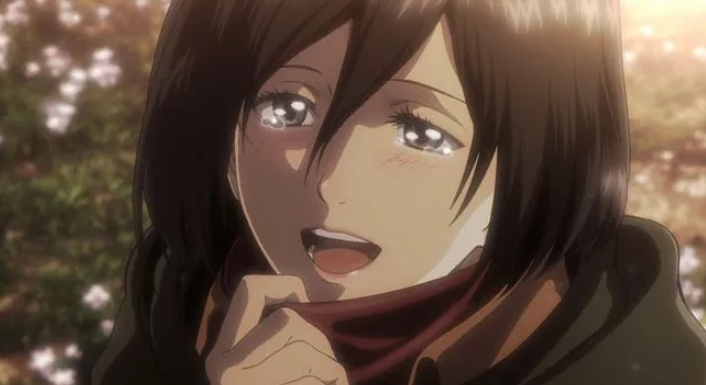 #5. Kagura from Gintama
#6. Boa Hancock from One Piece
#7. Ran Mouri from Detective Conan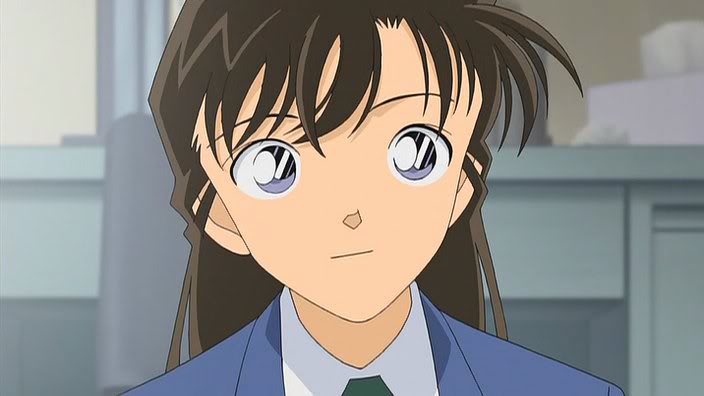 #8. Rei Ayanami from Neon Genesis Evangelion
#9. Tits McGee Nami from One Piece
#10. Asuna Yuuki from Sword Art Online
Overall, not bad picks. There are less female children on this list than most of us thought there would be.