By Syazwan Bahri|June 20, 2019|
Disney is definitely going for the record of the US$2.78 billion (RM11.6 billion) set by James Cameron's Avatar as Kevin Feige confirmed that the superhero blockbuster will get a theatrical rerelease with extra footage that wasn't included in the movie's initial release.
Avengers: Endgame's earnings currently stands at US$2.74 billion globally.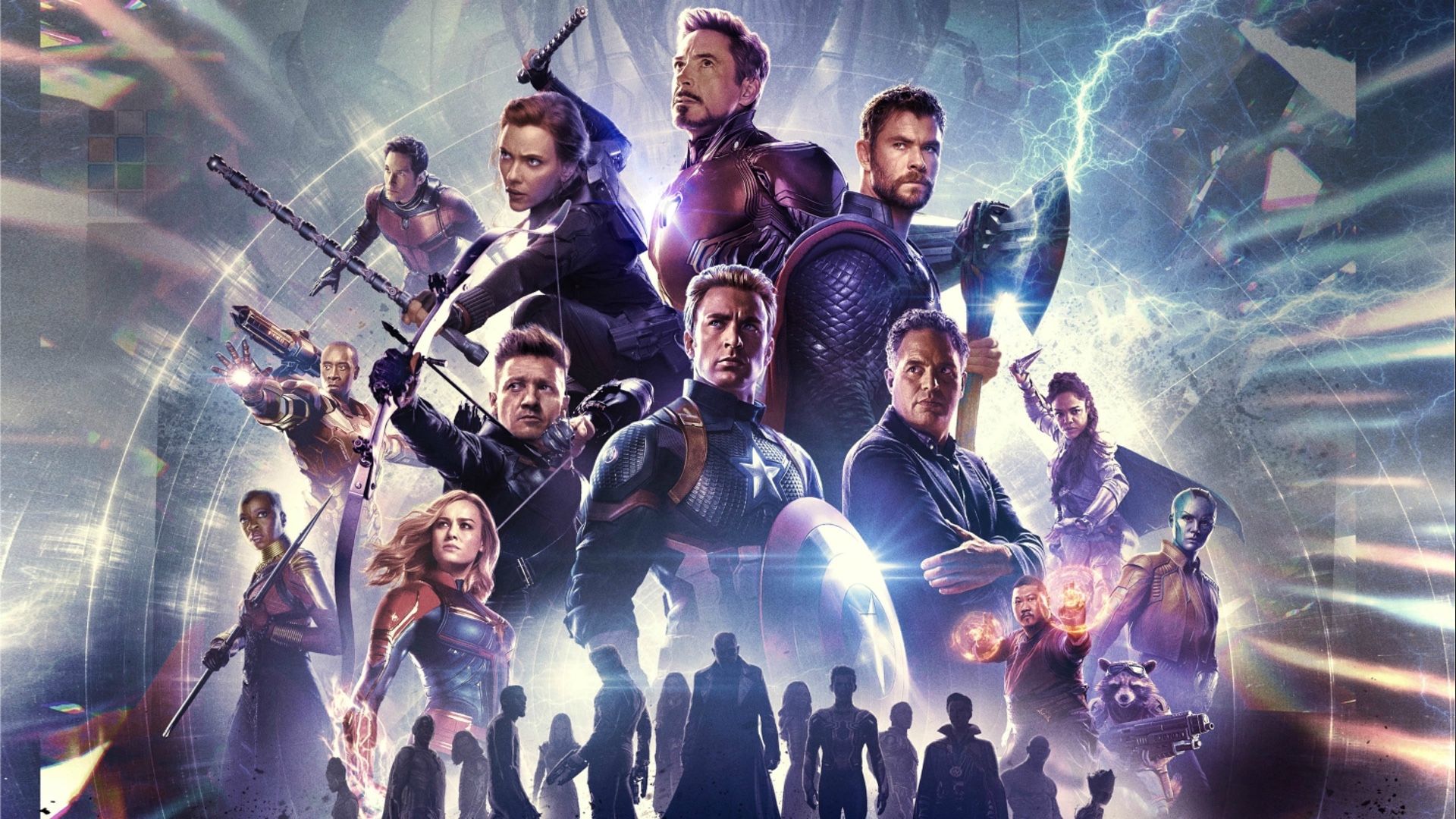 According to Screen Rant, Feige told them that it isn't an extended cut of the 3-hour epic, but it will have extra surprises for people who stay.
"Not an extended cut, but there will be a version going into theaters with a bit of a marketing push with a few new things at the end of the movie. If you stay and watch the movie, after the credits, there'll be a deleted scene, a little tribute, and a few surprises. Which will be next weekend."
When asked when is the movie returning, Feige told ComicBook.com that it will be returning next weekend.
"I don't know if it's been announced. And I don't know how much… Yeah, we're doing it next weekend."
Who would've thought that we're going to fill in the cinemas again given the hype surrounding the movie. Interestingly, the movie will be returning next weekend, a few days before Spider-Man: Far From Home's premiere, allowing fans to relive the Endgame moments before moving on to the neighbourhood friendly web swinger.