By Syazwan Bahri|June 19, 2019|
Everyone already knew that Sony did not show up at E3 2019, but their presence (or lack thereof) was felt as Sony managed to become the top three publishers that were talked about at the show.
Hollywood Reporter pointed out that Nintendo was on top of its game, standing at number 1 of most tweets of any game publisher this year, followed by Xbox, Sony, Square Enix, then Bethesda.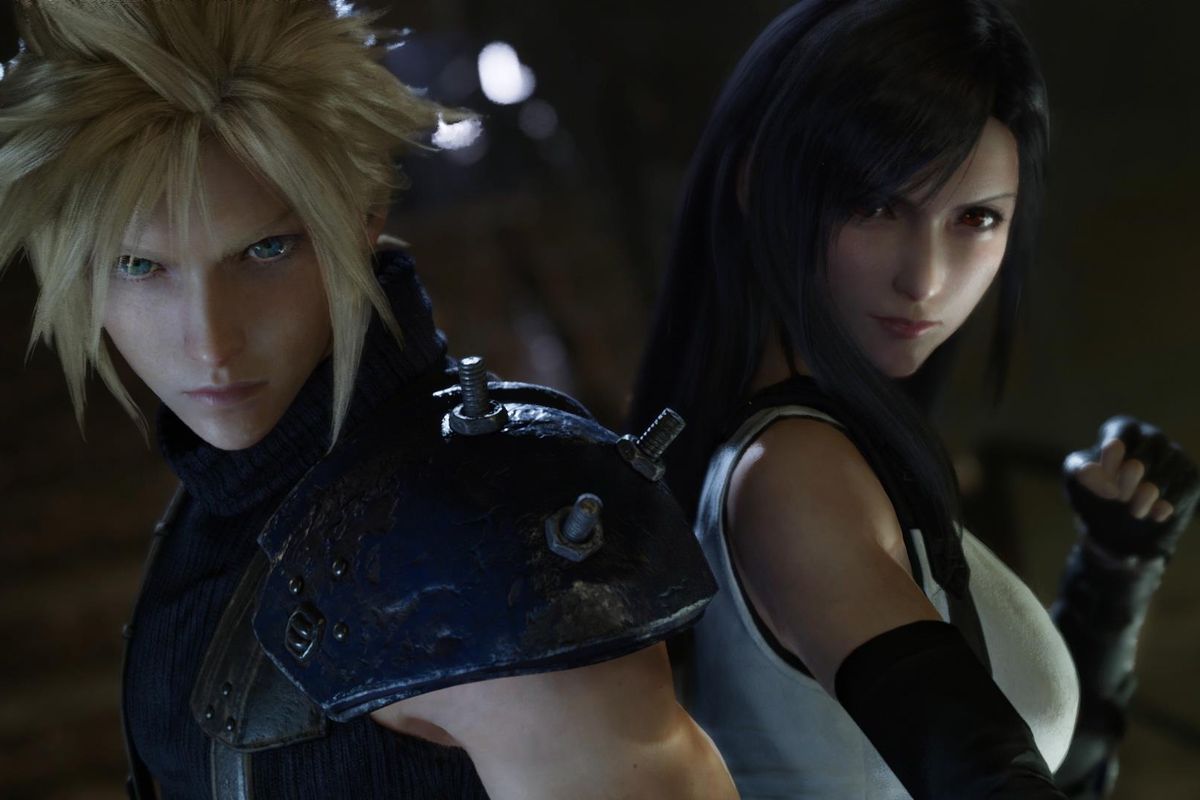 As anticipated, the Final Fantasy VII Remake was the most-tweeted-about game on Twitter, while Cyberpunk 2077, with its Keanu Reeves appearance, managed to get second place. Nintendo's Legend of Zelda: Breath of the Wild 2 and Animal Crossing: New Horizons took third and fourth place respectively. Marvel's Avengers topped off the top five.
It's impressive how Sony was talked about quite a lot despite the fact that the Japanese giant being absent from the convention. Maybe Microsoft was right when they said E3 wasn't as good without Sony.