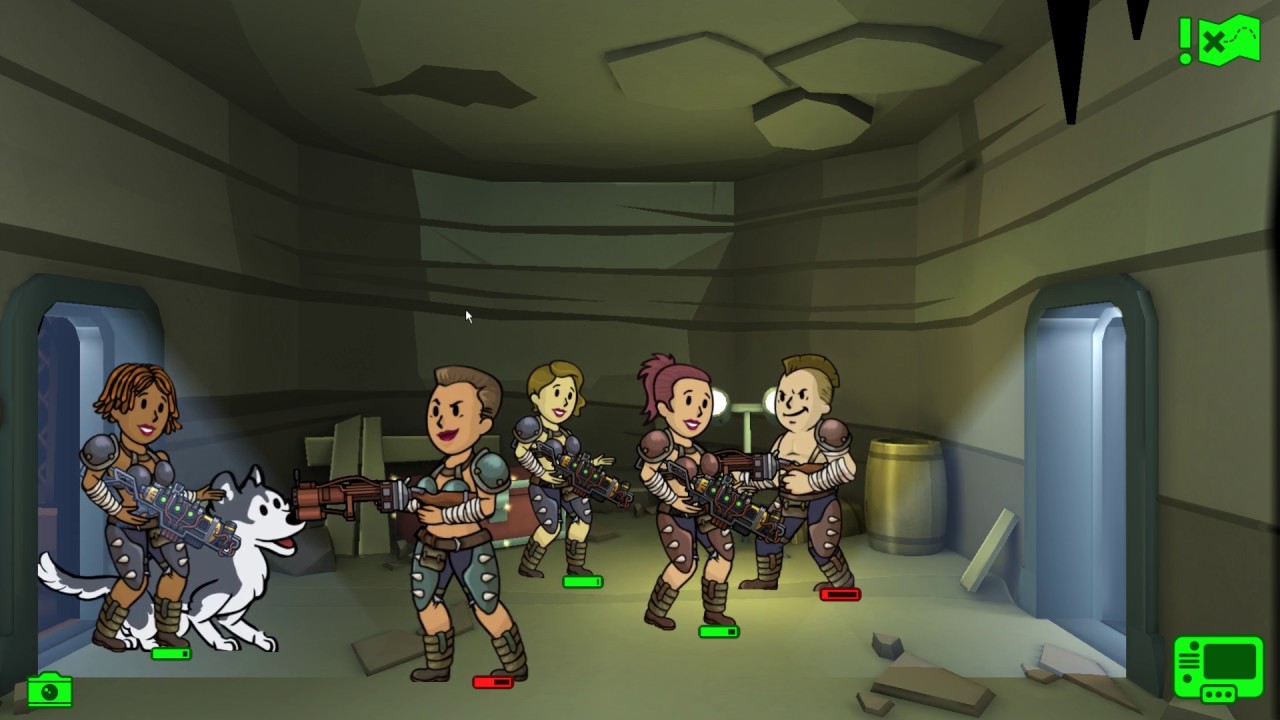 by in
Bethesda is slated to release a sequel to the popular free-to-play simulation title Fallout Shelter, but there's a twist: it's only available in China.
Fallout YouTuber JuiceHead has published a video covering most of the details as well as some early access footage of Fallout Shelter Online. The game takes the essence of the original game and bolts on multiplayer features, such as online battles and joining guilds. A world map is also available, giving you the opportunity to explore beyond the shelter, expanding beyond the base-building mechanics.
Here is JuiceHead's video on the topic.
Bethesda plans for its release exclusively on China grounds through Weibo's games distribution service. According to Pete Hines, Senior Vice President of Global Marketing and Comms at Bethesda, it's a Chinese developed game made for its own audience.
It's developed in China, for China

— Pete Hines (@DCDeacon) August 16, 2018
With that said, however, it's suspicious to see marketing materials in English for a game exclusively for the Chinese territory.
Maybe we'll be seeing an international release soon. Who knows what they might announce at E3.