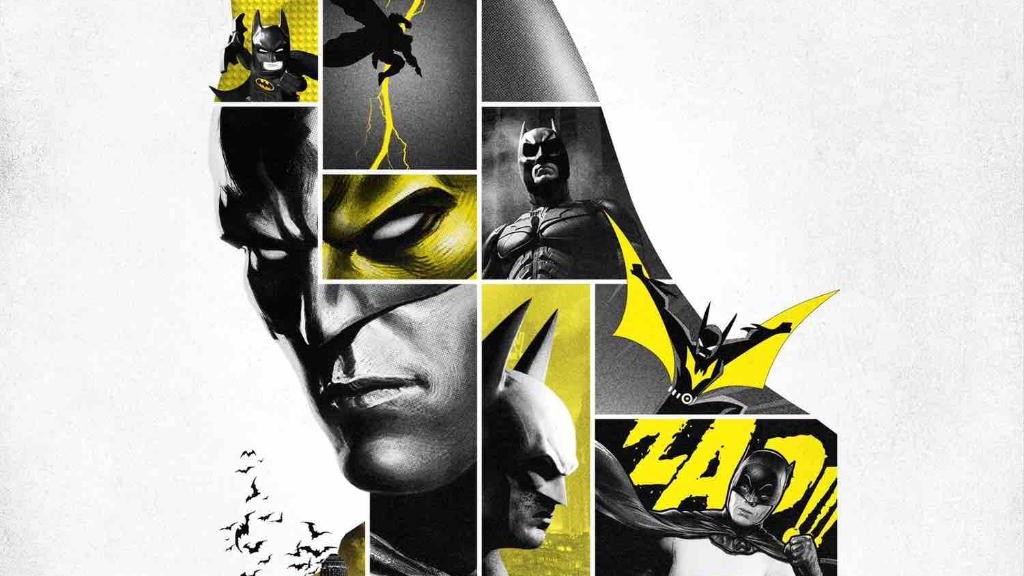 by in
Last week, Warner Bros. finally confirmed the long-standing rumors of Robert Pattinson becoming next in line to inherit the mantle of the Dark Knight. Mere days after that announcement, a new official Batman Twitter account has popped up out of the shadows, with only two tweets to date as of earlier today.
Unlike Marvel's many official individual Twitter accounts for its characters (like Spider-Man and Iron Man, to name a few), DC hasn't had any dedicated to its own iconic heroes. That's right, not even the members of the Trinity themselves (until now, that is).
80 years of mystery. 80 years of action. 80 years of Batman. #LongLiveTheBat #Batman80 pic.twitter.com/KSkXSQ4Utc

— Batman (@DCBatman) June 2, 2019
While the two tweets on the official Batman Twitter account has revealed nothing noteworthy so far, this one does remind everyone of the fact that the Caped Crusader is celebrating his 80th anniversary this year in 2019. This might signal something huge to arrive in the coming months.
The official description for the official Batman Twitter account mentions the World's Greatest Detective in "movies, TV shows, video games or comics", which makes it sound like it will be the new home of future Batman-related news and content.
Do keep your expectations low though, since DC has historically not done much to celebrate these milestones achieved by their characters. I bet most people didn't even realize that Superman celebrated his 80th anniversary just last year in 2018.
Perhaps we might even hear about a new Arkham game in the works?
---