By Syazwan Bahri|June 12, 2019|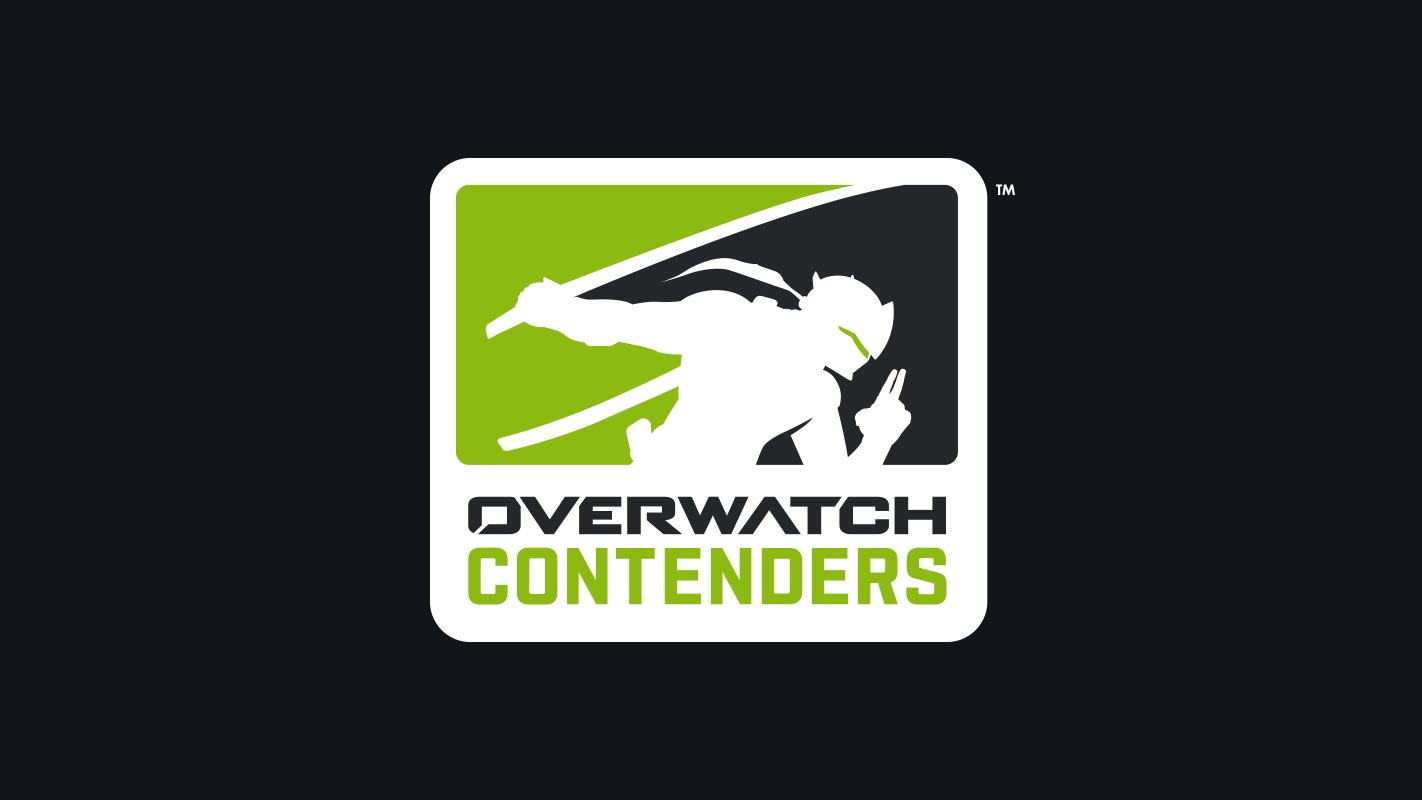 The long-awaited 2019 Overwatch Contenders Pacific Season 2 will return on 13 June, bringing 2 new teams to the fray.  In addition to the prize, the top team will win the honour to represent the Pacific region to fight against the other top players in The Gauntlet, a live event gathers attention from Overwatch League scouts.
Schedule
The 2nd season of Contenders Pacific has two phases; regular season and playoffs.
The regular season will start from 19:00 on 13 June (GMT+8), and it returns every Thursday and 11:00 Saturday for the next seven weeks, while the playoffs will be on 1 August, 2 August, and 9 August. All matches will start from 19:00 GMT+8.
Here's the schedule in timetable form:
Team Changes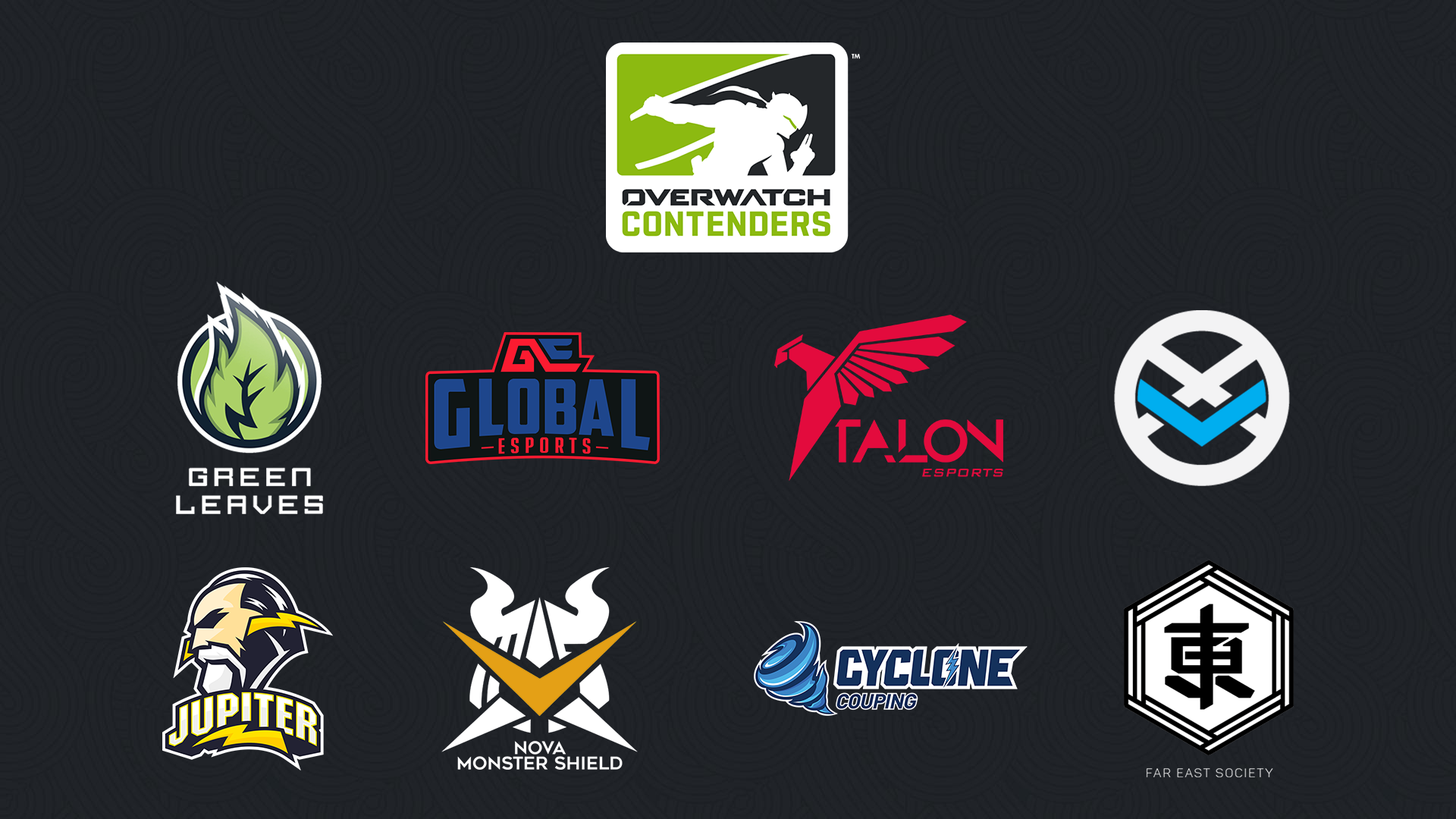 Six teams, including Cyclone Coupling, Global Esports, Jupiter, NovaMS Esports, Talon and Xavier Esports, will return to 2019 Overwatch Contenders Pacific Season 2. Two new teams make their debut from Contenders Trails Pacific, namely Far East Society (formerly known as NAM-E Fighters) and Green Leaves, the eight teams will compete for the ticket to the Gauntlet.
Head to the official website here for the full roster.
Prize Pool
As in previous years, there will be awards more than USD3 million (RM12 million) in prizes throughout 2019. Prizing has been reallocated to more heavily reward top-performing teams.
Both the Atlantic and Pacific Showdowns will include a USD125,000 (RM519,200) prize pool, and the Gauntlet will award a USD250,000 (RM1.03 million) prize pool.
How Do I Catch The Action?
You can tune into the live broadcasts on the official English channel here and the Mandarin channel here.
If you need more information, you can drop by the official Overwatch Contenders website here.