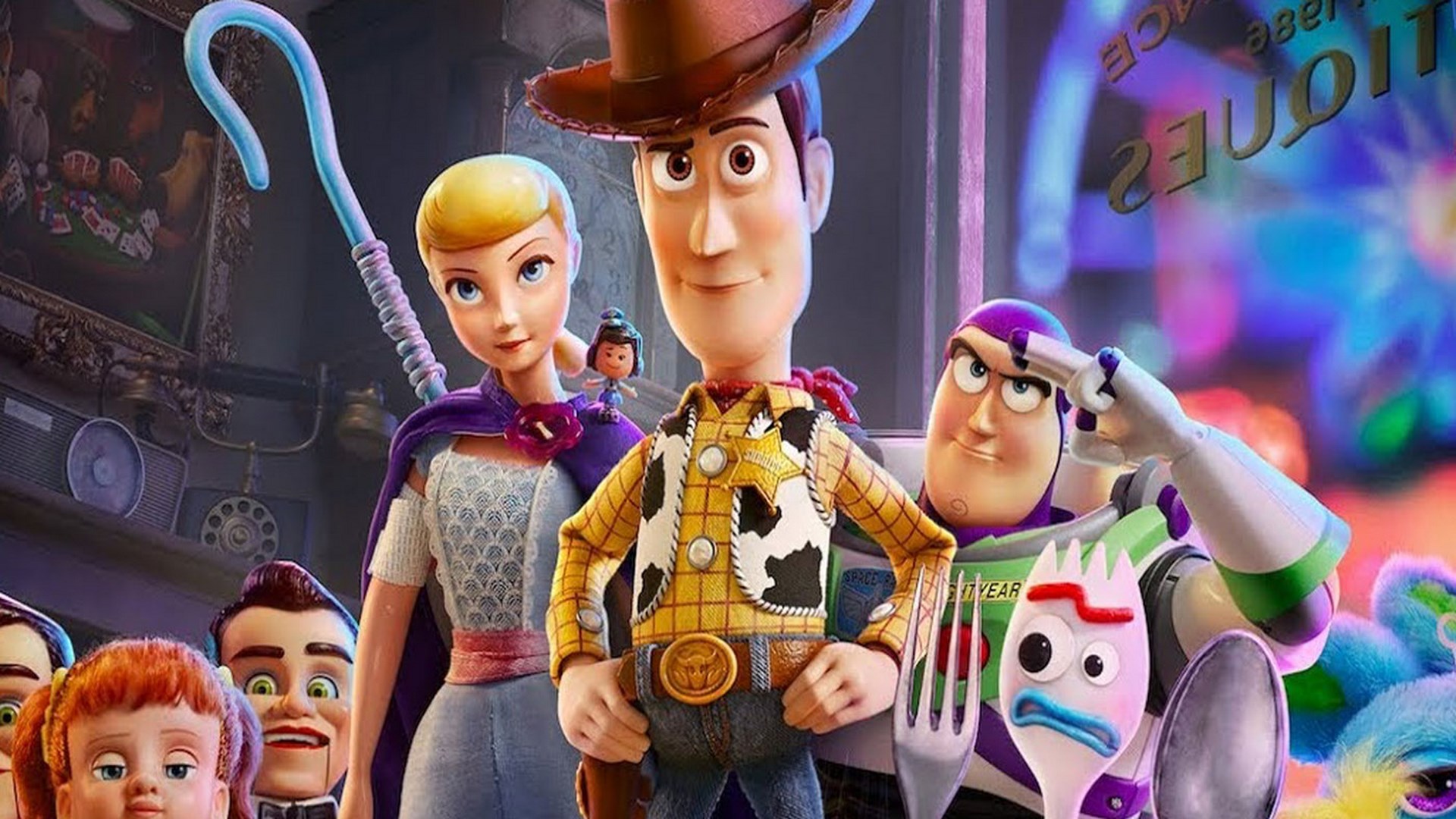 by in
Disney continues to dominate the 2019 box office as Toy Story 4 is the company's next movie to top the charts with a massive $238,000,000 opening weekend at the global box office amidst glowing reviews (including our own, which you can check out here).
Toy Story 4's box office revenue will only continue to grow as the good word-of-mouth spreads, and even those skeptical of the franchise due to how well 2009's Toy Story 3 ended will be compelled to watch the latest Disney Pixar offering.
Meanwhile, the Child's Play reboot starring Mark Hamill as the iconic Chucky doll only managed to garner a total of $14,055,540 in the United States alone, with international numbers yet to be taken into account. That will definitely factor into Orion Pictures' plans for future sequels.
According to Variety, summer 2019's ticket sales have been pacing behind last year's stronger summer movie season, with a 6 percent decrease in box office revenue. That is due in part to the less-than-expected and disappointing box office performances of recent big-budget movies like X-Men Dark Pheonix, Men In Black International, and Godzilla King Of The Monsters.
It seems that this year's summer movie season peaked early with Avengers Endgame, which is currently less than $40 million behind all-time box office number one Avatar but that will likely change soon after the movie's upcoming re-release.
---