Here Is Your Winner Of The Classic Tetris World Championship 2019 Singapore Qualifiers
Boom! Tetris for Paul.
After a gruelling set of semi-finals and grand final matches featuring Classic Tetris on the NES (ie not the one from Tengen), we finally have our Singapore representative for the upcoming Classic Tetris World Championship 2019: Paul Yeo.
(image via Class Tetris World Championship FB page)
He had to defeat Gerald Tan, a puzzle game aficionado in Singapore retro game community Retro DNA, in a best of 5 battle starting at level 15. While previous fights pit players at level 9, which is already blazing fast for casual Tetris fans, the grand finals gets the special distinction of upping the ante. But with falling blocks and randomized drops instead of cards.
Paul was in the lead (13:29 on the video below via retro rider), but Gerald managed to catch up to make the fight 2-2 thanks to his on-the-fly adapting of the board speed and board-clearing.
In the end, there can only be one guy who gets to fly down to Portland, Oregon, for the main CTWC 2019 tournament, and that person is Paul. Gerald couldn't keep up as his board was at Level 21 during the 33:00 mark. The RnG Tetris gods; they be cruel. Still, congratulations to Paul; hope you get your venue plans sorted since the CTWC organizers stated that it's only covering the round trip ticket to the US of A.
Special props should also go to finalist Mingshin for almost topping Paul's score during the semifinals at 23:58 below in the tournament's more intense moments.
The retro-gaming showcase wasn't just about Tetris; hosts James Cooke University Singapore and game development professor Roberto Dillon also had a mini retro console museum on display at the university's library. Scroll below for more pictures, including our very own Mr Toffee who ended up commentating esports Tetris for the very first time.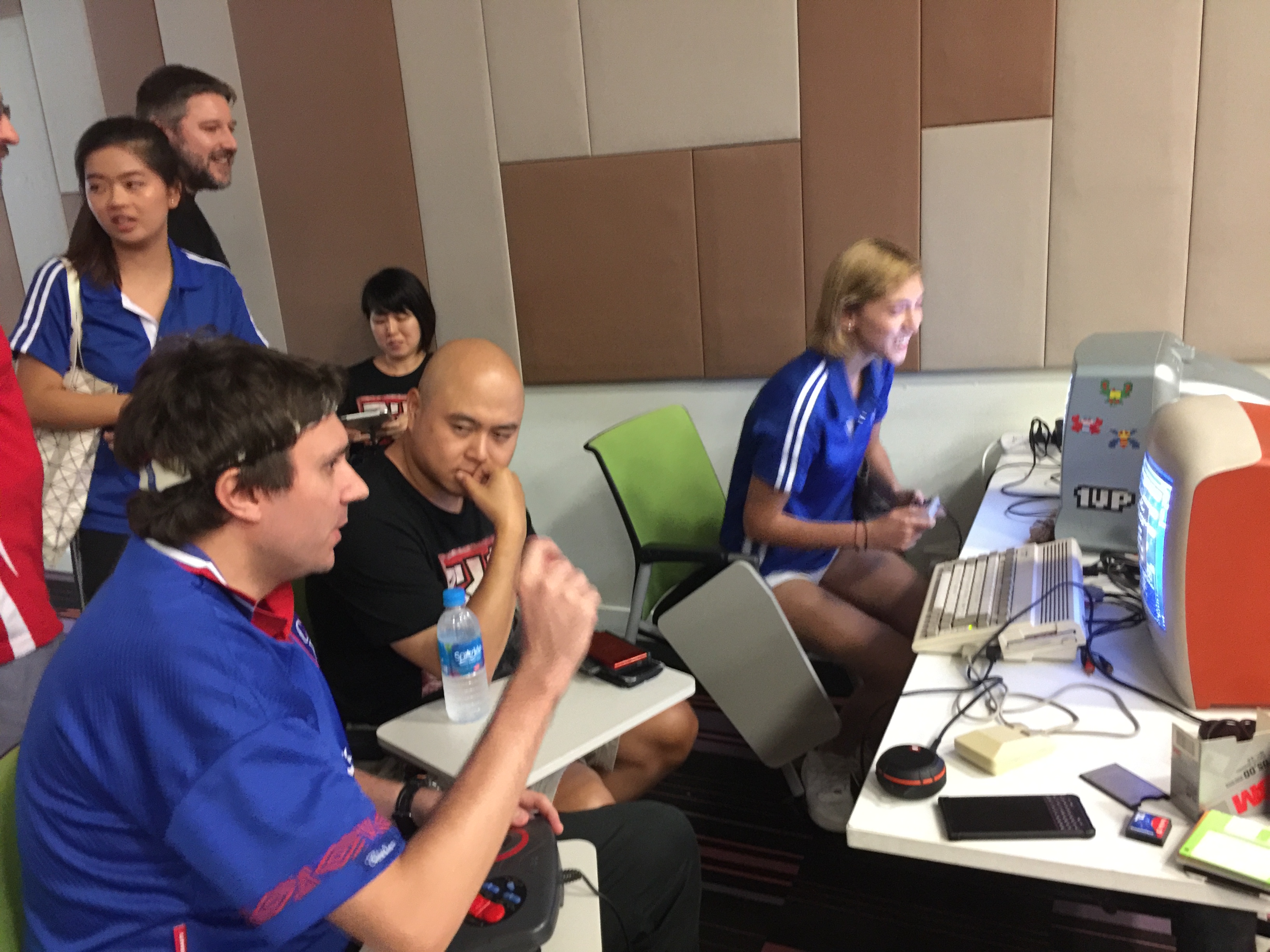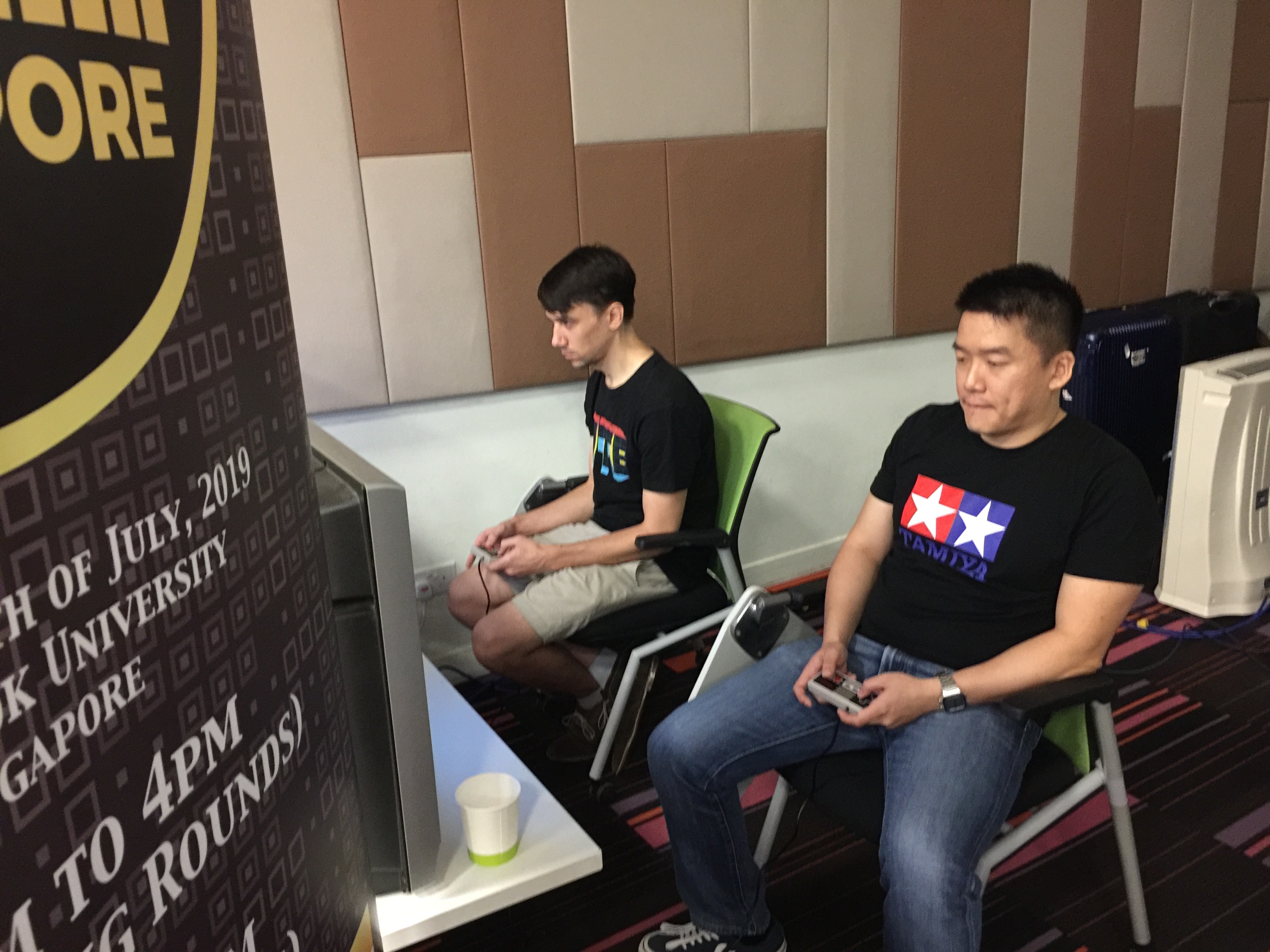 Related