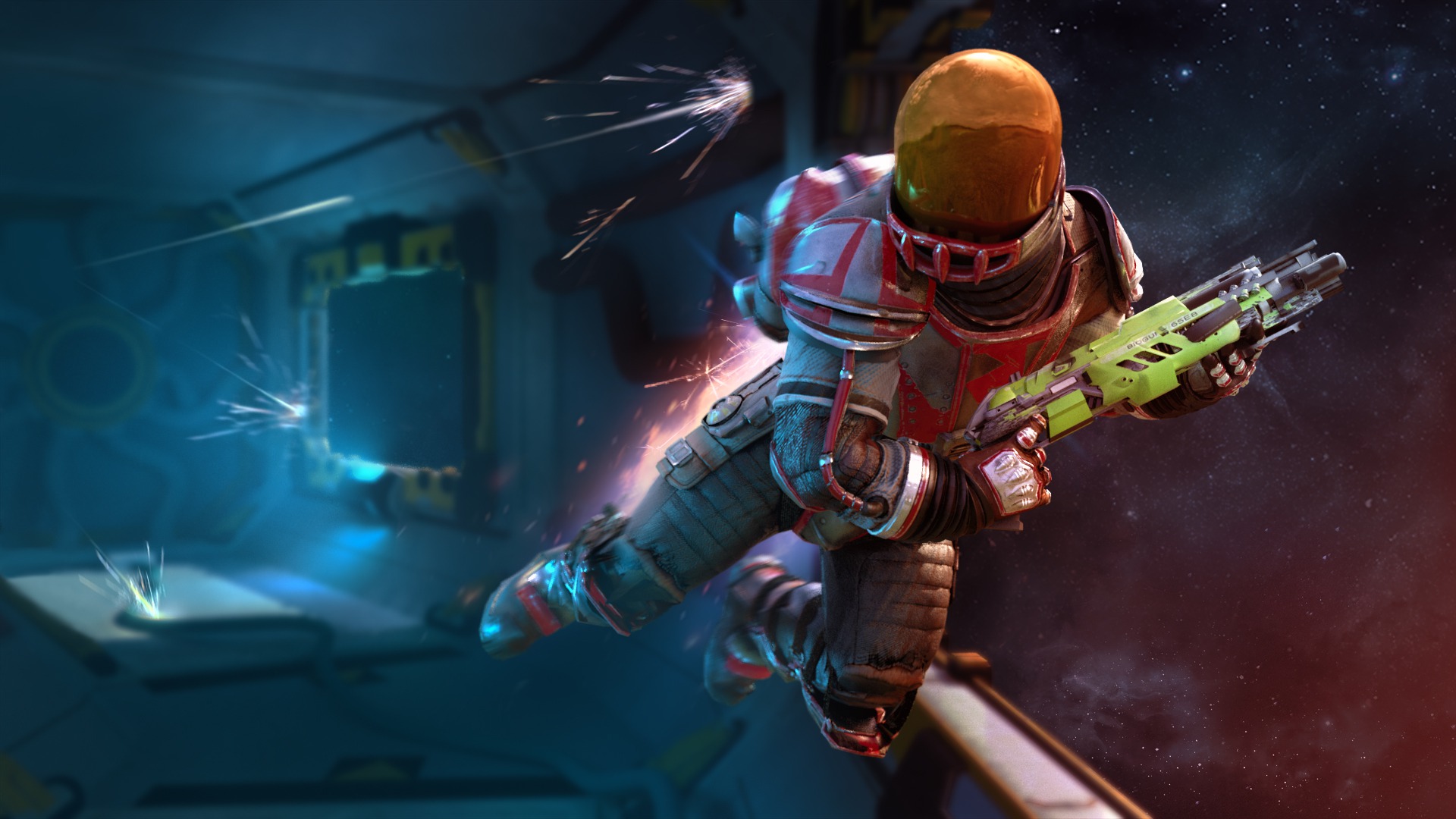 by in
VR Games are still far from becoming a mainstream part of gaming. From expensive headsets and motion cameras to a need for bigger room space, there's a lot of reasons why people aren't embracing VR just yet. However, it doesn't mean that developers are simply giving up on VR. In fact, Ubisoft is still trying to find ways to support one of their more well-received VR games: Space Junkies.
Space Junkies was released on Steam just about five months ago. The game was promoted as a zero-gravity VR multiplayer experience like no other. It was considered by some players as one of the better VR titles out there but was also criticized due to its US$40 (RM165) price tag. At release, it only offered about two or three game modes on a handful of maps. For a multiplayer-only game, it definitely felt overpriced.
The game has since been updated to fix a lot of matchmaking and gameplay issues but there's still only a handful of game modes.
In an effort to revitalize the multiplayer community, Ubisoft will be launching a free open beta starting from 25 July to 7 August 2019. The interesting part of this beta is that it's aimed towards non-VR players and there will be crossplay with VR players in the beta. You can only play the beta through Ubisoft's digital client Uplay.
So if you're interested in some fast paced zero-gravity multiplayer mayhem, don't miss this opportunity to try out one of the more ambitious VR games out there.