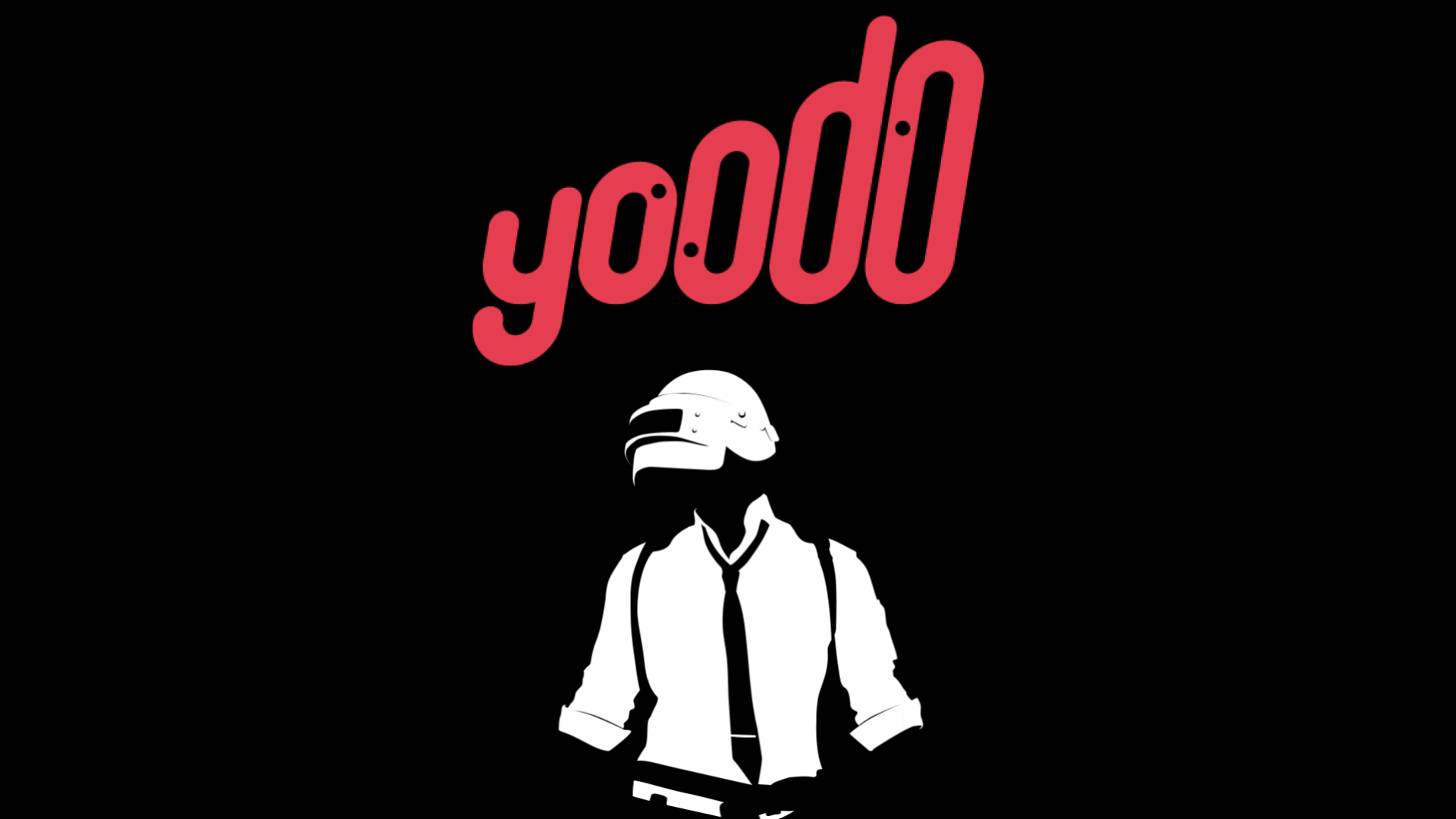 by in
The Malaysian esports scene is seeing a steady increase in support from local companies. Recently we saw local PUBG Mobile team Team Secret partnering up with telecommunications company Maxis but it seems that one of their competitors is making bigger moves.
Yoodo has been hosting the PlayerUnknown's Battlegrounds Malaysia National Championship (PMNC) since last year. This year the tournament boasts a prize pool RM114,000 and a participation of 16 teams in their grand finals.
Aside from hosting the PUBG Mobile tournament, the fully-digital telco is also currently promoting a free 20GB data add-on exclusively for playing PUBG Mobile. New and concurrent Yoodo subscribers will be able to make use of the add-on.
Making an appearance at PMNC 2019, Yoodo CEO Chow Tuck Mun stated that the add-on will be available for free until the end of the year. The add-on will remain as an option for subscribers even after 2019 but will no longer be free. So if you're really keen on getting that chicken dinner, now is a good time to hop on the Yoodo bandwagon.
When asked about Yoodo's future plans to support other mobile games such as Mobile Legends, Chow answered that the company is working on expanding their services in mobile gaming but details will only be announced when those plans are ready.
I personally asked Chow about other popular mobile games and he told me that he's interested in seeing how the company can support games like Arena of Valor and Garena Free Fire. So let's keep our eyes peeled for more Yoodo mobile games news.
The PMNC 2019 is happening on 13 July and 14 July 2019 at Quill Convention Centre, Quill City Mall. Aside from Yoodo, Vivo is also sponsoring the event and players will use the Vivo V15 at the tournament. For more information, check out their official website here.