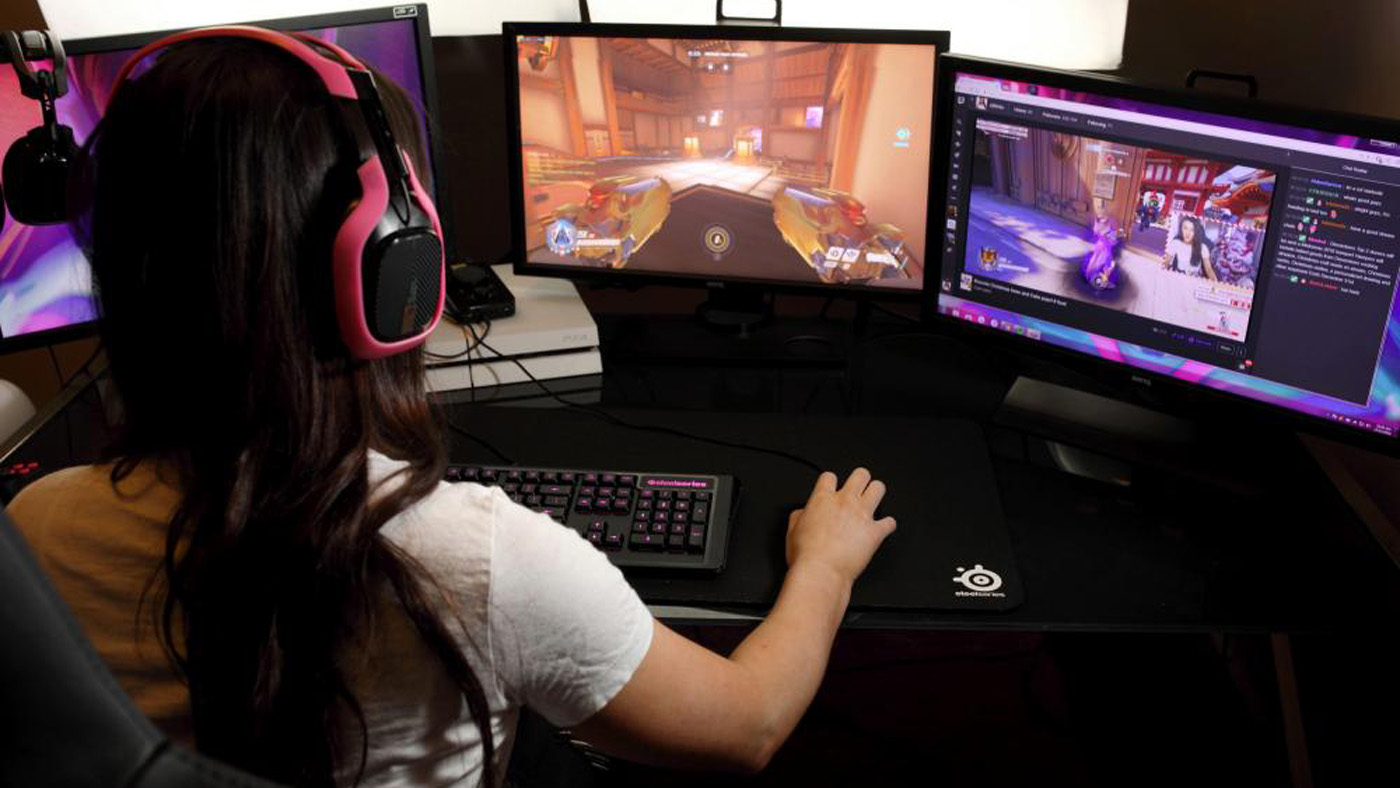 by in
Twitch has always been the king of games streaming, but slowly and surely Facebook and YouTube are both catching up to the streaming giant. According to statistics provided by the Stream Elements blog, that's what is currently happening.
Twitch is still number one with over 2.7 billion hours of live streaming content viewed on the platform, making up 72.2 percent of the total time spent watching live streams. However, in the second quarter of 2019, those numbers declined.
Meanwhile, YouTube had 19.5 percent of the live stream industry with more than 735 million viewership hours. It also broke a record in May 2019, with over 284 million viewership hours, which is the highest number of viewership hours for YouTube Live streams so far.
On the other hand, Facebook Gaming is the third-largest streaming platform and is rapidly growing in 2019. It now holds 5.3 percent (nearly 200 million) of viewership hours, surpassing that of now fourth-place-holder Mixer, which had 112 million viewership hours or 3 percent.
Esports Is Just A Small Part Of Streaming
Contrary to popular belief, esports only makes up fewer than 25 percent of the total viewership hours on Twitch. This is because 75.8 percent of the viewership for the top 200 channels goes to individual streamers and not a brand or esports accounts. These streamers still play games like Overwatch and League Of Legends but not competitively or in esports settings.
Games made it this far without esports and it will continue to thrive without esports.
Here are the top five teams on Twitch in both quarters of 2019 so far:
---