Shooters
Tom Clancy's Rainbow Six Siege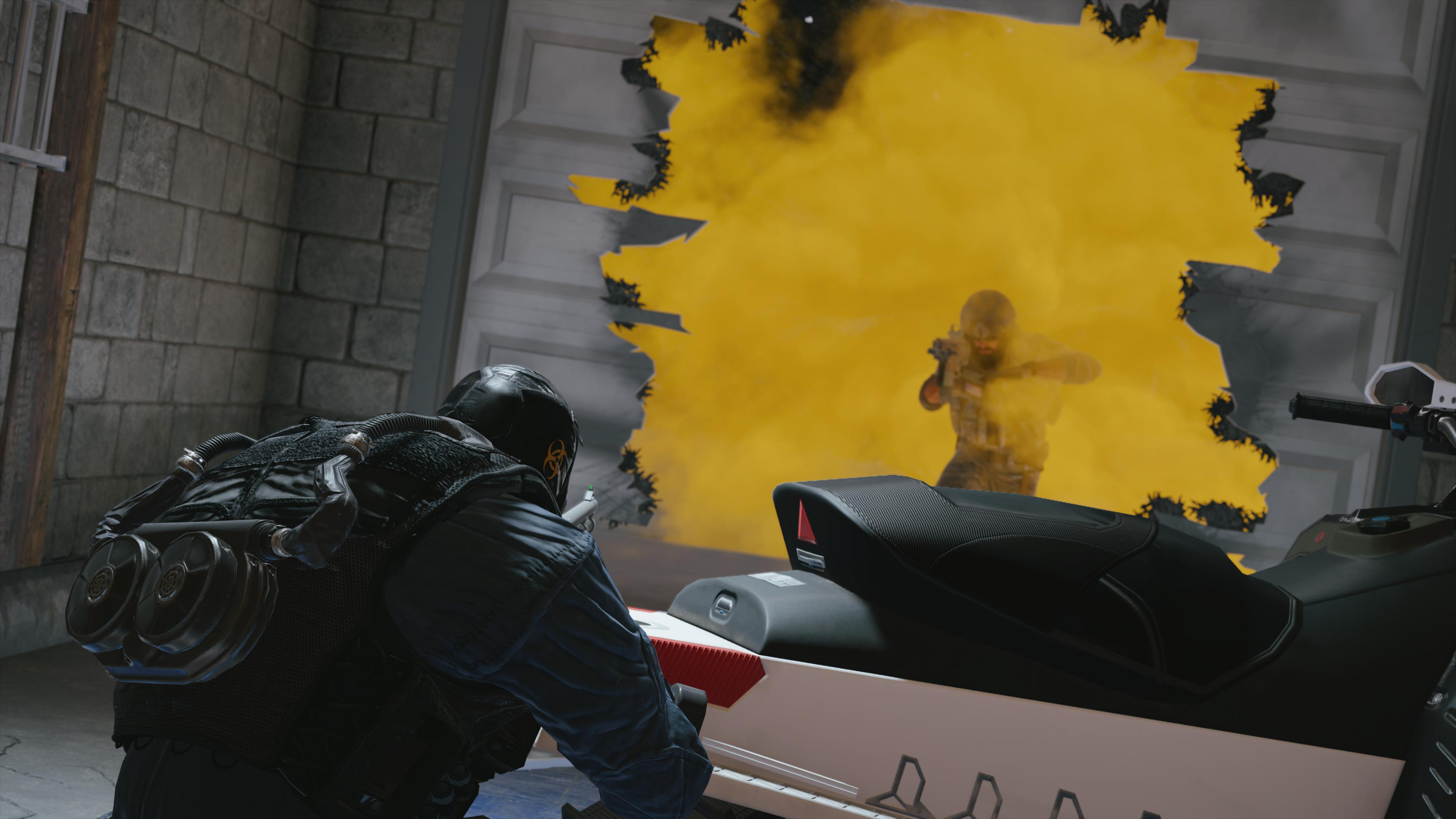 RM70.00
Siege is pretty much a hero shooter not unlike Overwatch but you get to play as men and women from some of the world's best special forces units.
One team defends an objective in a closed location like a house or even an airplane while the other team has to figure out a way to storm in and secure the objective. The tight shooting and requirement for teamwork make this one of the best multiplayer shooters out there.
Doom (2016)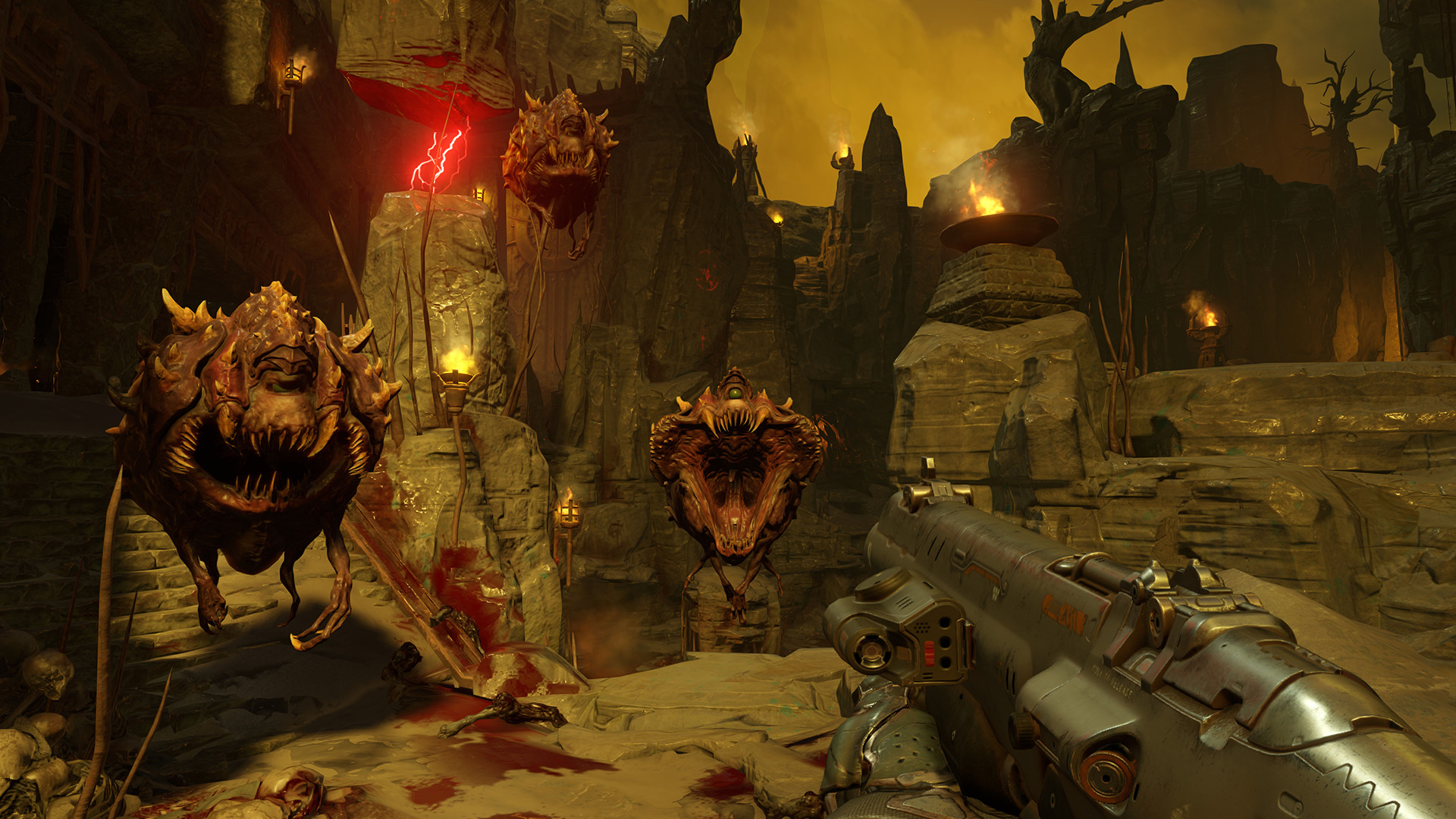 RM79.00
Like a metal album come to life, Doom isn't about an intricate story or building connections with well-written characters. The only connections you'll be making are connecting your fists with the face of a demon.
Doom is a return to the fast-paced and brutal formula that id Software perfected many years ago. The game is gorgeous and the shooting is utterly satisfying. One of the best modern FPS games I've ever played.
Borderlands 2: Game of the Year Edition
RM75.00
With Borderlands 3 just around the corner, there's never been a better time to dive into the Borderlands universe.
The second game in the series improves on a lot of the first game's weaknesses. The shooting is good and the crazy variety of guns will keep things fresh for the many many hours you'll be playing
And if you've got friends, try to convince them to buy it too. The co-op is an absolute blast and will make a lot of the boss battles more manageable.
SUPERHOT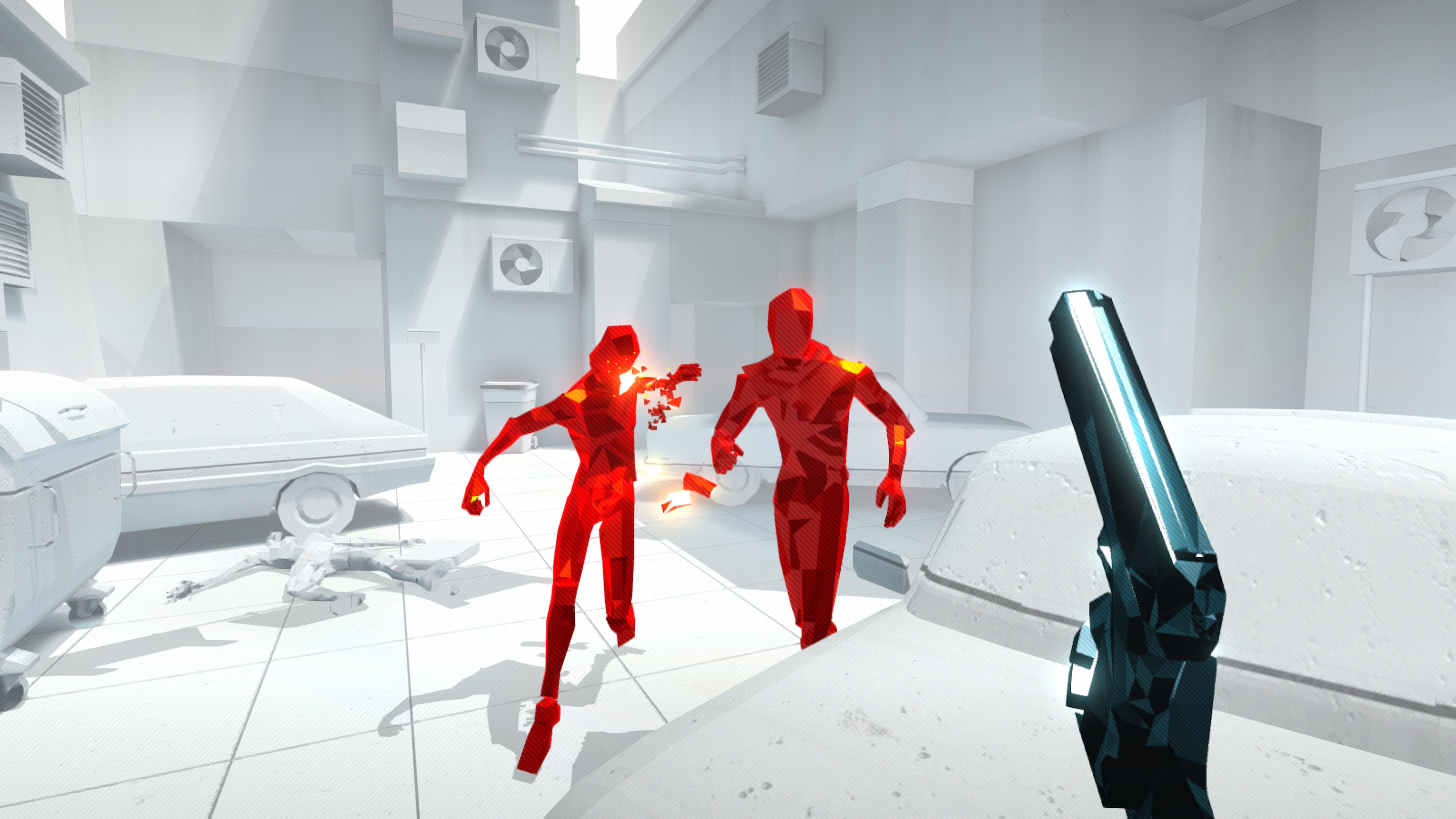 RM37.00
The concept of bullet time has been in gaming for a while now and it's difficult to introduce slow-motion as a core concept in video games today. Gamers are used to slowing down time and we're not particularly impressed about it anymore.
SUPERHOT looks at bullet time and says "play it backwards".
In the game, time doesn't move unless you move. Your enemies die in one hit but so do you. When an enemy drops their weapon, you can pick it up and use it. Out of ammo? Just throw your weapon.
When you finish a level, you'll get to see how you played but without the slow motion. Witness how freaking awesome you are.