The Rest…
Bayonetta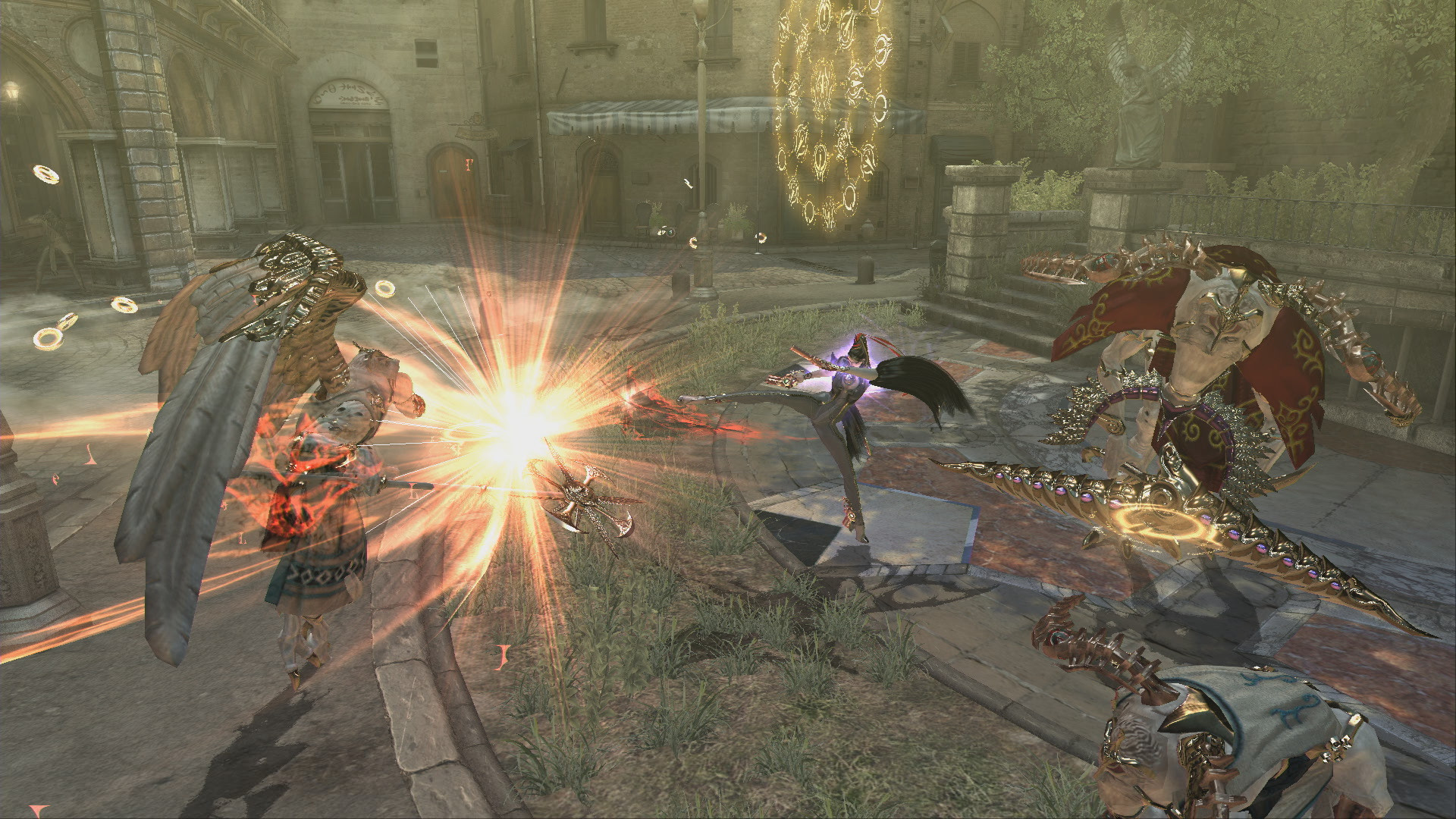 RM40.00
If you're short on cash for DMC 5 but itching for something with the level of wackiness and tight controls, give Bayonetta a try if you haven't.
It's one of Platinum Games' best titles and has the company's signature fast-paced and timing-dependent combat. It's a bit aged at this point so it'll run fine on regular setups.
Psychonauts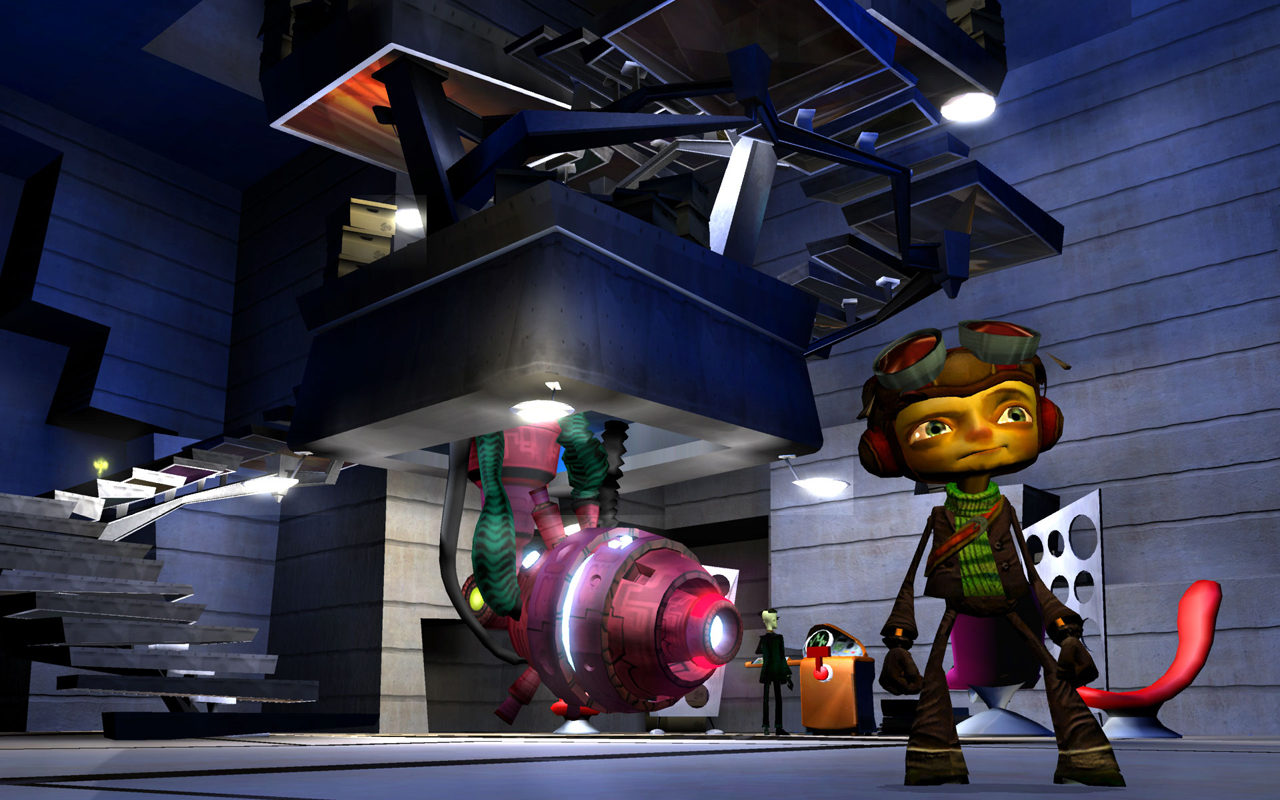 RM23.00
Tim Schafer's mind has given birth to some of the most quirky and lovable games we've played and Psychonauts is one of the best.
You play as young Razputin who has been sent to a summer camp for kids with psychic abilities but something is afoot and kids are going missing. Use your psychic powers to navigate the mindscapes of the many not-so-sane inhabitants of the camp.
Undertale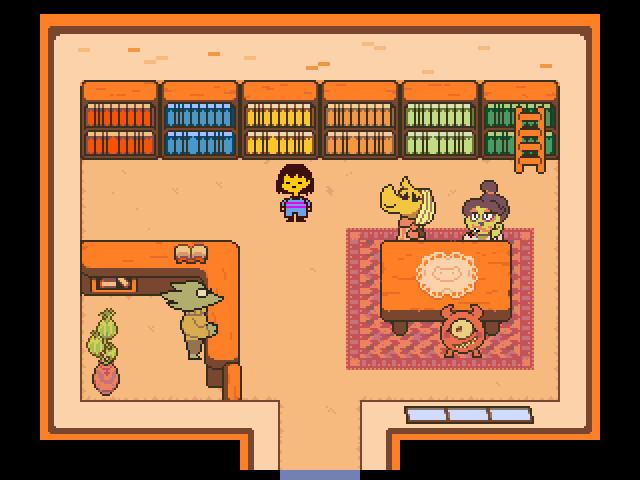 RM23.00
A personal favourite of mine, Undertale is more of an experience rather than just a game.
The gameplay is divided into walking around and talking to characters, and fighting monsters in a turn-based RPG style combat. The true appeal of Undertale lies in getting to know its fun and interesting characters while delving into its heartbreaking story.
Also has one of the best video game soundtracks ever made.
Total War: Shogun 2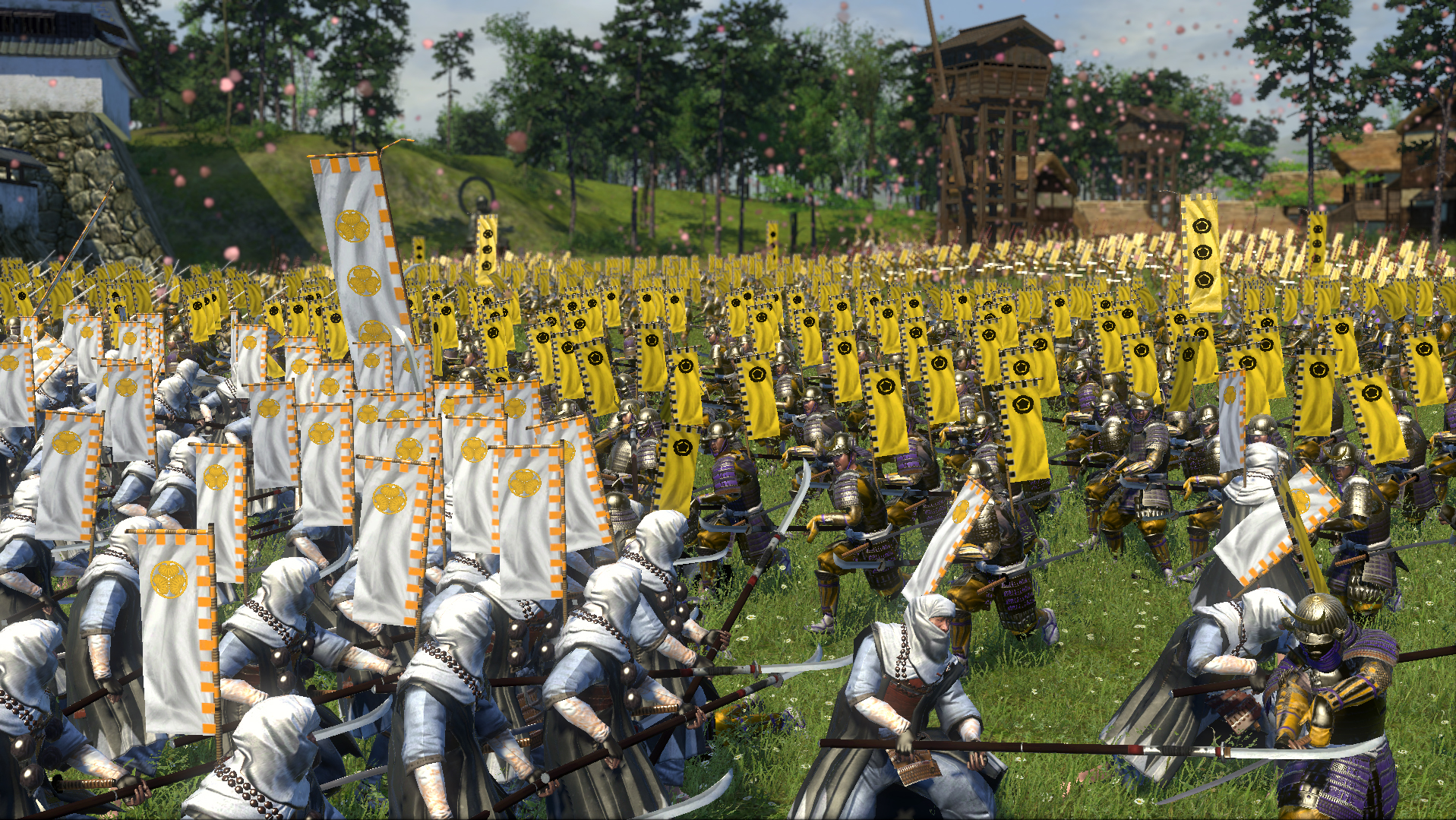 RM56.00
Shogun 2 is probably one of the best Total War games out there. The game gives you enough tools to properly plan your ascension to feudal Japan's political hierarchy but never too much that it becomes confusing or overwhelming.
The game is a fine entry point for those who have never played a Total War game. The tutorial will get you up to speed pretty quickly and there's an advisor who can give you tips while you play.
By the way, the visuals can be scaled down so that the game can run on lower spec computers.