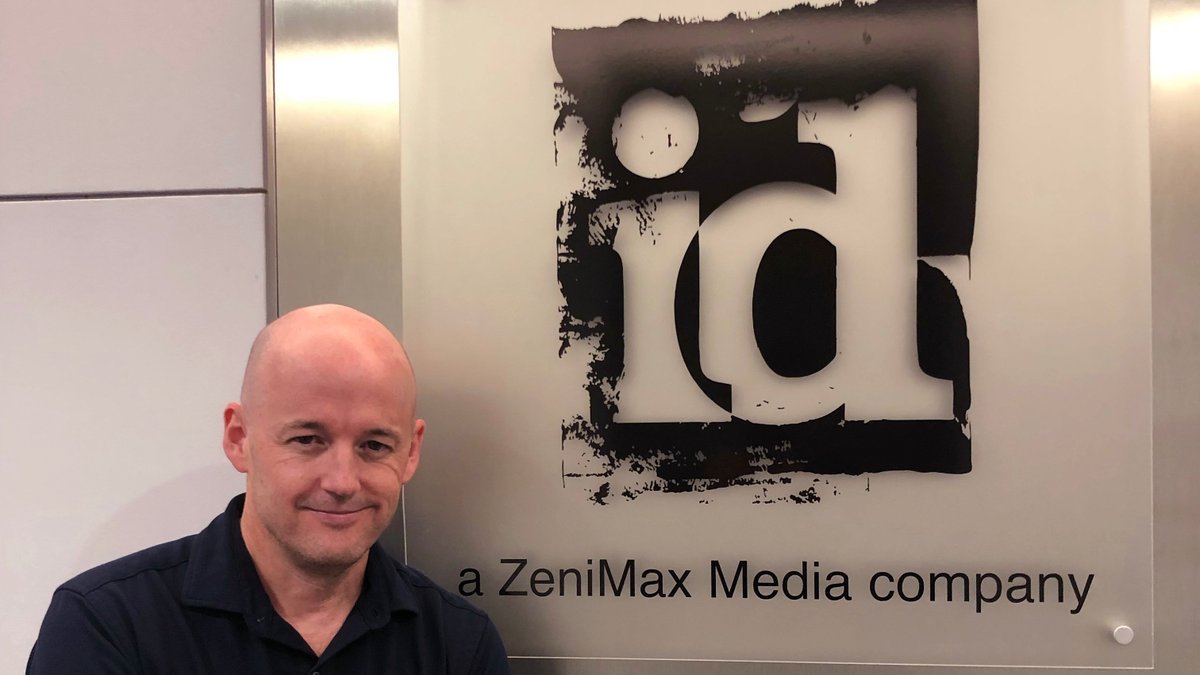 by in
Last month, former id Software studio director and co-owner Tim Willits announced that he was leaving his company of more than 20 years. He was there for the legendary developer's greatest accomplishments, including the creation of the original DOOM, Quake, and Wolfenstein.
In an interview with Fortune, Willits has revealed that he is now the Chief Creative Officer (CCO) of Saber Interactive, a developer best known for the recent World War Z game, as well as Halo: The Master Chief Collection for the Xbox One and upcoming titles like Ghostbusters: The Video Game Remastered and The Witcher 3: Complete Edition for the Nintendo Switch.
Willits said:
"Being with a studio for 24 years, it's really hard to leave.

It's almost like a marriage, for lack of a better description….

[But] I saw how Saber, as a team, was starting to grow and expand and pick up teams and studios.

It was a good time to move over."
Willits has previously worked and collaborated with Saber Interactive while he was still at id Software on Quake Champions, so he already knows a bit about how his new company works. However, even compared to the juggernaut that is Bethesda and id Sofware, Saber Interactive is no slouch, with over 500 employees in five studios around the world.
"The agility of small teams and the opportunity to get stuff done quickly can't be overstated.

I'm not saying anything bad about Bethesda—I love them—but smaller teams are exciting and fun.

When someone has a good idea, we jump on it. If it doesn't work out, we change it quick."
Nevertheless, Willits apparently wants to take it easy and have fun, as he wants to spend his time doing the thing he enjoys the most. He's not as young as he used to be, so why not?
"At my age, you've got to work with people you like.

You've got to work on fun stuff. I don't have anything to prove.

I've been successful. I've made good games.

At the end of the day, I'm literally going to travel around the world to cool as places to work with awesome teams and make video games.

Why would I pass this up?"
---