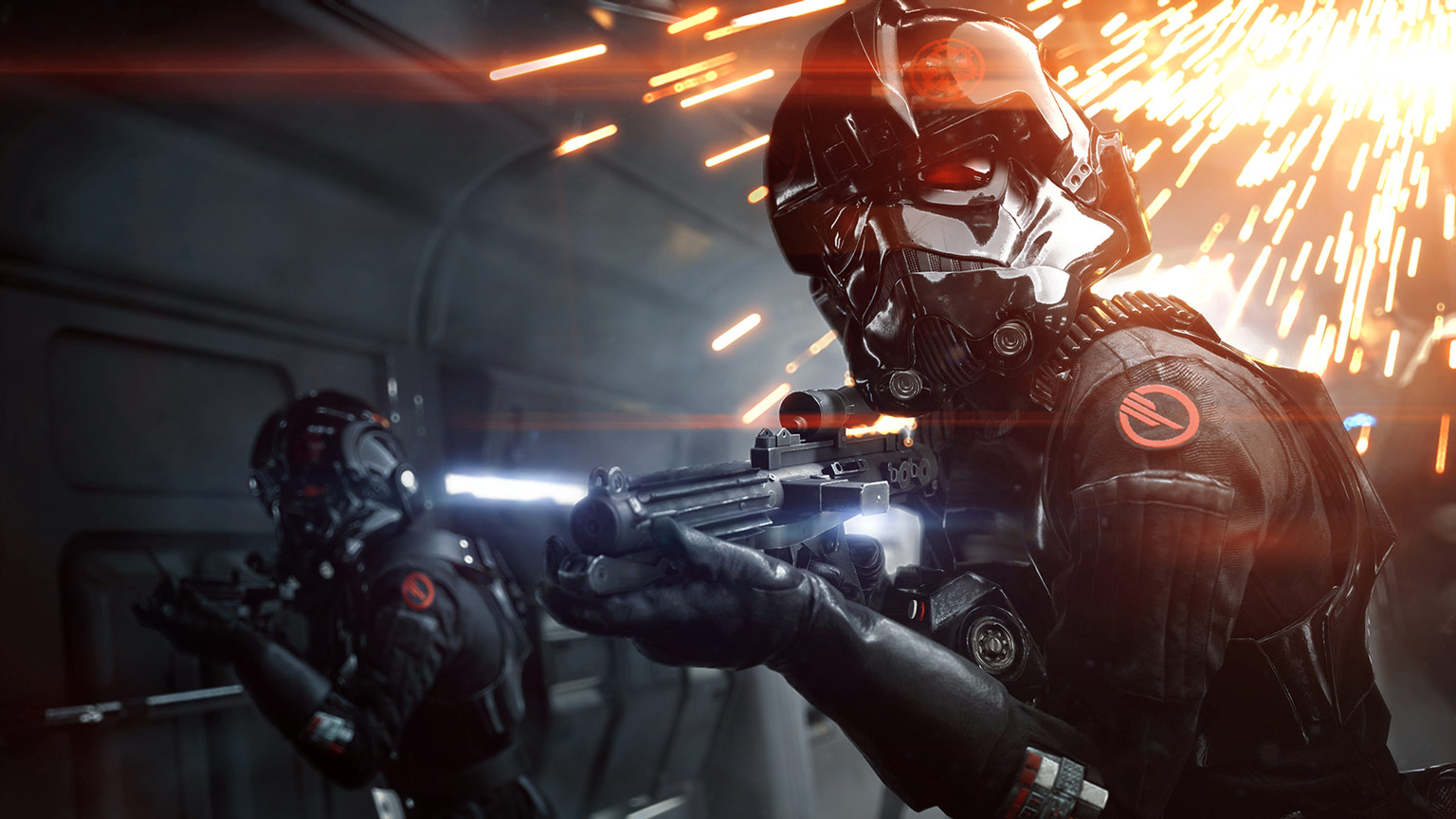 by in
EA and DICE have revealed the future roadmap for Star Wars Battlefront 2 with all the major updates arriving between September and December. Firstly, fans will be glad to learn that Star Wars Episode IX: The Rise Of Skywalker content will be coming to the game sometime in December, coinciding with the movie's release.
However, no details were given on what exactly The Rise Of Skywalker content will entail, though I certainly hope that it's better than the mediocre content players received for Star Wars Episode VIII: The Last Jedi back in 2017.
In September, players can look forward to a new large-scale map, Felucia as seen in Star Wars Episode III: Revenge Of The Sith. Two new modes are also coming in the same month, including a PvE Co-Op mode, where squads of up to four players have to complete objectives as either the Galactic Republic or the Separatist Alliance in massive battles on all five Clone Wars-era planets: Kashyyyk, Kamino, Naboo, Geonosis, and Felucia.
The other mode is the highly-anticipated and long-overdue Instant Action mode, which is an offline single-player mode taking the Supremacy element of Capital Supremacy (the planetary phase) and allowing you to play alone. At release, players will have access to all the maps that are currently available within Capital Supremacy: Naboo, Kamino, Kashyyyk, Geonosis, and Felucia.
The Instant Action mode should have been included in Star Wars Battlefront 2 at launch over two years ago, but perhaps this will finally be the catalyst that sparks me to re-download the game that I stopped playing a long, long time ago. Better late than never, I guess.
Star Wars Battlefront 2 is out now for the PS4, Xbox One, and PC. In the meantime, check out the roadmap below.
---