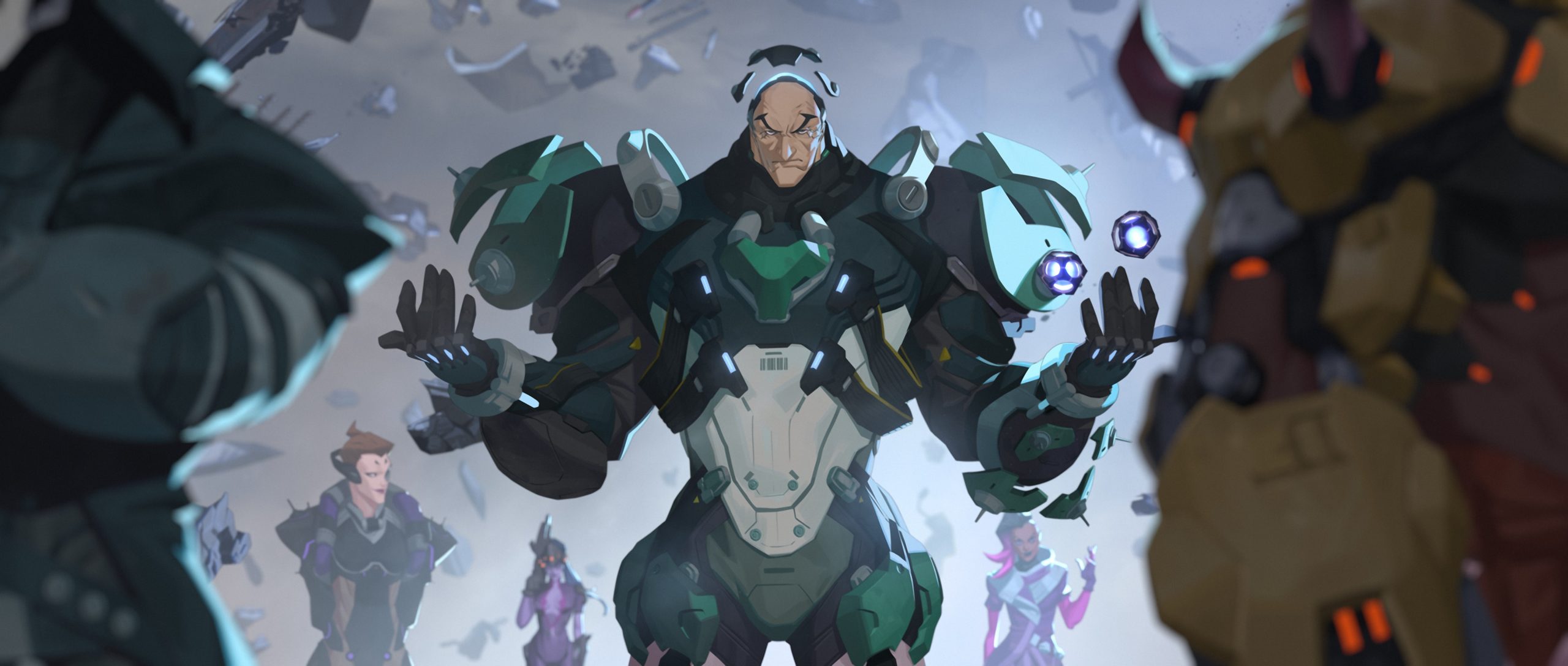 by in
The 31st Overwatch hero, Sigma, has finally arrived after initially being revealed last month. He is a Dutch scientist who receives gravity-manipulation powers after getting caught in a tragic experiment. He was then locked up by the government for being too dangerous but later freed by Talon to be used as a living weapon.
Check out his new launch video below to witness his gravity-bending abilities in action.
Overwatch Role Queue
Besides the new hero Sigma, Overwatch Role Queue is finally live for all players in Competitive Play and Quick Play. What this means is that players can now choose which role they want to play (either tank, support, or damage) before a match even begins.
The updated matchmaking system will then match two tanks, two supports, and two damage heroes to create a team. Upon entering the match, players will then select heroes within their chosen roles.
Overwatch Sigma Southeast Asia Tournament
Overwatch players in Southeast Asia can now register for the upcoming Overwatch Sigma Southeast Asia Tournament. Registration will be open until 19 August 2019. With a prize pool of US$2,500, the winning team will also receive six Overwatch Collector's Editions on top of cash prize.
What makes this competition unique is that every participating team is required to have Sigma. For more details and information (as well as to register your team), head on over to the official website here. Hurry up because only 256 spots are available.
---