A few hours ago, Gamescom 2019 paraded on with a Gamescom Award winners announcement. These awards are meant for the best previews and titles at the show floor, and totally not for the biggest unspoken sponsor and future benefactors for organizers game – Verband der deutschen Games-Branche-slash-Koelnmesse. No siree bob.
It seems that Sony are the top dogs in winning hype awards, as their upcoming creation sim Dreams won multiple awards, specifically for the most original game and best PS4 game.
Ubisoft also won a couple; one for Roller Champions (best sports game) and Ghost Recon: Breakpoint (best PC game).
Here is your full list of award winners, which further proves that this awards show is more for hype-building than anything. And when you think about it, it's really not helping much to keep this sad part of gaming culture in check, managing expectations and all.
Ah well…on with the awards!
Best Action-Adventure Game:Â Blacksad: Under the Skin (Astragon Entertainment)
Best Action Game:Â DOOM Eternal (ZeniMax Germany)
Best Family Game:Â Concrete Genie (Sony Interactive Entertainment)
Best Racing Game:Â Grid (Codemasters)
Best Role-Playing Game:Â Wasteland 3 (Koch Media)
Best Simulation Game:Â Planet Zoo (Frontier)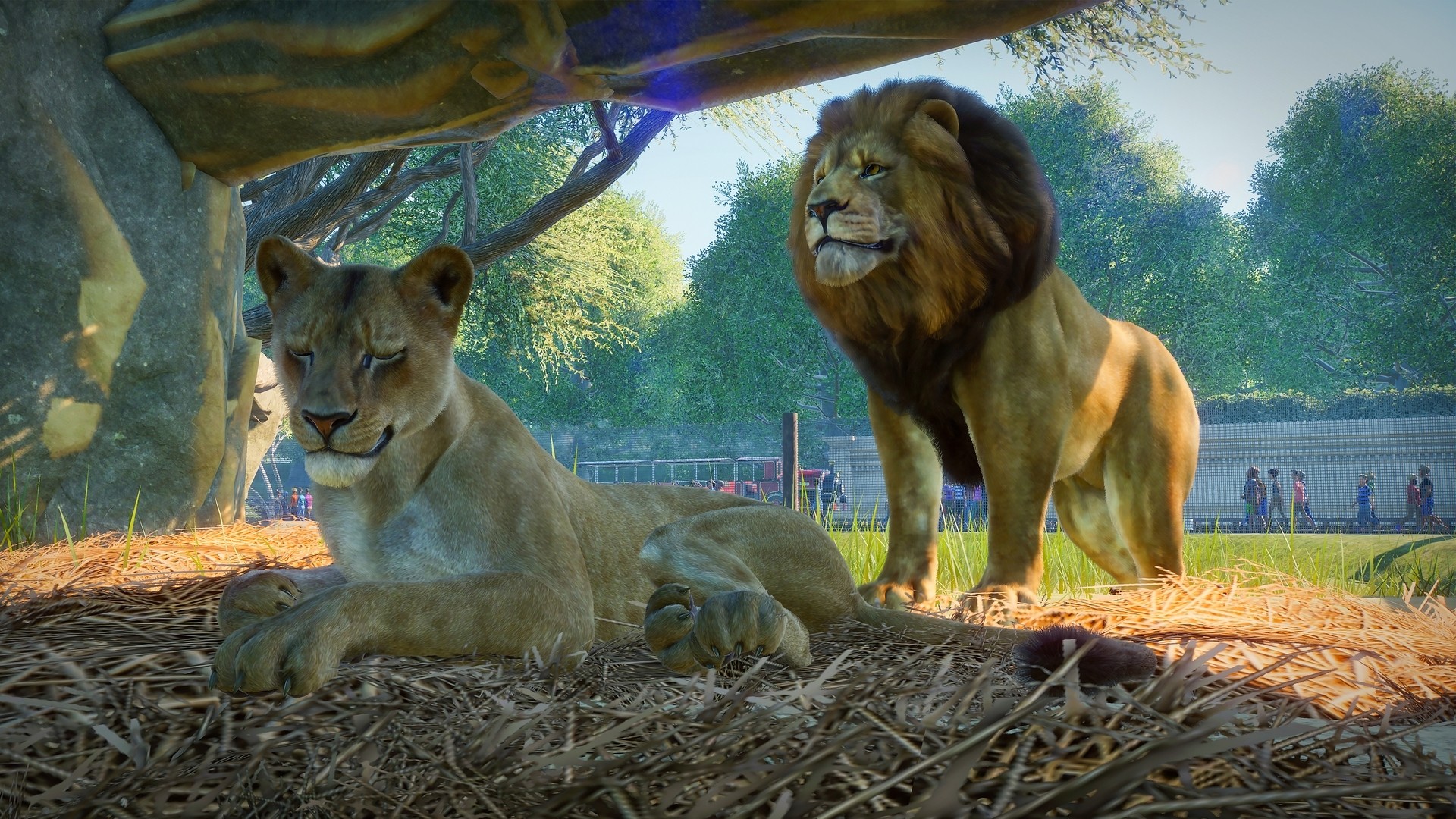 Best Sports Game:Â Roller Champions (Ubisoft)
Best Strategy Game:Â Desperados III (THQ Nordic)
Most Original Game:Â Dreams (Sony Interactive Entertainment)
Best PlayStation 4 Game:Â Dreams (Sony Interactive Entertainment)
Best Xbox One Game: Gears 5 (Microsoft)
Best Nintendo Switch Game: The Legend of Zelda: Link's Awakening (Nintendo)
Best Mobile Game: Nightwar: Mobile Edition (HandyGames)
Best PC Game: Tom Clancy's Ghost Recon Breakpoint (Ubisoft)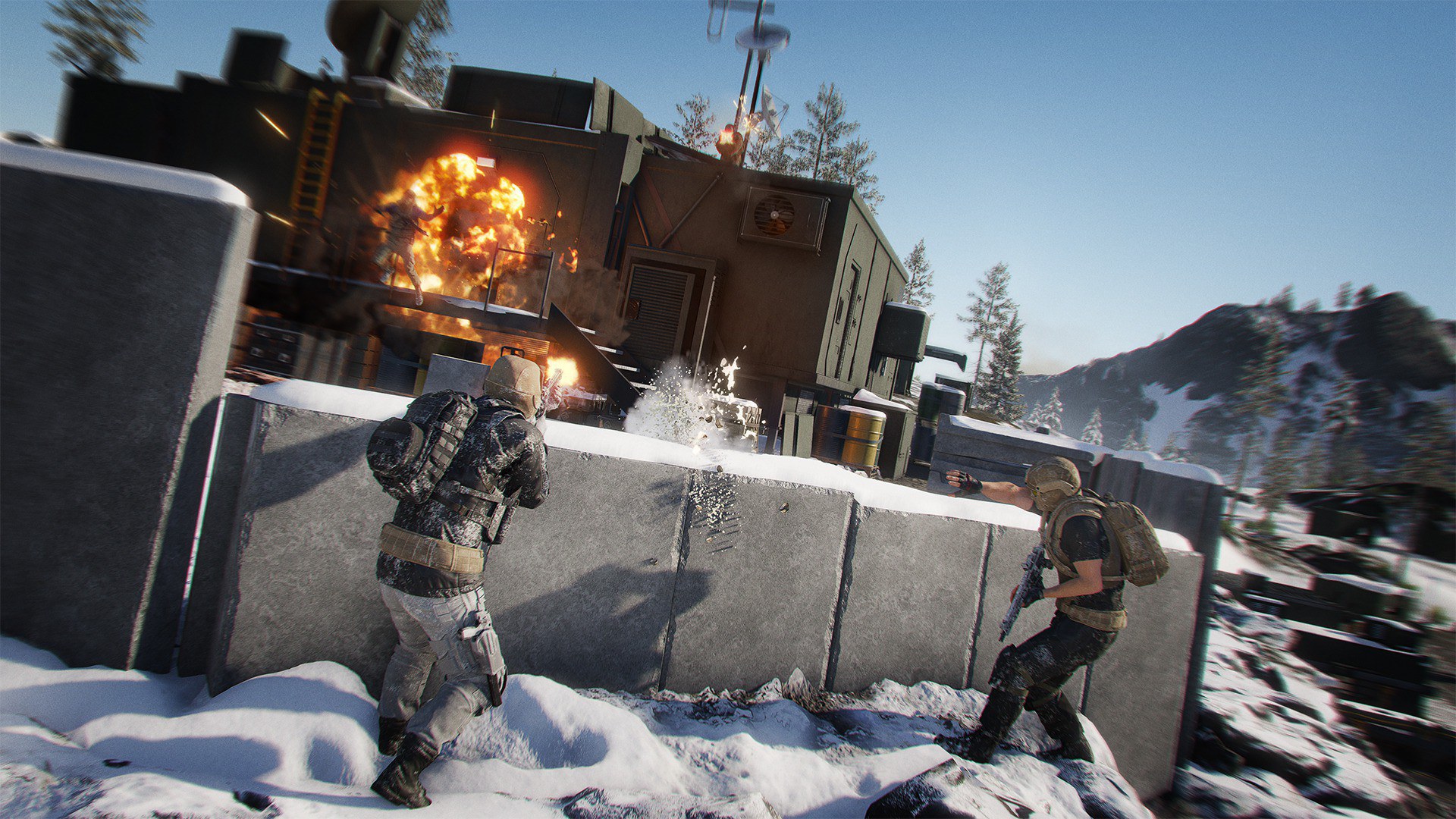 At the very least, the smaller companies will get a nice trophy for a job well done slaving over the preview build of their game in crunch time that's 40% not indicative of their full-blown project. Splendid work!
Related