Disney unleashed a ton of news about their movie plans for the next few years during this year's D23 Expo this weekend.
We're going to just focus on what's brand new; let's break them down.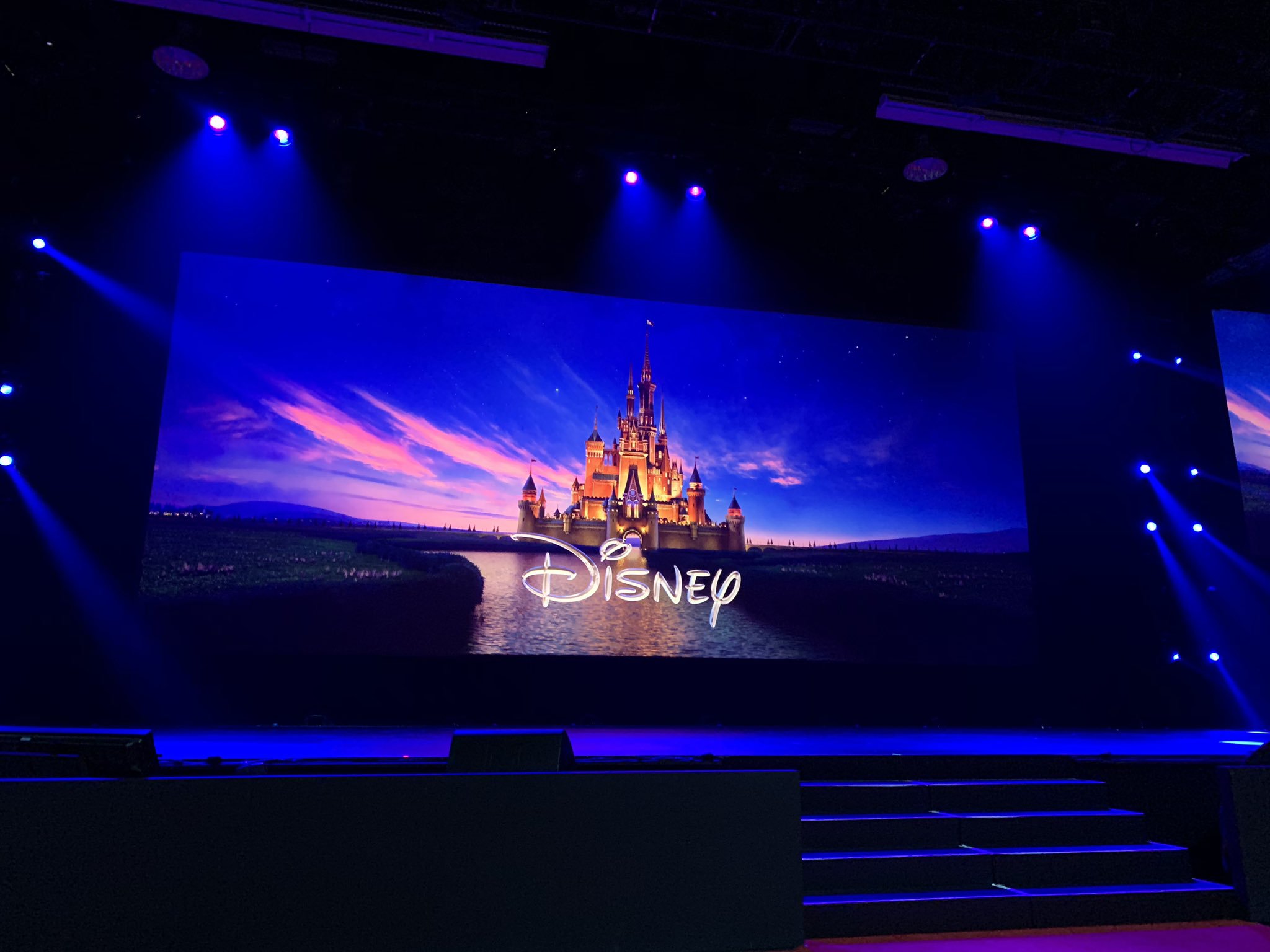 Jungle Cruise
Yep, Disney is making a movie out of a theme park ride again; this time with the river safari-themed outdoor one from Disney Land. The film stars Emily Blunt and Dwayne "The Rock" Johnson, and will basically have plot elements and beats similar to the Indiana Jones trilogy.
"We made a movie about men kicking ass and saving the girl," Johnson said as he summed up the film.
Cruella
The 101 Dalmations villainess Cruella de Vil gets an origin story much like Maleficent. The film combines 1970s punk rock aesthetics and, no surprise, dalmatians. Also, we get a sneak peek at how lead actress Emma Stone looks like in the film.
Foxy! The film will be out 28th May 2021.
Soul, A New Film From Pixar
We finally get more details on Pixar's latest after Onwards. Soul will be directed by Pete Docter, the man behind Up and Inside Out, and will be focused on metaphysics. Which means the title is as on-the-nose as you can get.
It's about a middle school band teacher named Joe Gardner (Jamie "I played Ray Charles dammit" Foxx) who ends up as a soul or something, and he's assisted by another soul voiced by Tina Fey. Trent Reznor and Atticus Ross will be doing the film's score alongside Jon Batiste, so expect the narrative and music to be a bit more soul-searching than usual.
We apologize. Soul is out 19th June 2020.
Raya & The Last Dragon
Walt Disney Animation has another film up its sleeve, and it's thankfully not a remake. Their latest animation project is Raya & The Last Dragon and it's about a woman named Raya who has to save her country of Kumandra by finding the last dragon. Raya will be voiced by Cassie Steel while the dragon Sisu will be voiced by Asian wunderkind Awkwafina.
The film is directed by animators Paul Briggs and Dean Wellins, written by Adele Lim (Crazy Rich Asians), and produced by Osnat Shurer (Moana). It will also showcase a lot of Southeast Asian aesthetics and art styles; Disney's going for the Hong Kong action movie fantasy vibe not unlike the animated Mulan. But with a tolerable dragon.
The title will debut Thanksgiving 2020, which is next November for those who aren't turkey fans.
The Rest
The D23 expo also showcased the following:
A sneak peek at Maleficent: Mistress of Evil.
8-minute footage of the Pixar fantasy adventure Onward featuring the voices of Tom Holland and Chris Pratt.
A short glimpse at Frozen II, which may answer all the questions left open from the first film like Elsa's true origin and powers, as well as her dead folks. Sterling K Brown and Evan Rachel Wood joins the cast as Lieutenant Matthias and Queen Iduna respectively. Ten bucks says the lieutenant is the twist bad guy.
Related