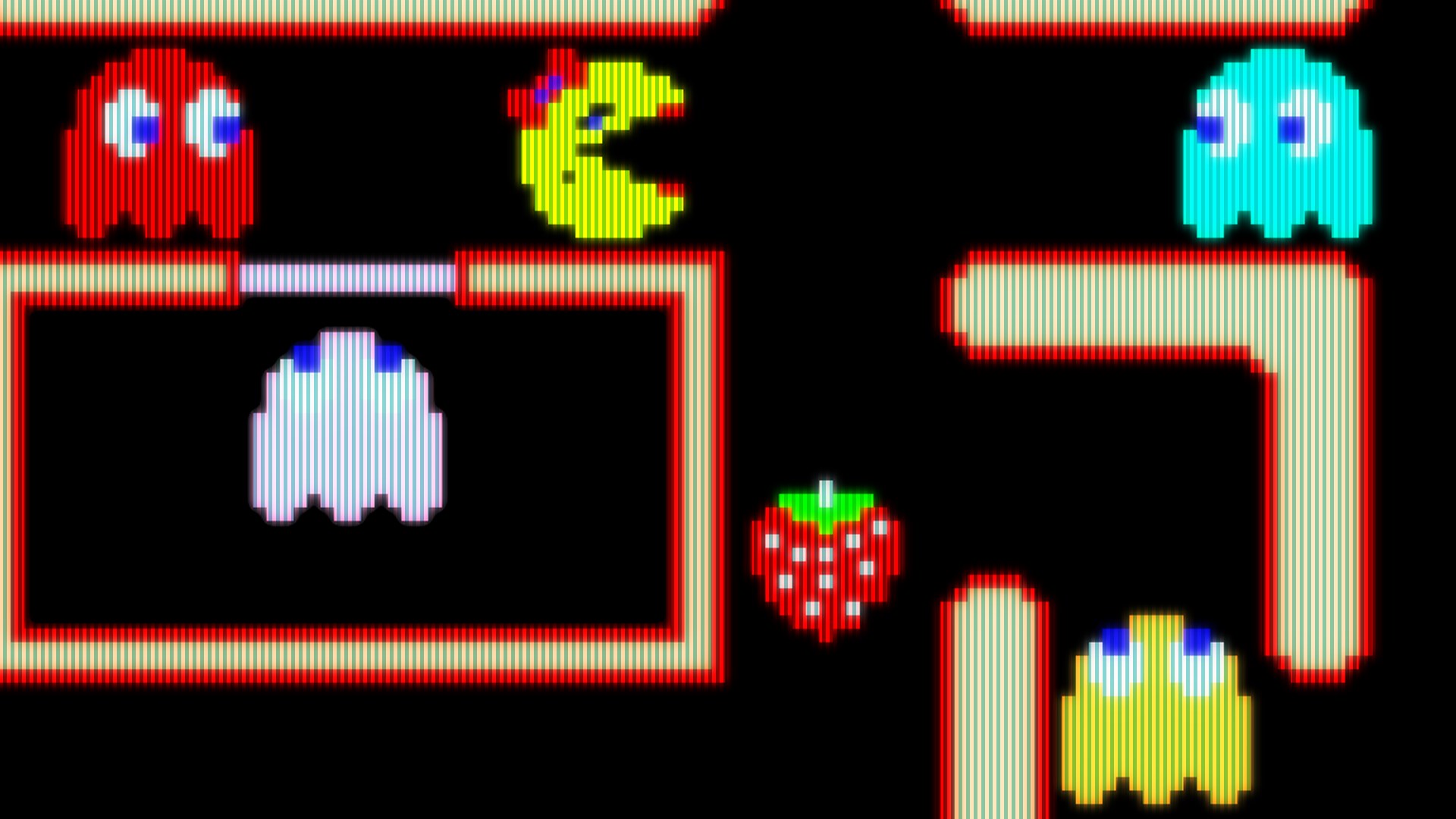 by in
Bandai Namco is suing the maker of illegal Ms. Pac-Man mini arcade cabinets, AtGames, for the alleged copyright infringement. According to GamesIndustry.biz, the lawsuit also involves counterfeiting, unfair competition, and false advertising. However, this case isn't exactly new.
It all started in 2012, AtGames CEO Ping-Kang Hsiung reportedly proposed the sales of plug-and-play handheld devices featuring Ms. Pac-Man to Bandai Namco, who refused the offer. Between then and now, there have been several other projects on which they have worked together on. None of those involved Ms. Pac-Man, since the permission for that property was never given.
Bandai Namco only became aware of the illegal Ms. Pac-Man product by AtGames in August 2019, when General Computer Corporation developer Kevin Curran told them about the machine.
Now the Japanese games giant is seeking damages for AtGames' alleged failure to uphold its end of the agreement by creating a product that was "materially different" from the approved version, ultimately causing "irreparable harm to [Bandai's] reputation and goodwill."
In a statement to Polygon, an AtGames representative said that it was the company's policy to not comment on pending litigation. Check out the unauthorized Ms. Pac-Man mini arcade cabinet below.
---