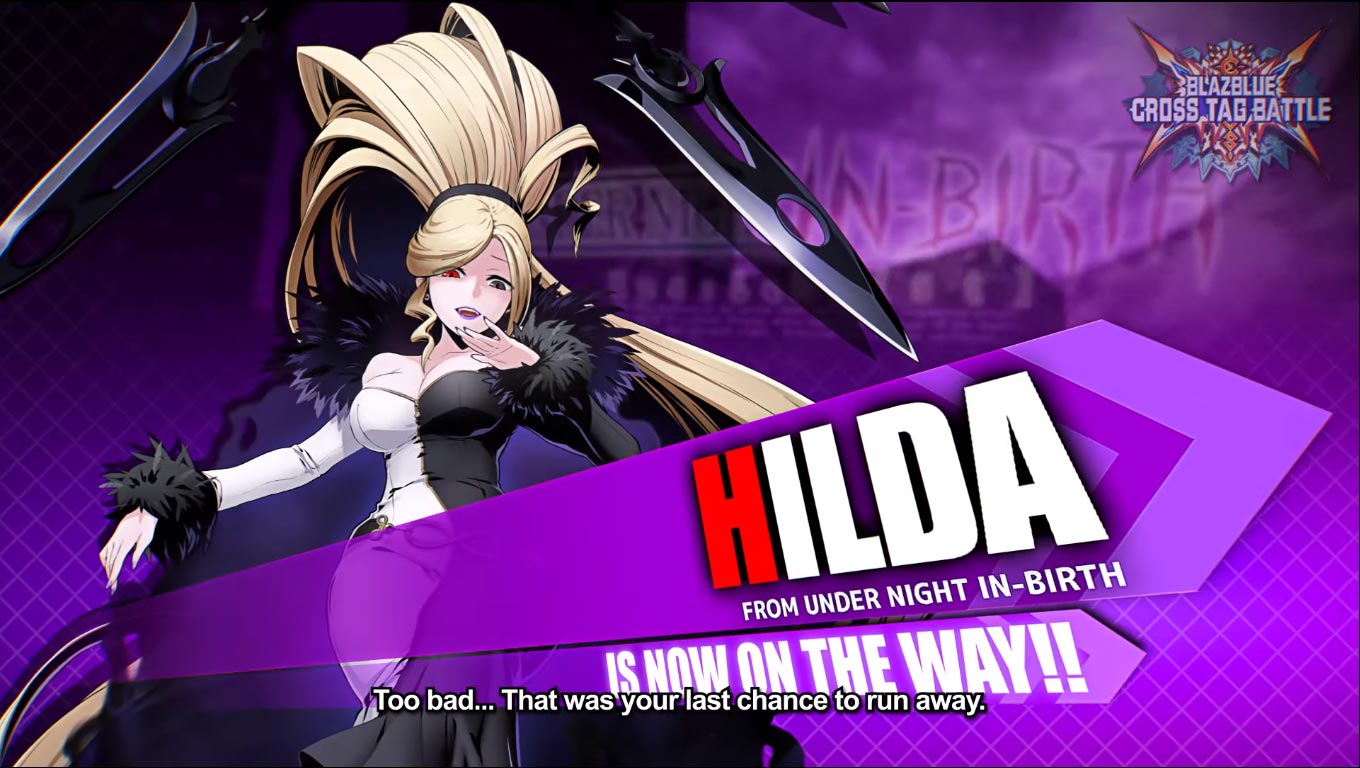 by in
Another year, another update for a tag team-focused fighting game featuring different anime fighters. Arc System Works' guest-filled fighting game, BlazBlue: Cross Tag Battle, is no different and will be receiving a grand Version 2.0 Special Edition update this 21st November.
So what will fighting game fanatics be getting? Let's break it down:
-New fighting mechanics. These include:
Extra Assault, which allows players to use one bar of the skill gauge for a powerful Clash Attack; it leaves them with an Active Switch power-up once it's finished.
Cross Raid attacks which can be used after landing the final hit of your first auto combo. Tag your pals in after an attack. 
Delay Entry. Once your first character is KO'ed, you can control when your partner comes in.
Rampage Time: when the in-game timer reaches 80, this will cause skill gauges for both players to increase continuously.
-New characters: this one's a no-brainer, though you'll need to spend season pass/DLC money for this bit. You'll be getting the following:
Persona 4 Arena's Elizabeth and Tohru Adachi. They'll be using their Personas like in that one Shin Megami Tensei game.
BlazBlue's Susanoo and Celica A. Mercury. The former has rushdown potential while the latter fights with a puppet.
Under Night/UNIST's Hilda. Ojou laugh "rich bitch" here has crazy zoning moves.
RWBY's Neo Politan.
Akatsuki Blitzkampf's Akatsuki (also in UNIST) and Blitztank. The latter is a tank BTW.
Senran Kagura's Yumi. Yep, ASW is tapping that well-endowed well.
This major update will be out on 21st November for PS4, PC, and Nintendo Switch.