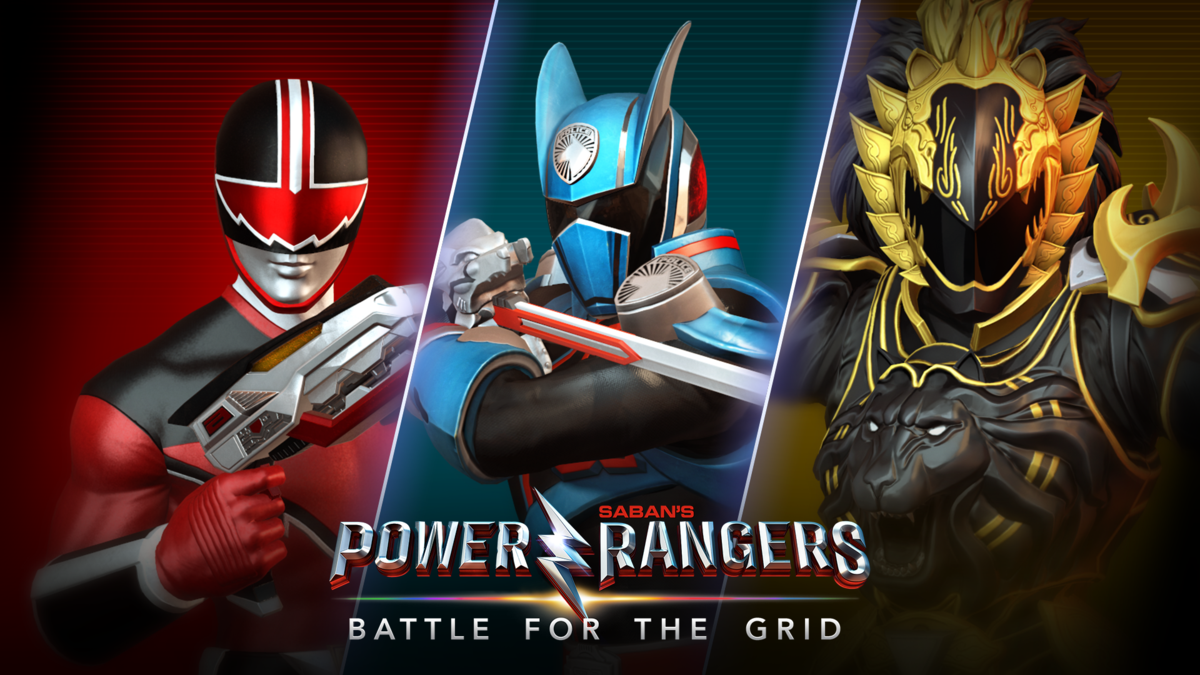 by in
Power Rangers: Battle for the Grid launched on consoles earlier this year and most critics gave it a very strong score of "meh" but a number of Power Rangers and fighting game fans have been absolutely in love with the game.
Developer nWay Games are rewarding those fans with not only the launching of the Season 2 Pass but also bringing the game to PC via Steam.
Unfortunately, the PC version isn't available in Malaysia, Singapore, and most of Asia, similar to the console versions. I'm not sure why this is the case but it probably has to do with licensing or Saban and Hasbro not wanting to disturb the Super Sentai markets.
Fans will definitely appreciate the new characters and skins coming with the Season 2 Pass which includes Anubis "Doggie" Cruger from SPD, fan-favourite Red Ranger Eric Myers from Time Force, and Dai Shi the big bad of Jungle Fury. There will also be a new Tommy Oliver skin for the White Ranger.
Aside from the new characters and skin, players will also get the Space Patrol Delta Base arena and new ultra "Delta Squad Megazord". I'm really happy for Space Patrol Delta fans around the world because coupled with the debut of Doggie, this season is dedicated to them. The new arena, ultra, and also banners come for free with the game's latest update.
You can purchase the Season 2 Pass today through each platform's respective digital stores for US$14.99. For those of you who want to buy each character separately, that can also be done.
For more information, check out the game's website. It's also probably blocked in Asian regions so take note.