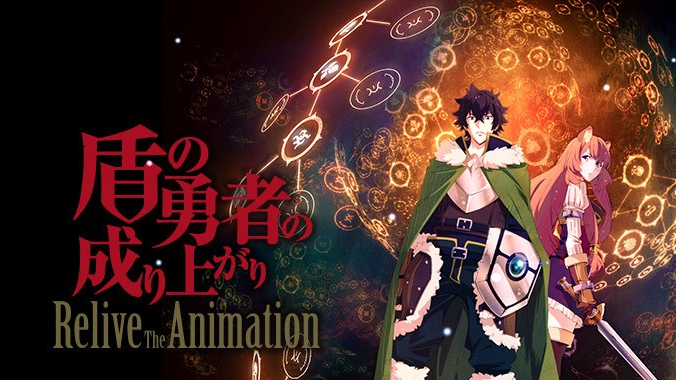 by in
Yesterday, fans of The Rising of Shield Hero rejoiced as they receive news that the anime will be getting two more seasons. Unfortunately, there's still no confirmation on when the new seasons will debut so in the meantime, we can indulge ourselves in a Shield Hero video game that's coming out soon.
The Rising of The Shield Hero: Relive The Animation is currently being developed by Kadokawa and will be release for iOS, Android, and PC (Steam). However, don't expect anything outrageously gorgeous or technically impressive as the game is developed using RPG Maker XV which is available for purchase on Steam.
Still, it's pretty awesome that we'll be getting a Shield Hero game. One of the most interesting things about the fantasy world of Melromarc is its magic system and I'm interested in seeing how the game translates it into an RPG-friendly structure.
Launching in September 2019, Kadokawa will first be releasing a Japanese version but international fans can breathe a sigh of relief because an English version will be released in the future.
For more information, you can check out the game's website here and also its Steam page.