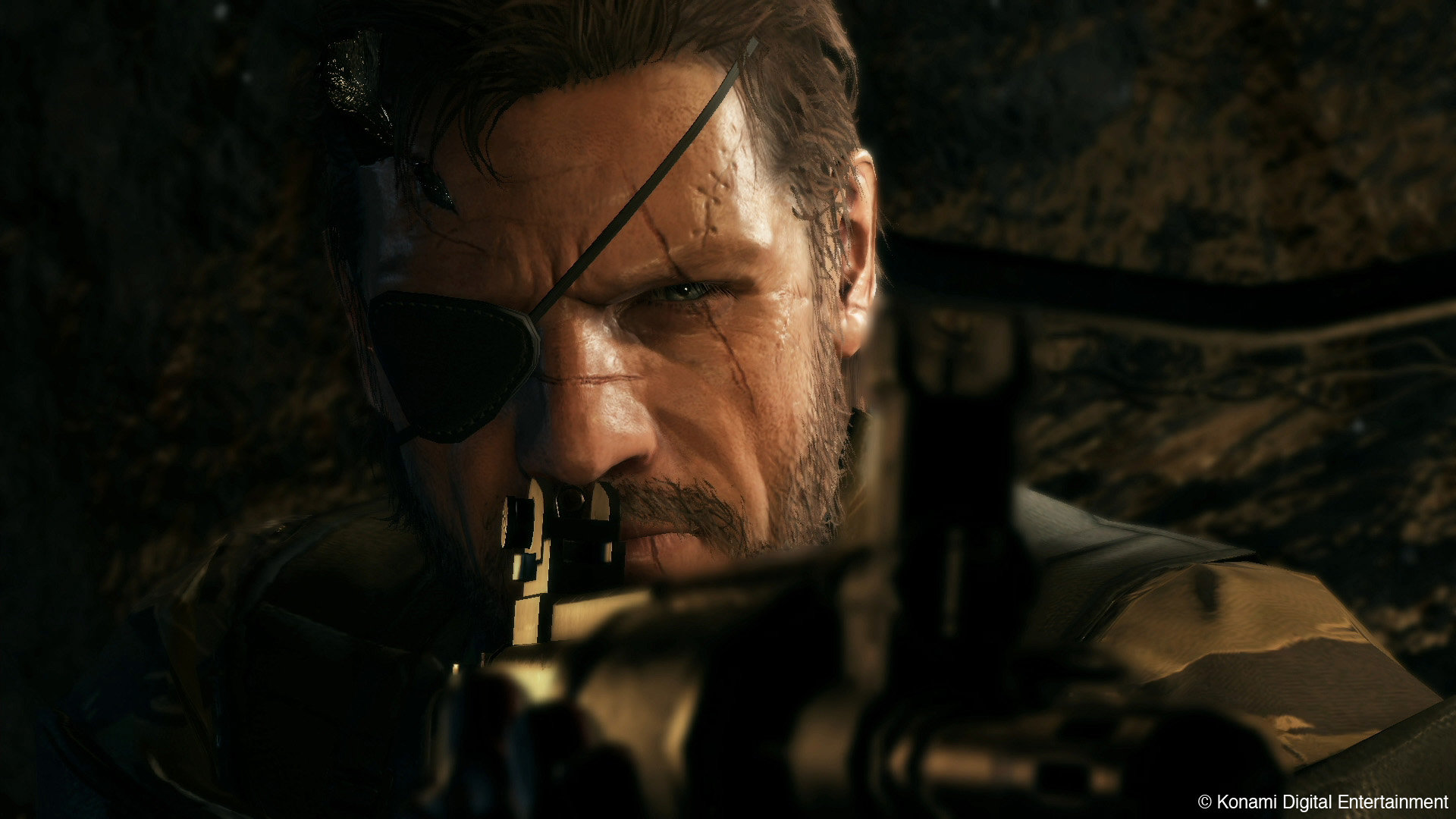 by in
Konami is widely regarded by many games as the Eastern EA of sorts, what with its questionable microtransaction business practices and especially so after the Japanese developer/publisher's fallout with Hideo Kojima (while still keeping ownership of the Metal Gear franchise).
Compared to past generations, Konami has released a scant lineup of console games for the current gaming generation (PS4, Xbox One, and Nintendo Switch). The only notable releases so far have been Metal Gear Solid V: The Phantom Pain, Yu-Gi-Oh! Legacy of the Duelist, Super Bomberman R, the annual PES games, and the upcoming Contra: Rogue Corps (we don't speak of Metal Gear Survive).
Speaking with GamesIndustry.biz, Konami Europe president Masami Saso said that they still have plans for future consoles games, though he does state that there's nothing new to announce for the Metal Gear and Silent Hill franchises.
"Even with new platforms coming out, we believe high-end console games are the most important.

We challenge for innovative ideas and technology within our console games and apply them to other devices, so we will continue to put effort into our console games.

We also plan to increase our portfolio.

In addition to the multi-device titles for PES and Yu-Gi-Oh, we plan to work on projects with other globally known IPs in the near future."
It remains to be seen what these "globally known IPs" will be if they aren't going to be new titles of Metal Gear and Silent Hill, two of Konami's most beloved properties of all time. The company celebrated its 50th anniversary earlier this year, so they must be gearing up for the future of the company.
"It is a part of our legacy to create new ideas and IPs to fit each age, and we believe that spirit is one of the reasons for our strength in the mobile game market.

We can provide high-quality mobile games because of our technology to create high-end console games, as well as having knowledge to operate games because of our experience in arcade, PC and browser games.

Our extensive experience in creating games for many devices is a strength we have at Konami like no other."
It certainly sounds like Konami will continue to focus on mobile games and the like, since those are still generating profits. The future looks bleak for gamers and fans of Konami's existing properties like Metal Gear and Silent Hill, which looks like likely to remain buried indefinitely.
---