[Report] We May Be Getting Ryu Hayabusa Or An SNK Fighter In Super Smash Bros. Ultimate
With the Dragon Quest Hero already in Super Smash Bros. Ultimate, many fans are speculating over who will be the next fighter in the game's Season Pass. So far, here are the current rumours.
Tecmo's Ninja Gaiden
A YouTuber named IAmShifty claims that he knows the identity of the next fighter after Banjo-Kazooie: Ryu Hayabusa of Ninja Gaiden fame.
"Not only am I saying that this character will be a DLC character for Smash, he's also going to be the very next character that's going to be announced for Smash. The very next time you see a character reveal announcement for Super Smash Bros. Ultimate, it will be this specific character. And that character is Ryu Hayabusa of Ninja Gaiden."
He's the guy who said that Pirahna Plant, Ken from Street Fighter, and Incineroar would be playable way before his announcement last year.
An SNK Guest Draws Near
Nintendo UK accidentally let slip a telltale sign of who may be the fourth DLC character, or at least where he/she is from. Note the copyright at the bottom of this screencap.
That's right: SSBU fans are probably getting an SNK character. Since it has to be a popular character to represent the brand, we may be getting either Terry Bogard…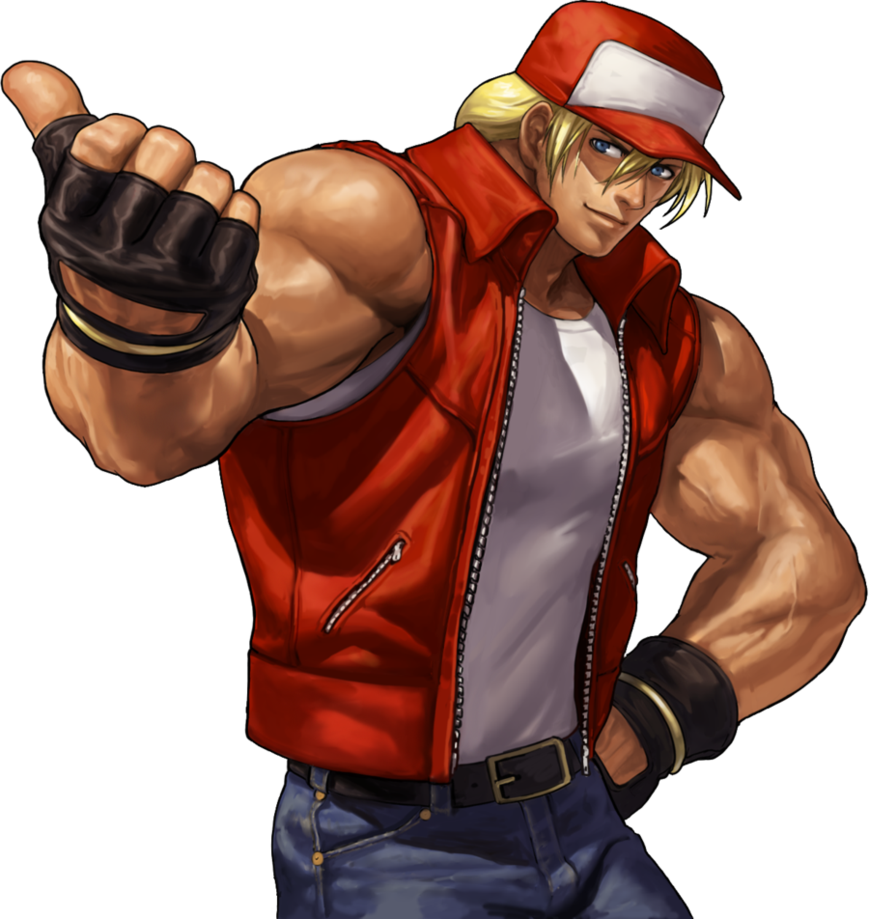 …Athena..
…Marco from Metal Slug…
…or Tits Mcgee here..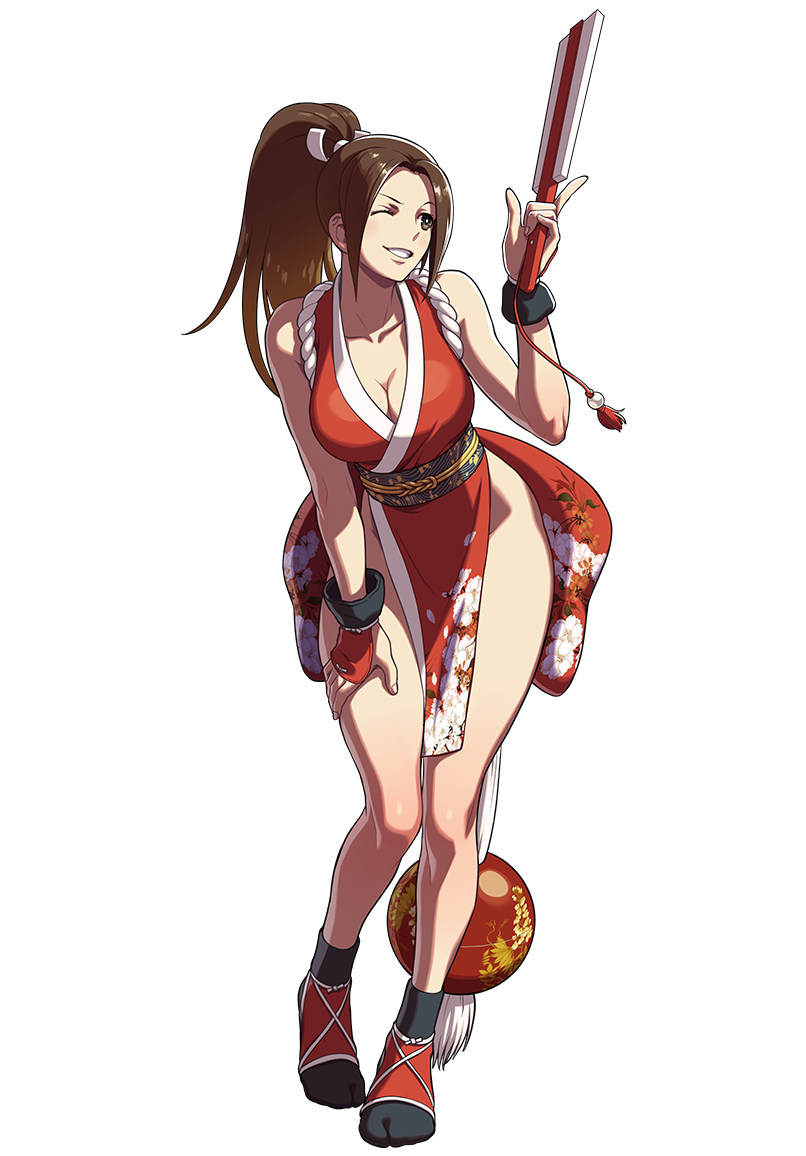 Either way, we're probably not getting Ryu Hayabusa. Regardless, we'll have to wait until Nintendo makes an official reveal, so take all of this with a grain of salt for now. Like the kind you get when your ass is handed by a turtling Isabella player.