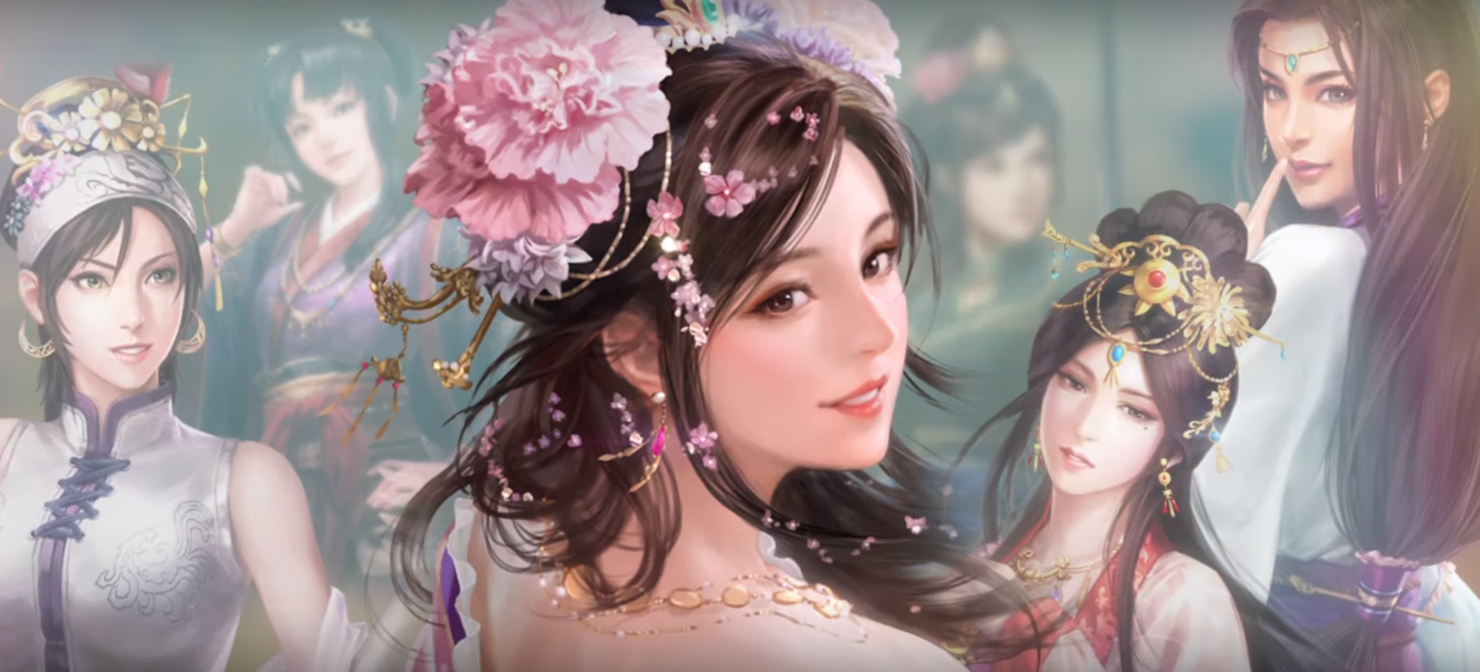 by in
Good news, Three Kingdom fans who want more strategy gaming out of their beloved literature series. Tecmo Koei announces that Romance of the Three Kingdoms XIV will be out for PC and PS4 next year on 16th  January in Japan.
New features include Administration and Doctrines, where your ROTK officer can get bonuses out of policies and styles of rule. For example,  Cao Cao's Might doctrine gives him an edge in battle while Sun Quan's Local doctrine makes him better at handling domestics and personnel.
No news on an English version, though that version may be out a few months after. In the meantime, check out the key visuals and the actual hex-filled gameplay below with the occasional pillaging icon to spice up the green and blue.