Weathering With You's Breathtaking Animation Is Sullied By Its Unlikeable Protagonist
For the record, I haven't watched Your Name, nor any of Makoto Shinkai's previous works. I went into Weathering With You as a Shinkai virgin and a casual anime fan (whose all-time faves include Fullmetal Alchemist Brotherhood and Fate/Zero). I was hoping to be wowed by what is regarded as one of the most highly-anticipated animated movies of 2019.
Two hours later, I came out unimpressed as a whole, wondering to myself how an animated movie like this could be praised so much. Besides the brilliant animation and visuals, everything else brings it down, especially its extremely unlikeable and problematic male protagonist.
Did They Actually Want Us To Root For This Guy?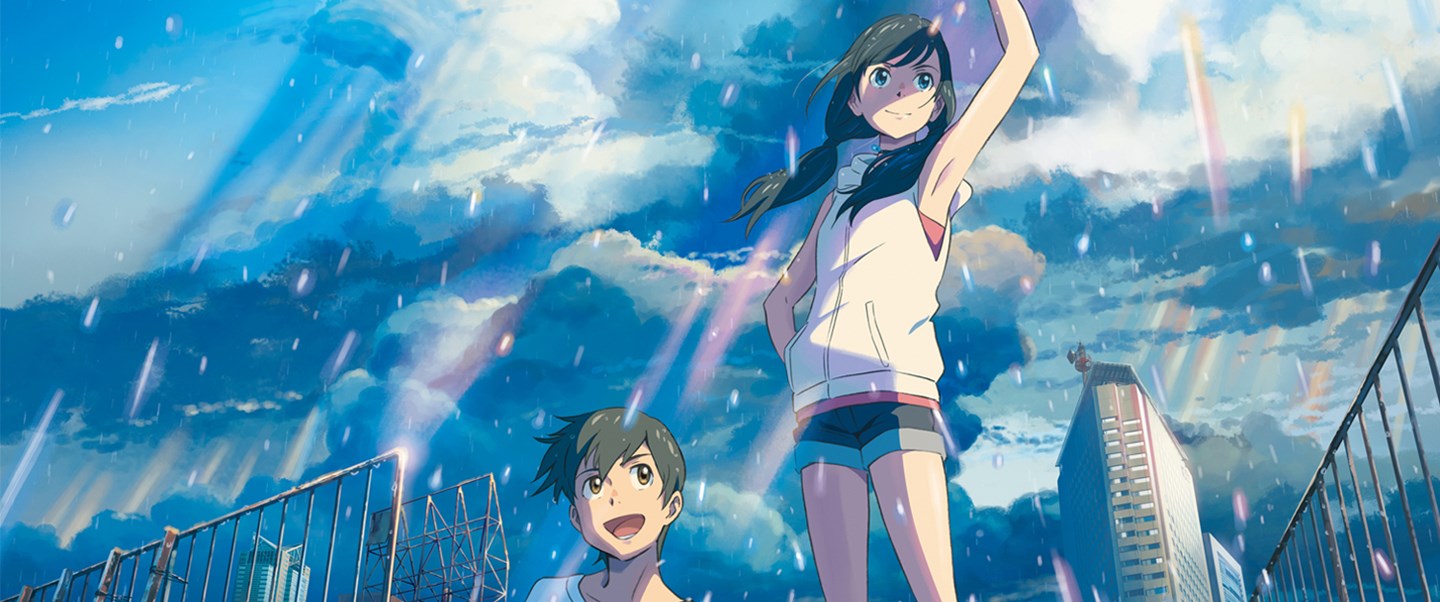 Before I get ahead of myself, those unfamiliar with Weathering With You may want to know the basic premise of the plot. The story is essentially of a runaway 16-year-old boy named Hodaka Morishima who meets and falls in love with a girl named Hina Amano, who sort of has the ability to manipulate the weather.
That sounds like a generic setup for an anime love story, right? It basically is, down to their first meet-cute and their subsequent spending time together.
You just know that something tragic is going to happen in these type of stories, and it's all pretty predictable. The twists can be seen a mile away, if they can even be called that.
The movies incorporate elements of Shinto and Buddhism into how Hina's powers work, but it doesn't mesh well with the rest of the movie. There are the rules and structures, but they fall flat as they're primarily used as plot devices. They could have been expanded upon, but like many anime movies, are simply left unexplained and vague.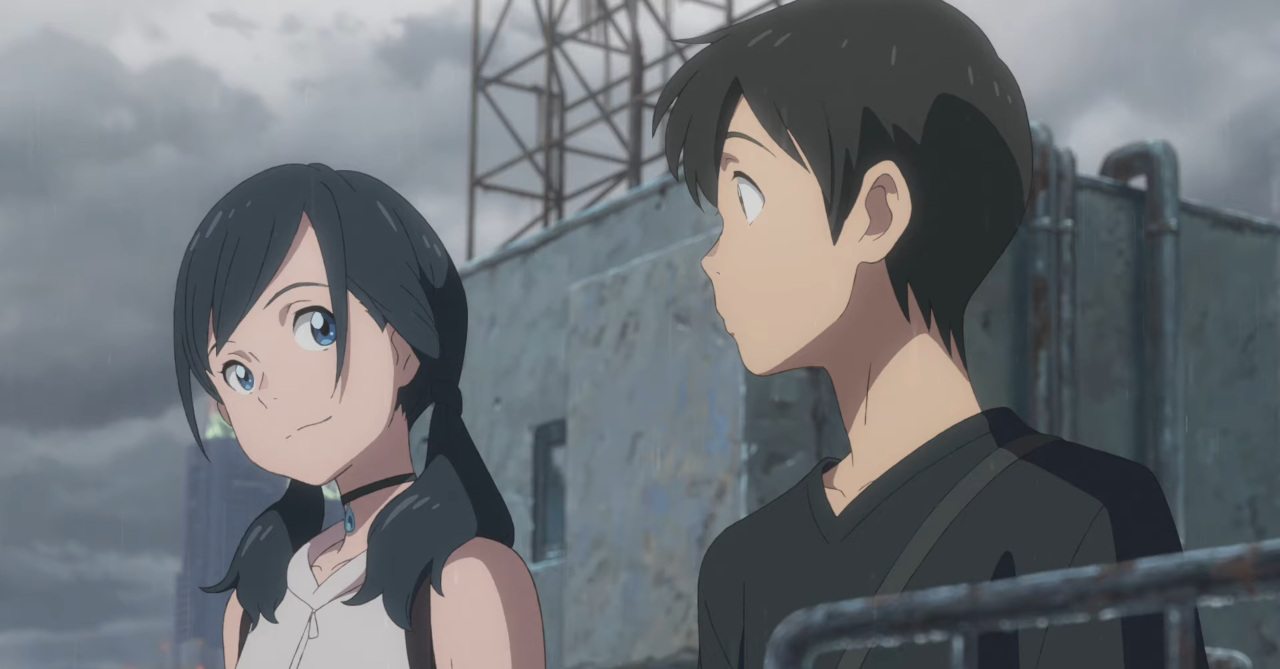 In all of anime film history, Hodaka is one of the most unlikeable male protagonists I've ever had the displeasure of knowing. If you're expecting for the movie to flesh out and develop the character, just don't.
We never do find out what Hodaka is running away from in the first place, and the things we do learn about him makes him come across as a spoiled brat.
Viewers are usually meant to root for the protagonists, but I found myself actually hating this kid throughout the movie. I won't spoil what exactly happens, but the climax of this movie sees Hodaka committing a selfish act that has dire consequences for the entire world.
That wouldn't have been much of a problem if I cared about the relationship between Hodaka and Hina. I consider myself a hopeless romantic, but I still can't find it in myself to like this delinquent. I have since learnt (after watching the movie) that Shinkai intended for Hodaka to be a "boy that breaks away from society" with a controversial personality which includes selfish and naive behaviour (via The Japan News).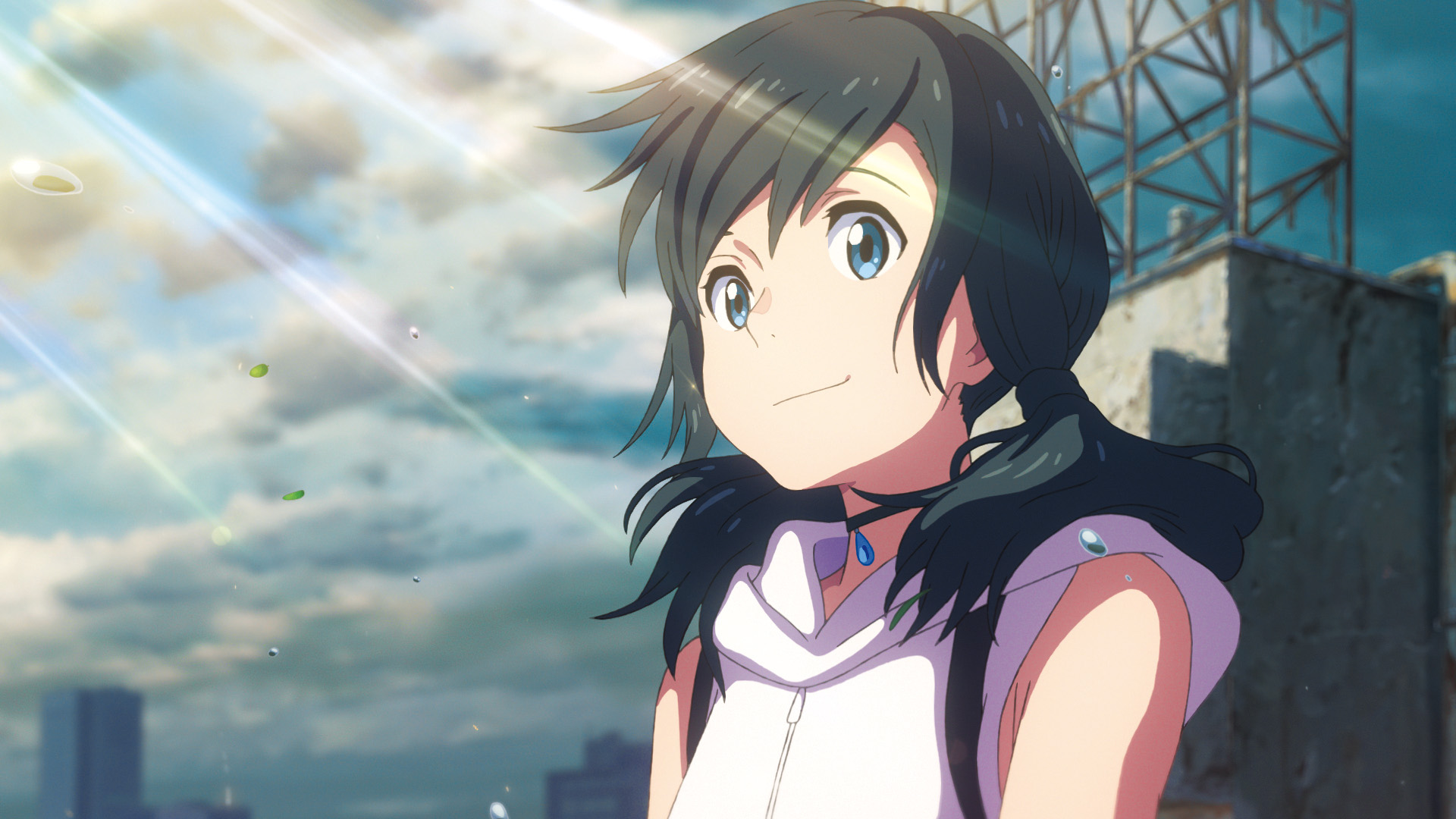 Unfortunately, he ultimately did too good a job, as evident by how much I utterly dislike Hodaka, so much so that it spoils almost the entire movie for me. It's such a shame, because Hina Amano is adorable and irresistibly likeable, as are the rest of the supporting characters, each of whom lights up the movie in their own way.
Animation For The Soul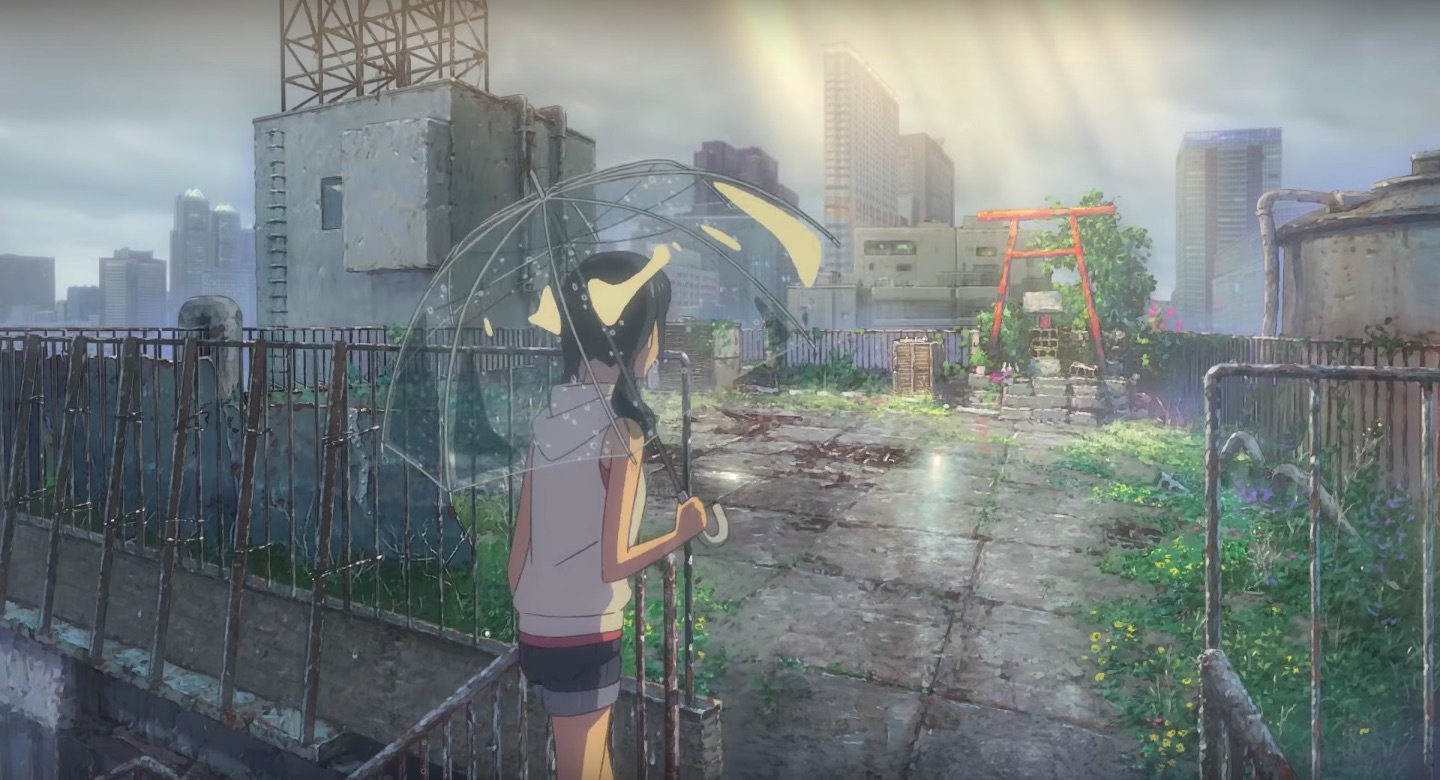 Everyone who've watched Your Name or any of Shinkai's other animated movies will already know what to expect from into Weathering With You in terms of quality animation. It certainly doesn't disappoint in that regard, as the movie features true-to-life recreations of Tokyo, as well as stuff like food and everyday objects.
It's fascinating that Shinkai chose to focus on the shady and seedier underbelly of Japan's capital in this movie. It highlights the darker and gritty corners of Tokyo, depicting rusty streets and back alleys, love hotels, escorts (the adult kind), and the unforgivingly cruel people (like Yakuza, etc) who populate these areas.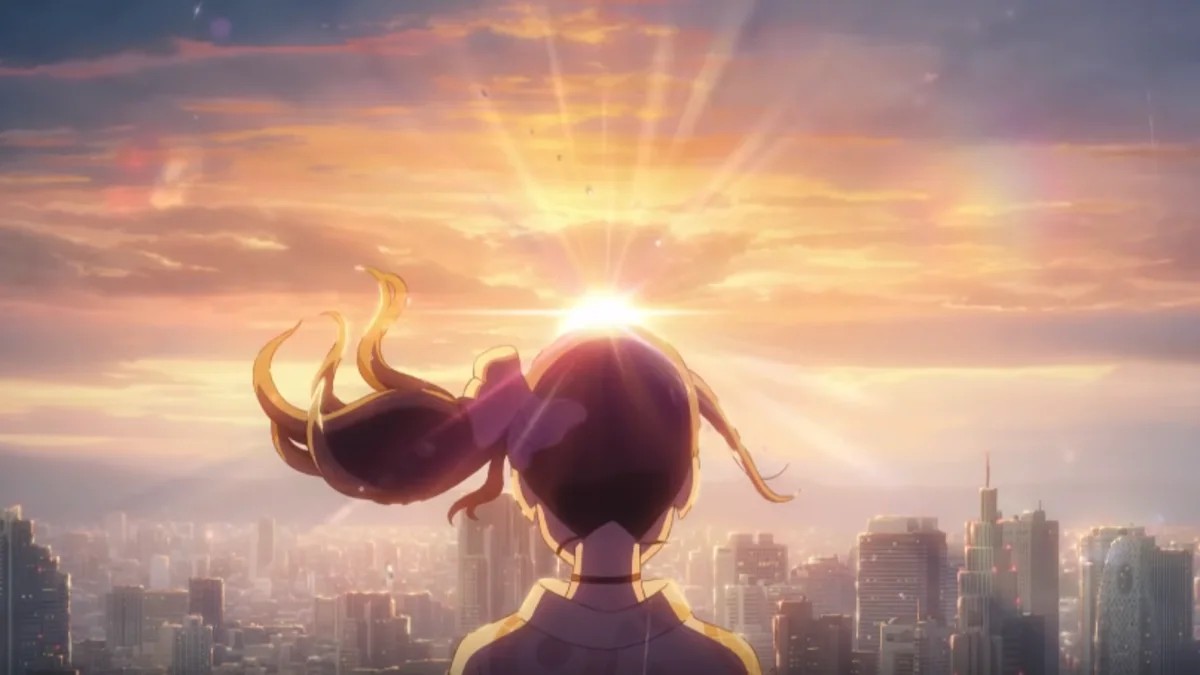 It feels positively refreshing, especially after seeing only the modern and cleaner side of metropolitan Tokyo being portrayed in most anime and video games. It's no utopia and kudos to Shinkai for giving us that in the form of lovingly beautiful and lush animation.
Just like his previous movies, there's also at least one or two scenes in Weathering With You that features scenes of impossibly splendorous-looking animated food. It's no exaggeration to say that watching a Shinkai movie will leave you hunting for food (sadly, animated food doesn't exist).
All Filler, No Killer?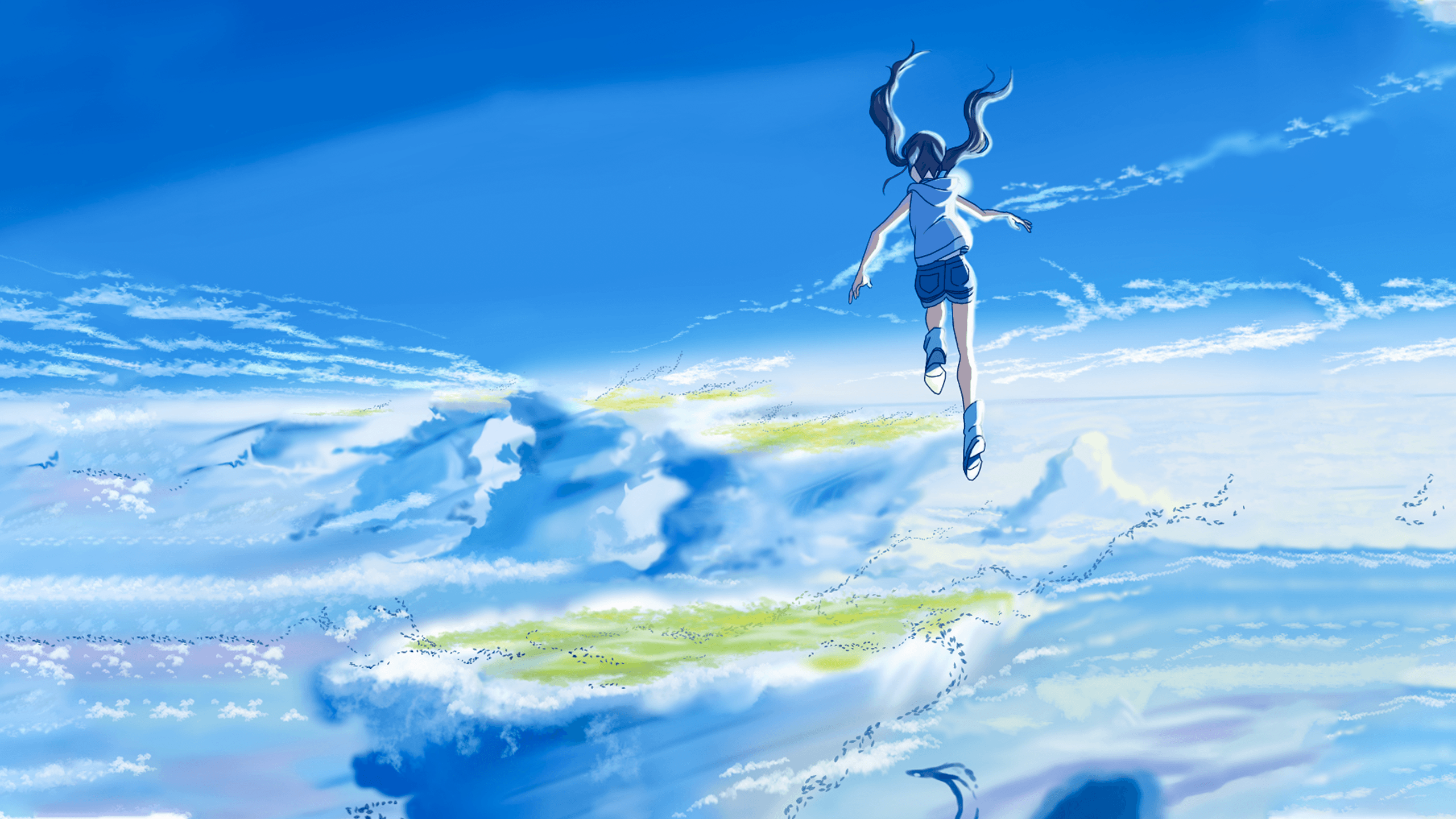 I wouldn't call Weathering With You a bad movie per se, but this flawed package comes wrapped in the most beautiful wrapping you've ever seen. Fans of anime and Makoto Shinkai will definitely want to watch this movie, and they'll probably like it too.
For those who don't belong to either of those two categories, I can't really recommend Weathering With You. It's not for everyone, the same way that not everyone could appreciate the brilliance of Quentin Tarantino's Once Upon A Time In Hollywood. If you still want a great anime movie with a love story, go and watch Hayao Miyazaki's The Wind Rises instead (it should have won the Oscar award it was nominated for in 2014).
FINAL SCORE: 60/100
We received a special preview screening courtesy of TGV Cinemas Malaysia. Weathering With You premieres in Malaysian cinemas on 5 September 2019.
[youtube https://www.youtube.com/watch?v=Q6iK6DjV_iE&w=560&h=315]
---
Related